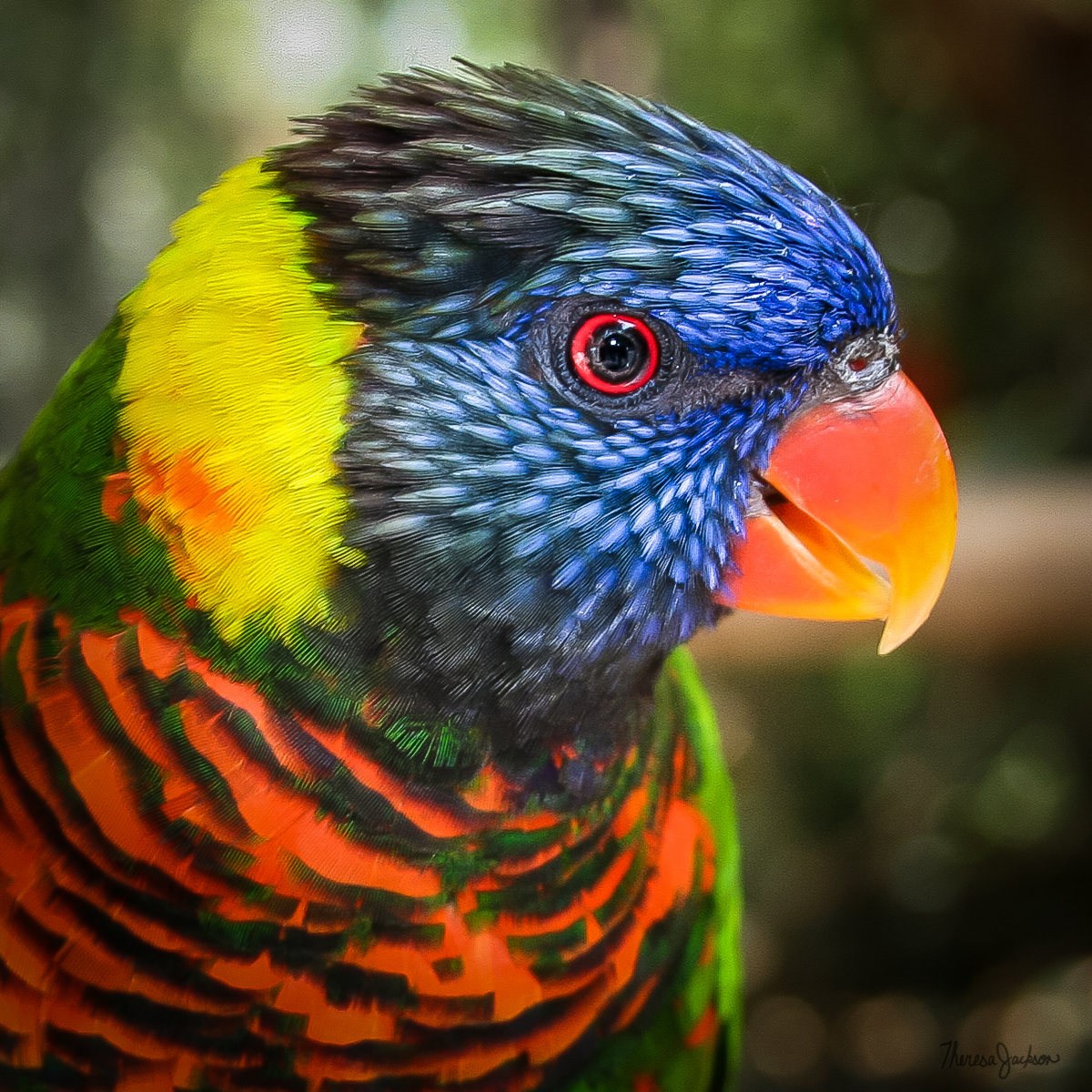 San Diego Zoo Safari Park, Escondido, Ca. – July 2006
This image predates me photographing in raw, or editing with Lightroom. Editing this image reminded me of why my Daily Edit Challenge is a good thing. Without it, this photo may have spent the rest of eternity on a DVD.
This image is also a good reminder for me to go to the park with my camera more often. I don't think I've tried photographing these birds since then.