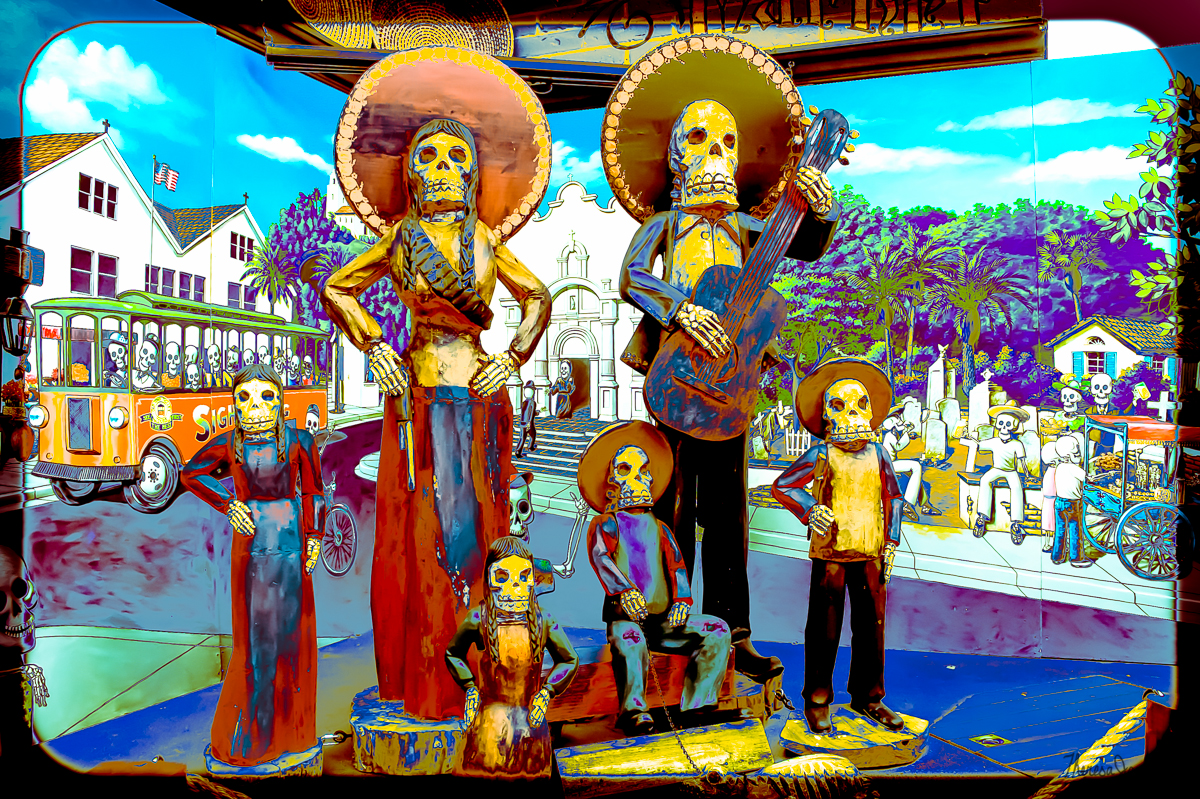 Old Town San Diego – September 2007
Today I played around with creating my own photo illustration presets in Lightroom. I like a filtered looking photo when the style makes sense for the subject. That's the challenging part. I think this photo was a perfect choice for this effect.
Here's the original photo.