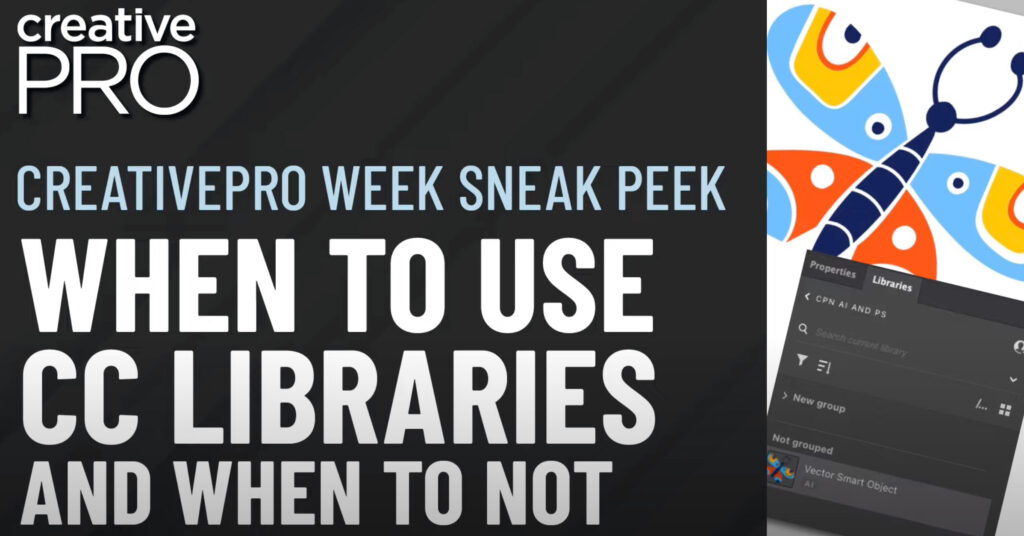 This video shows how to find the tutorials and provides a quick peak at how they work.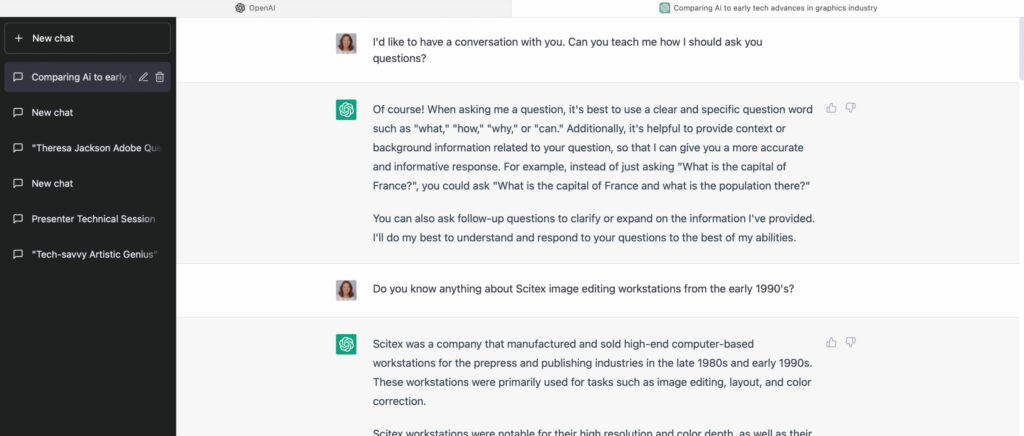 I had a conversation with ChatGPT about the graphics industry in the mid 1990's, specifically about the disruptive impact technology had during that time. I lived through those changes. The current state of Ai has me reflecting on that period…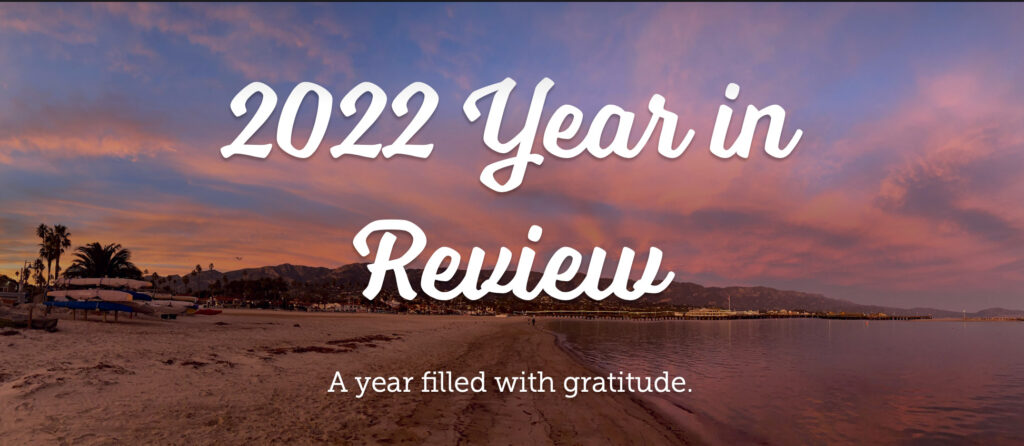 Click this image to view the 2022 Year in Review photographic story.