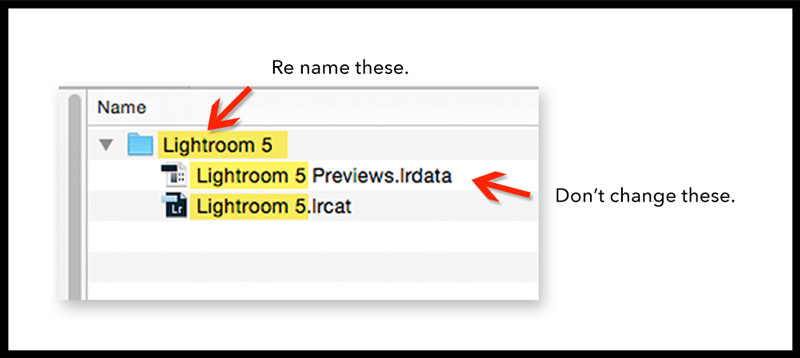 Yes you can rename your catalog, but it requires renaming several items.
Quit out of Lightroom
Rename the catalog folder, and everything inside of the folder that shares the same name.
If you see extensions in the file name, (anything after a period) make sure to leave them in tact.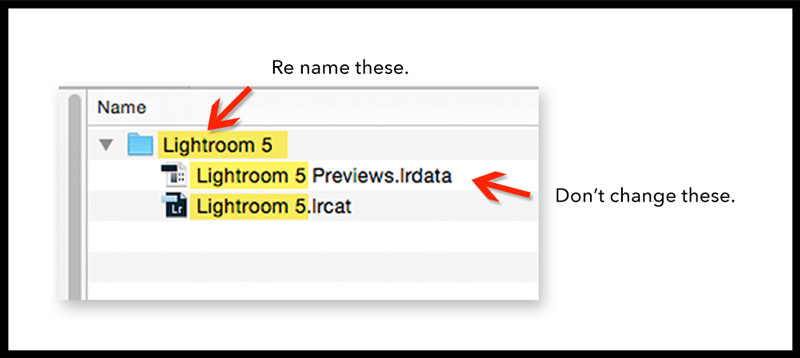 After renaming your catalog, double click on the renamed Lightroom catalog file to open Lightroom.