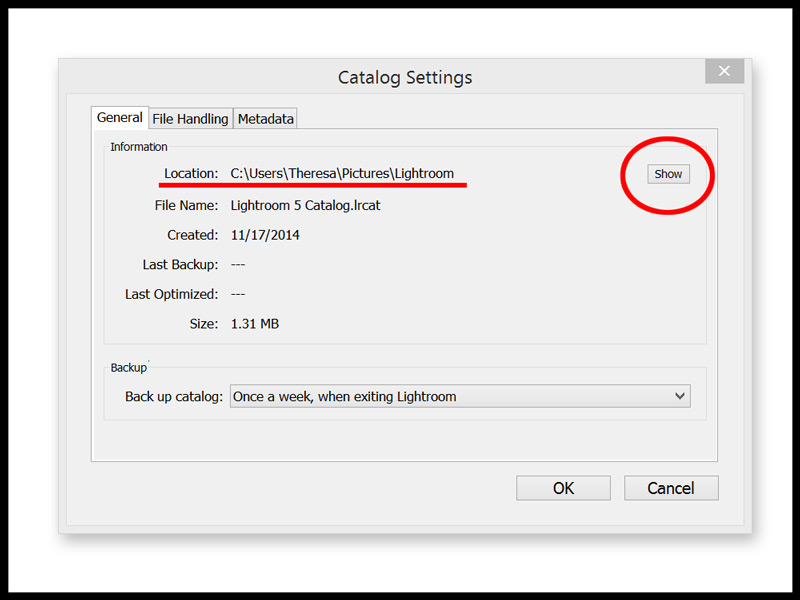 The very first time you launch the Lightroom application, a catalog is automatically created in your Pictures folder. The catalog is created before you even begin importing images.
Lightroom does not prompt you to create this catalog, which is unfortunate, because you don't have the opportunity to pick a place for the catalog, or give it a custom name.
If you've never moved or renamed your catalog, it is probably still in your pictures folder, inside of a folder with the name "Lightroom".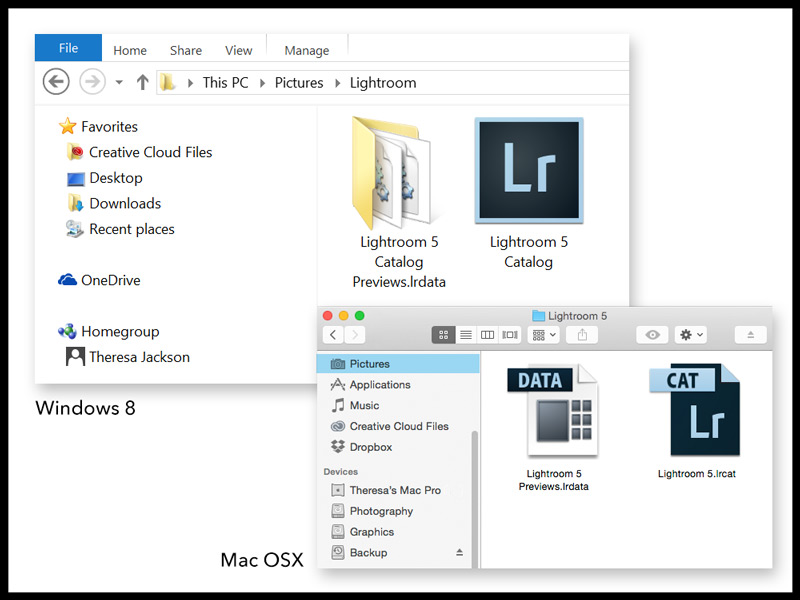 While in Lightroom you can find your catalog by going to your Catalog Settings. On a PC you will find Catalog Settings under the Edit tab. On a Mac you find it under the Lightroom tab. The path to your currently open catalog is listed at the top of the General tab in Catalog Settings.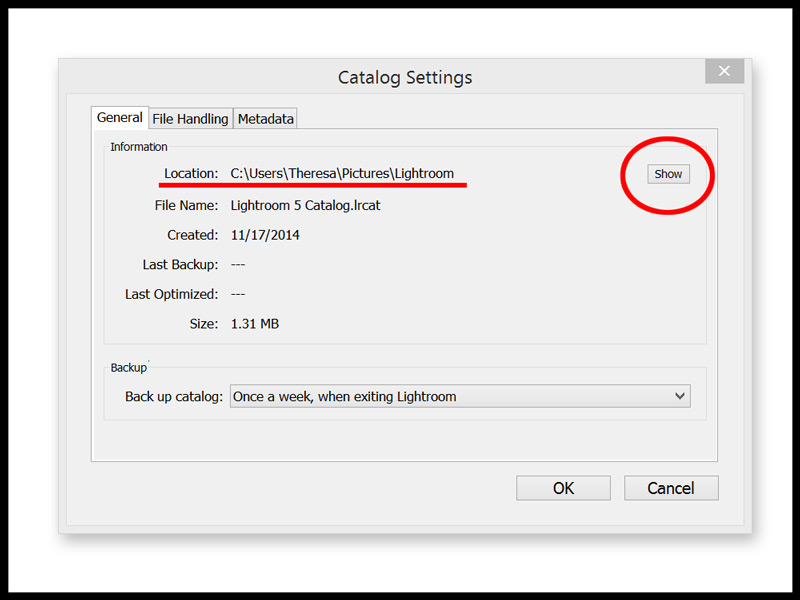 You can go directly to the catalog file on your hard drive by clicking the "Show" button.