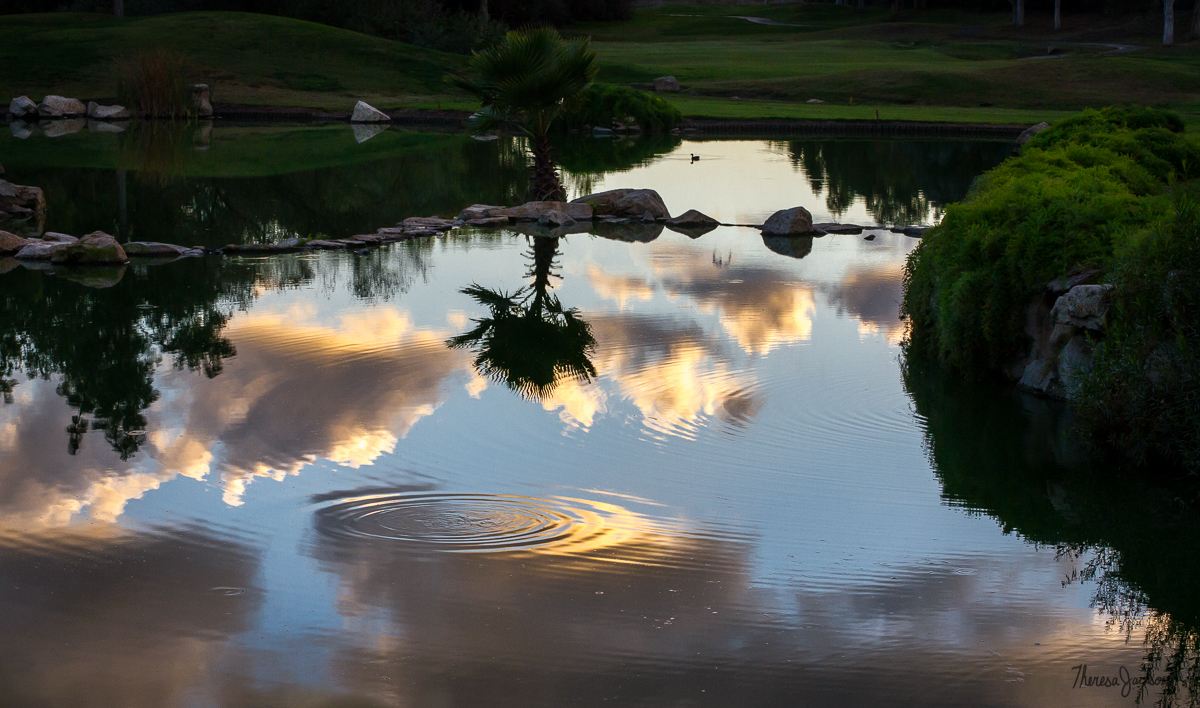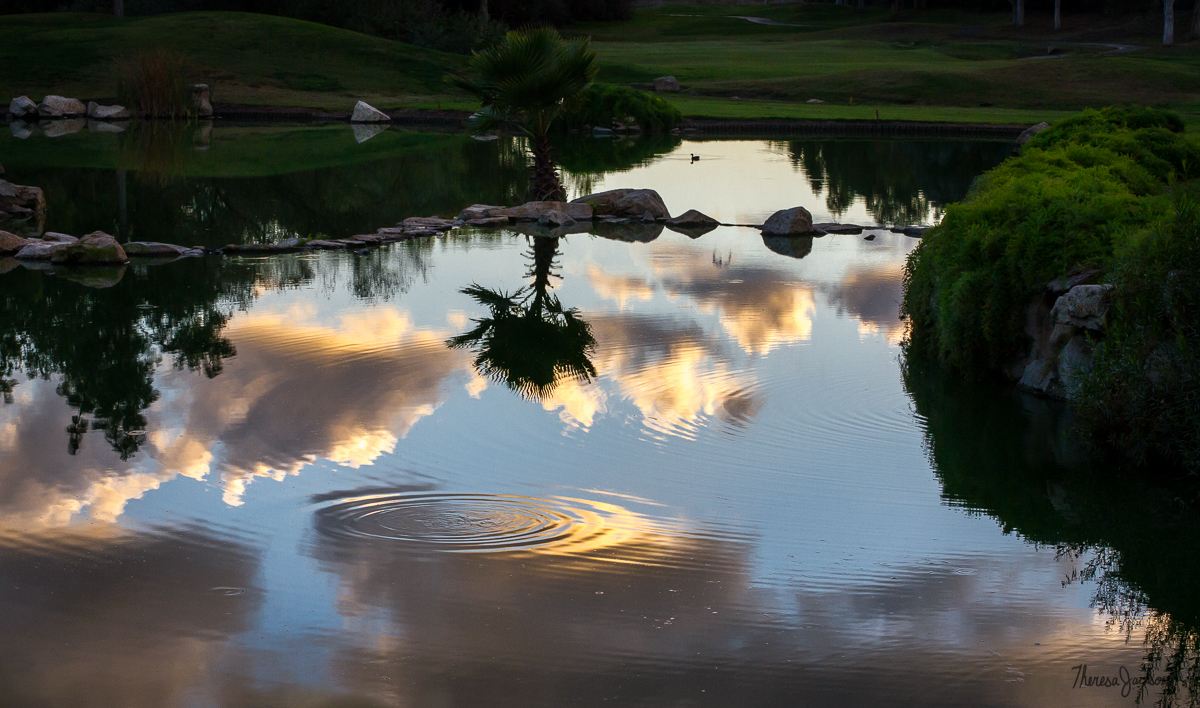 Eagle Crest Golf Course, Escondido Ca. – November 2012
A good friend gave me a 24″ Apple monitor today without warning. Between going to pick it up and then completely rearranging my desk tonight, I almost ran out of time for the daily edit. This is the first image edited in Lightroom with a dual monitor set up. I love it already.
Today is a day to count my blessings and reflect on how many really special people are in my life.