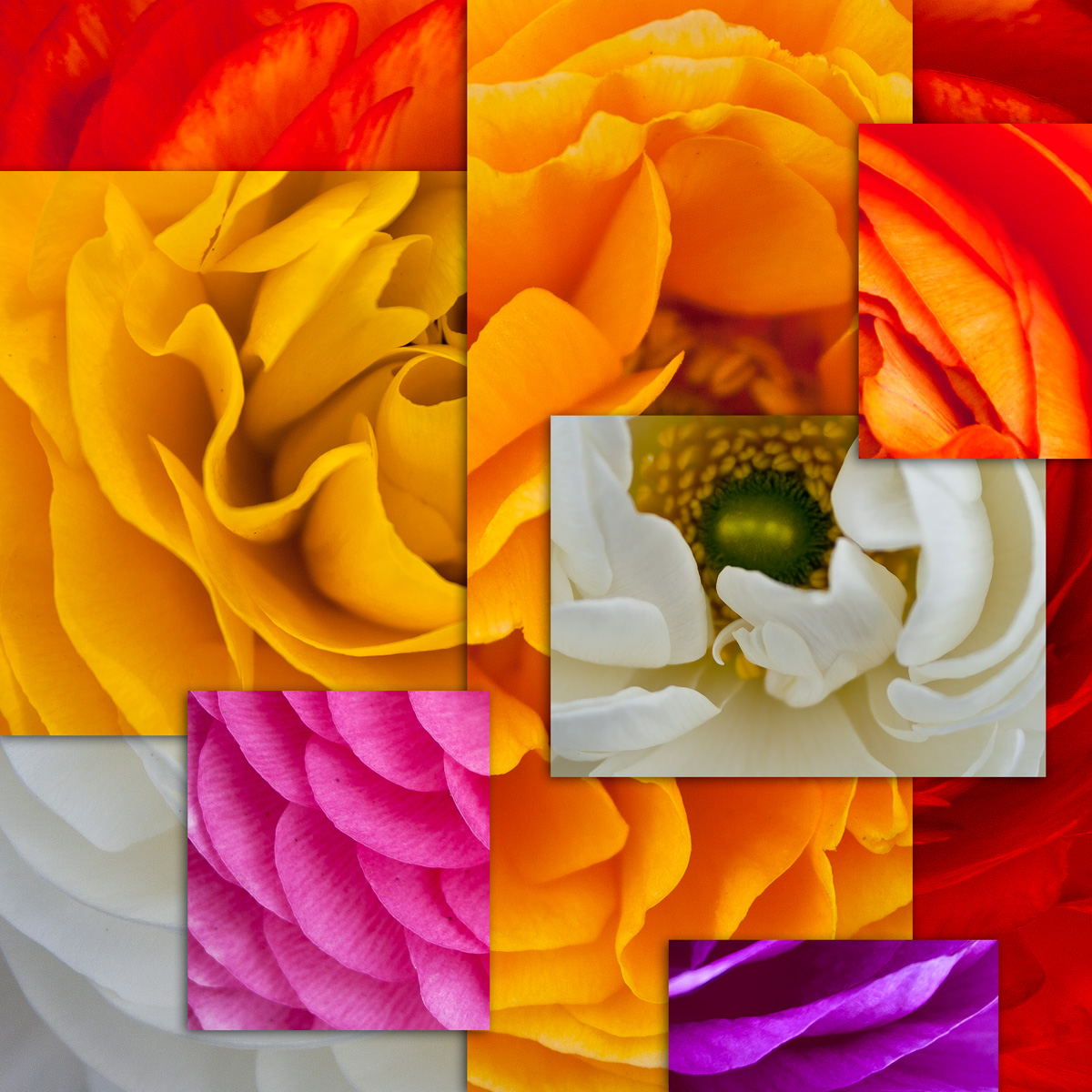 If you're a creative type like me you should belong to a creative group or club in your community. I joined PAG (Photo Arts Group) this past February. I discovered PAG when I saw an exhibit at my favorite local coffee shop. I wasn't looking to join a group at the time, but the images I saw really inspired me. I found out where the meeting place and time was and went to the next scheduled meeting. I remember it was raining that night. I was a little nervous, not sure what to expect and wondering if I would fit in (whatever that means). Going to that meeting was one of the best decisions I have made for myself this year.
You Will Make New Friends
You might be into, painting, sculpture, ceramics, quilting, scrapbooking, creative writing, photography, digital art or any number of creative passions. Whatever it is, I bet there is a group nearby of creative folks just like you.
I've enjoyed making new friends who share a passion for creative photography. I continue to learn a lot from them. I've also learned a lot about myself and gained some confidence too.
You Will Get Inspired
Looking at other artist's work inspires me. Talking to artists about their work inspires me even more. I love to hear the background stories. I'm curious about the where, when, why and how an image was created. I love to hear about other artist's personal journeys. What type of creative work have they have done in the past? How did that lead to where they are at currently? Where are they headed from here? What ideas do they want to explore more?
A local community group provides a great opportunity for these kinds of discussions. The dialog is more personal and in depth than twitter chats or facebook comments. Online communities can be inspiring too, I'm just saying that an in person one is well, more personal.
You Can Show Off Your Own Work
All right, I'll be totally honest here. This part was really hard for me. I had been posting my images on facebook, but that is a completely safe and friendly audience. Of course my family and friends love what I do, but I wasn't so sure about complete strangers. I also had no idea how to present my work. What should I print my images on? How should I frame them? How big should they be? Those questions really intimidated me.
PAG members answered my questions and gave me the confidence to show my work. I'm certain I could have never done this on my own.
Get Your Images Off The Computer and On To A Wall
I love facebook and flickr. I continue to share images on both sites. I also have a folder of images for my screen saver slide show. I enjoy watching the random display of my work. Sometimes I grow to love an image. Other images become weaker for me the longer I look at them. The slide show helps me evaluate my own work.
Before joining PAG, my creative work lived on my computer. I didn't have a good enough reason to bother with the printing. I've since learned that looking at images on the computer screen is not the same as viewing them in print. Printing an image legitimizes it.
A couple months back I had a large (3′ x 3′) canvas print made of this image.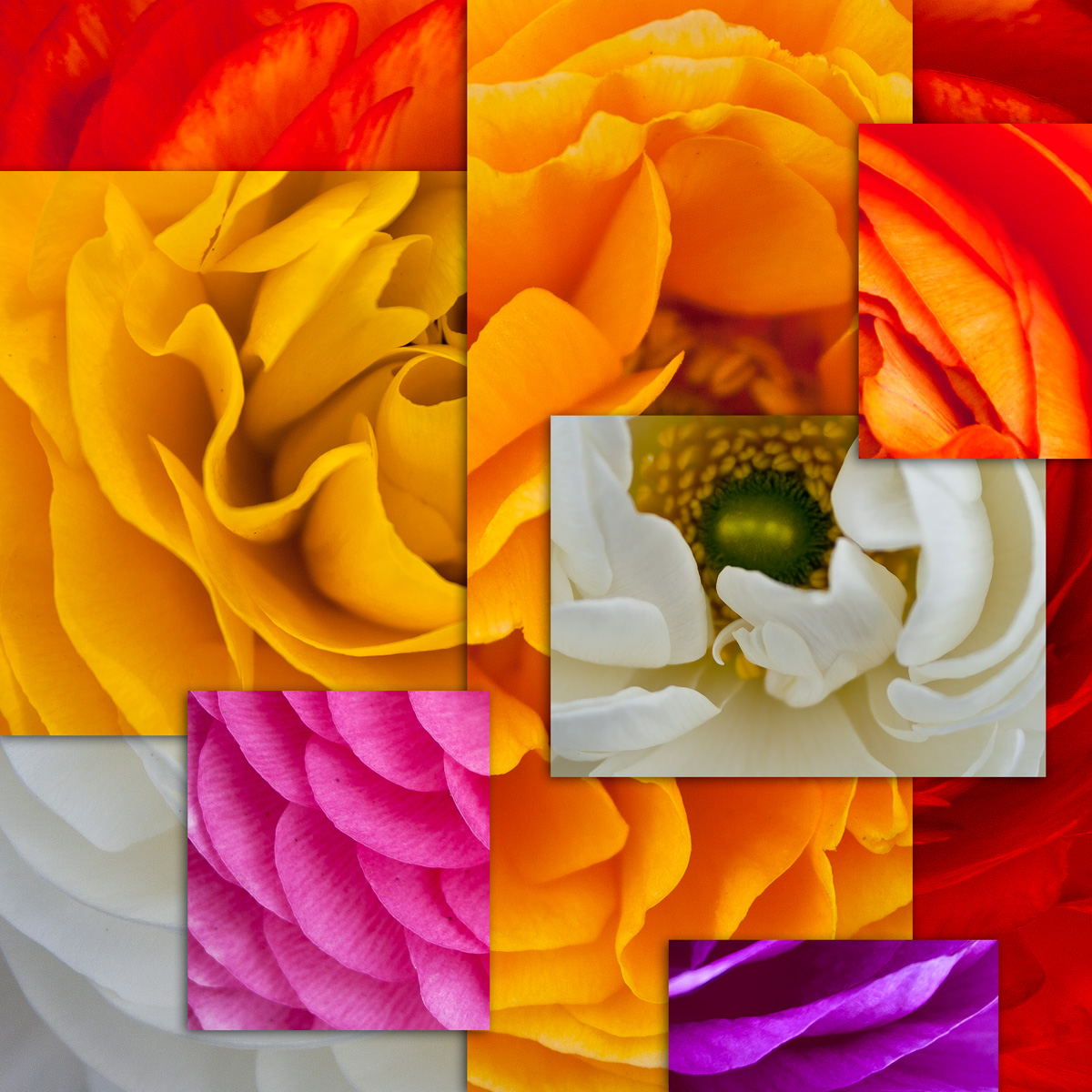 The canvas print stunned me. I couldn't believe that it was mine.
The image began as a playful concept. An afternoon at the flower fields produced a bunch of not very good flower pictures. I came up with this graphic design idea just to see if I could make something out of nothing. I really had no plans of printing the piece. It was just something fun to try.
If not for PAG and the commitment I made to exhibit in a show titled "Essence", I would never have printed this image. Joining PAG freed my images from the computer and helped me appreciate my own work more. I am also excited about what I might create next.
Do you already belong to a group? If so what group(s) do you belong to and how does this benefit you creatively?