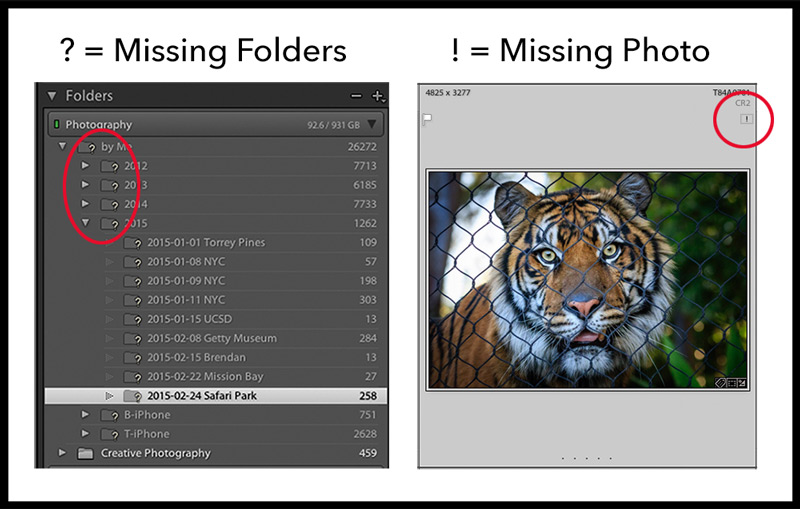 Lightroom did not loose your photos, it just lost track of them. You either moved them, renamed them, or renamed the folder they live in.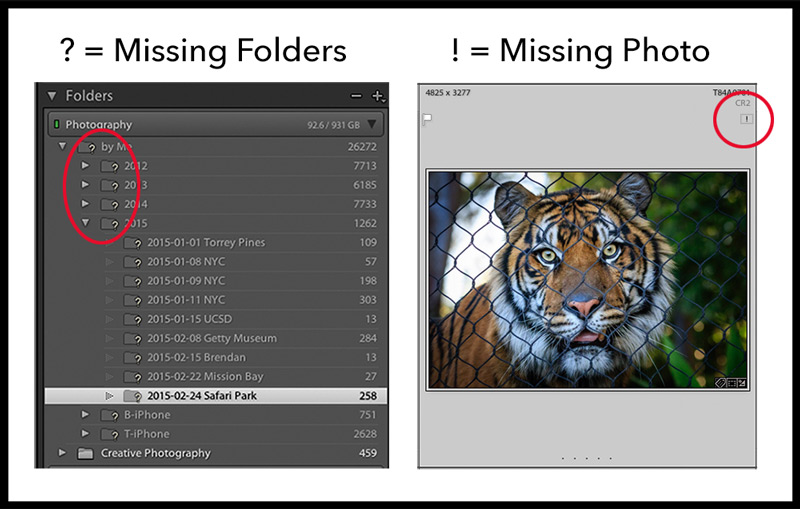 You are responsible for educating your catalog's brain. When you import photos, you teach Lightroom about them. You can't change your mind about those photos later on, and not tell Lightroom about it. Lightroom is a smart brain but not a mind reader.
Lightroom knows about the location and names of your images when you import them. Moving or renaming files or folders after they have been imported is the same thing as changing your mind. Lightroom doesn't know where to find something after you've moved or renamed it.