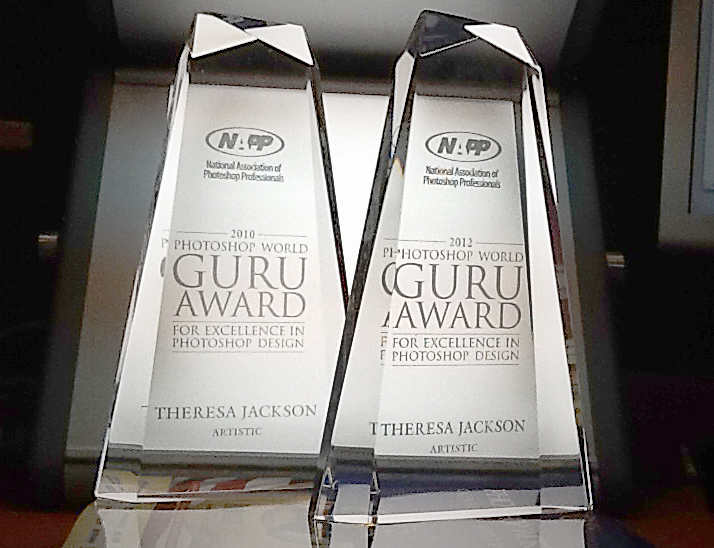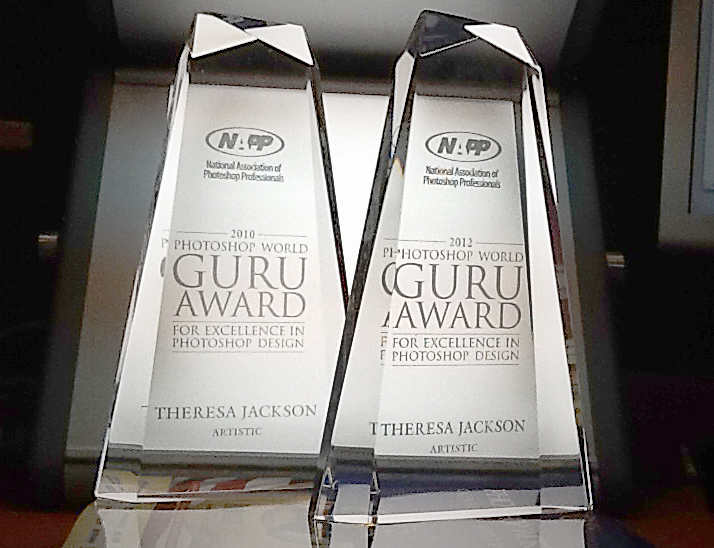 I just returned from my third Photoshop World with my second guru award. It still doesn't feel real. I'm struggling to wrap my brain around the experience and to find the right words to describe how I feel.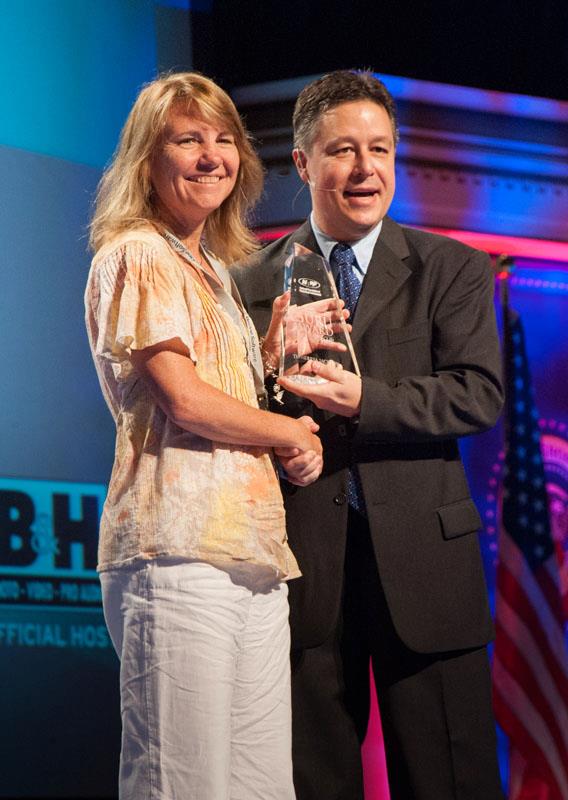 photo by Chuck Uebele (2012 Best of Show Guru winner)
This week I spent some time reflecting on how much I've changed since my first Photoshop World, two years ago. Through NAPP and Photoshop World I have made so many new friends. I'm now surrounded by creative, talented and passionate people who inspire me, encourage me and challenge me to follow my own passions.
This is what it's all about. Awards are nice for sure, but the people I have met, and the friendships I have forged mean so much more.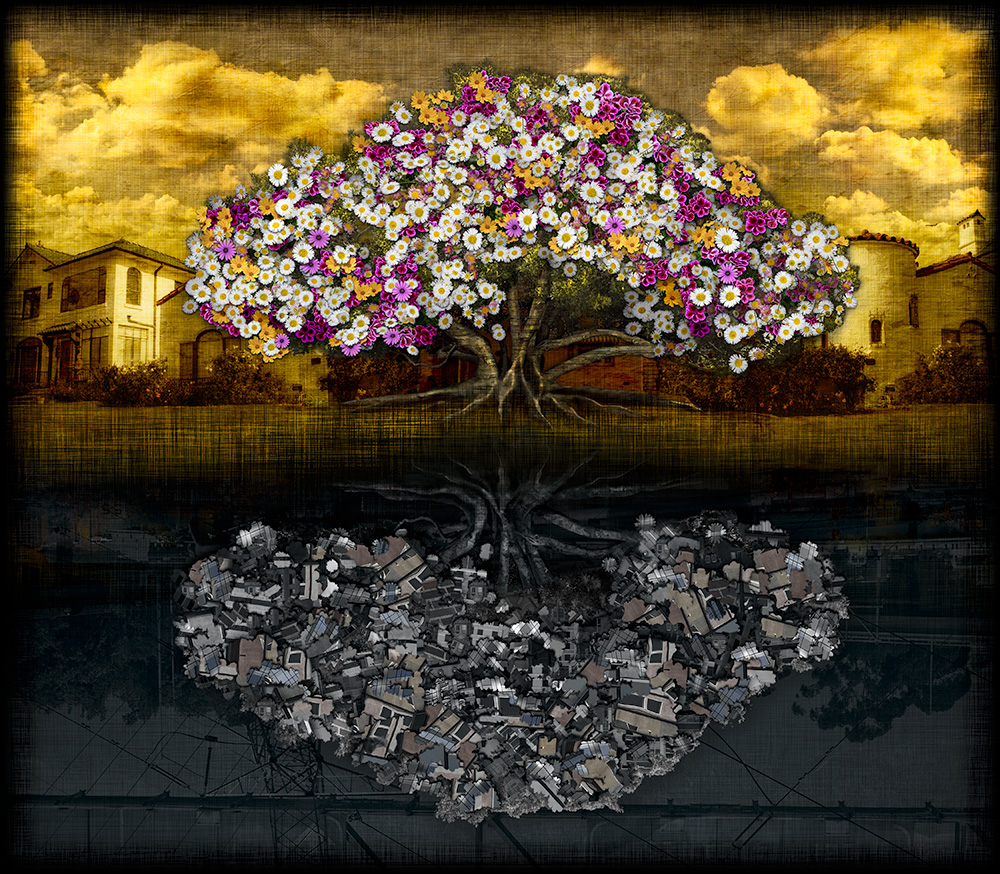 Happiness is a State of Mind – 2012 Fall Photoshop World guru award in the artistic category