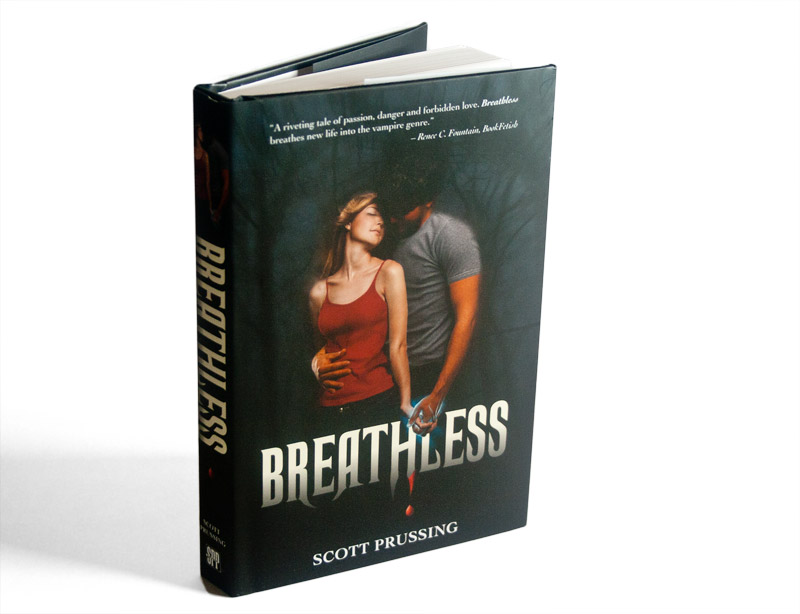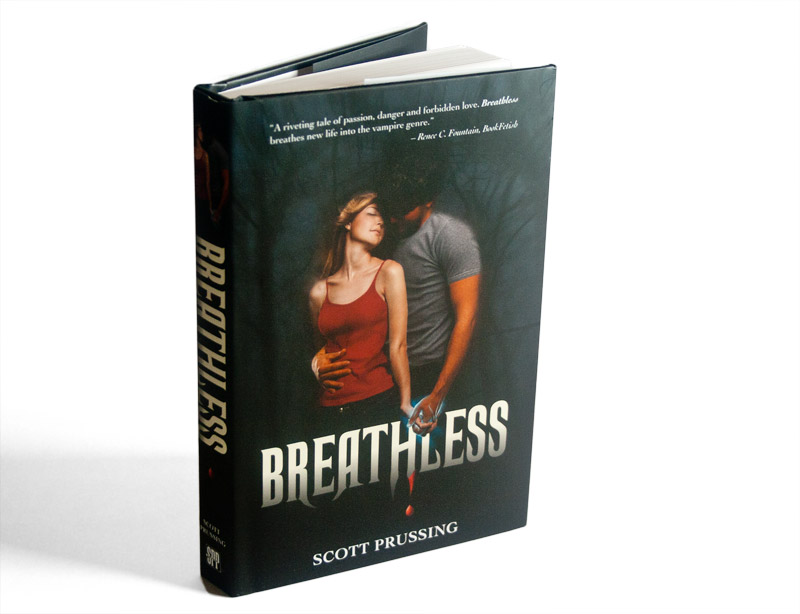 When I opened the Breathless packaging, the first thing I noticed was the smell of the offset printing ink. It almost made me miss my prepress days, when I spent a lot of time around presses. There is something gratifying about seeing one of my designs in print. It's a tangible thing, something that can be held, felt and smelled. Breathless is extra special because it is my first printed book design.
It could very well be the last.
Recently, I signed a contract to do production work for Oceanhouse Media. They publish children's books for iPads and iPhones. I finished my first publication last week and am about to get started on my second. I am very excited about this opportunity because I recognize the truth about print publication. It is a shrinking industry and it doesn't pay all that much anymore. E-Publication is where the money and the opportunities are. To survive as a freelance graphic artist I have to adapt my skill set to the changing world.
I will miss the smell of fresh ink while I read ePubs on my iPhone. I just hope I won't witness the death of print publication in my lifetime.
Read the Breathless Book Cover Design article.
The novel Breathless can be purchased from Amazon.com
Visit the Breathless website http://scottprussingpublishing.com/