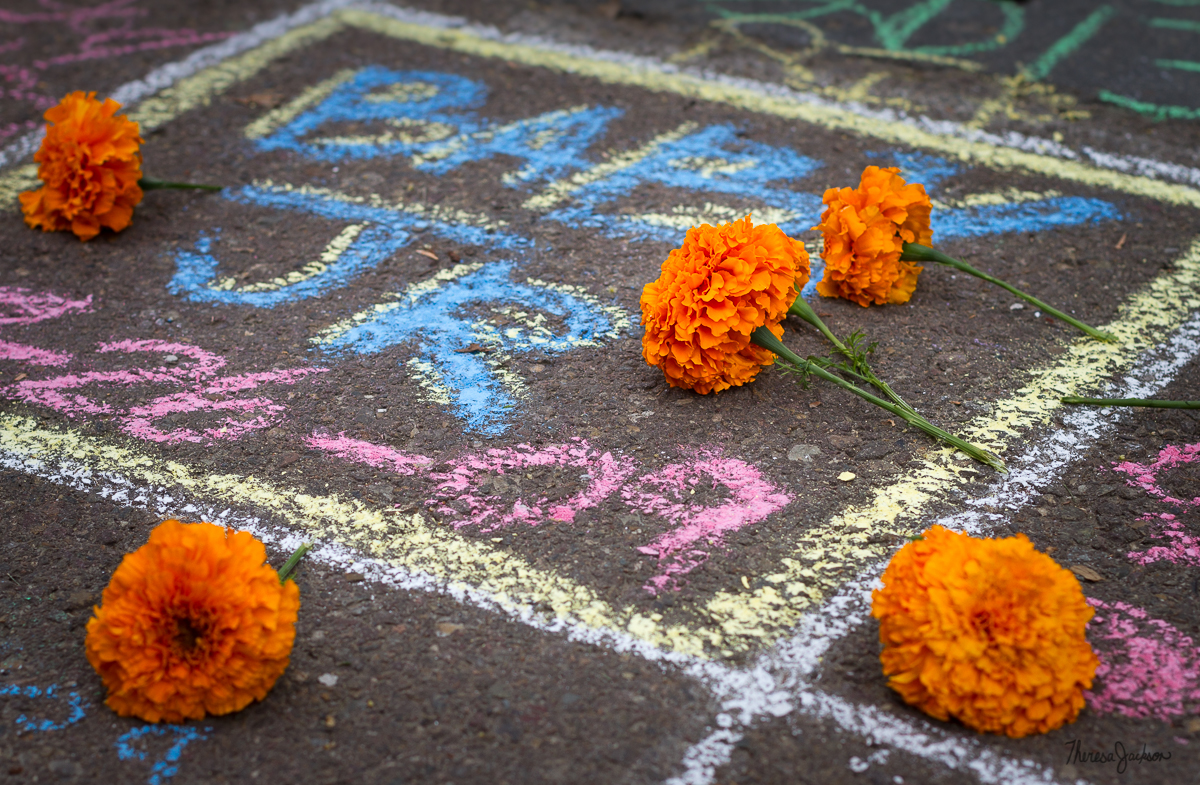 Dia De Los Muertos – Day Of The Dead is a Mexican Holiday where family and friends gather to remember those who have died. The San Luis Rey Mission in Oceanside, CA holds an annual carnival to celebrate the day. This was my first time attending.
I love the vibrancy of Mexican culture. The colors, iconic images, celebration of life and reverance for deceased loved ones are on full display at the carnival. It is a visual feast and lots of fun to photograph.
CLICK ON ANY IMAGE FOR A LARGER VIEW
CAR ALTARS
The elaborately decorated antique cars make for some great photo ops.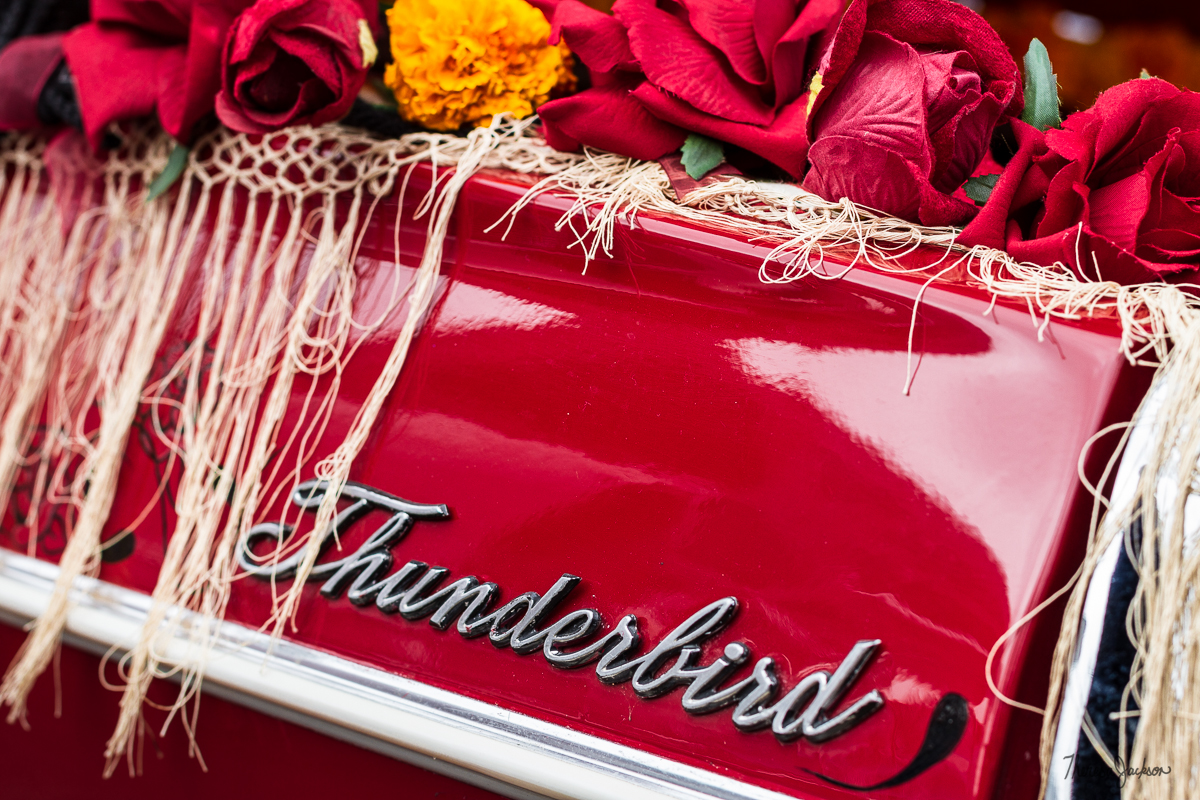 I had fun photograhing the reflections.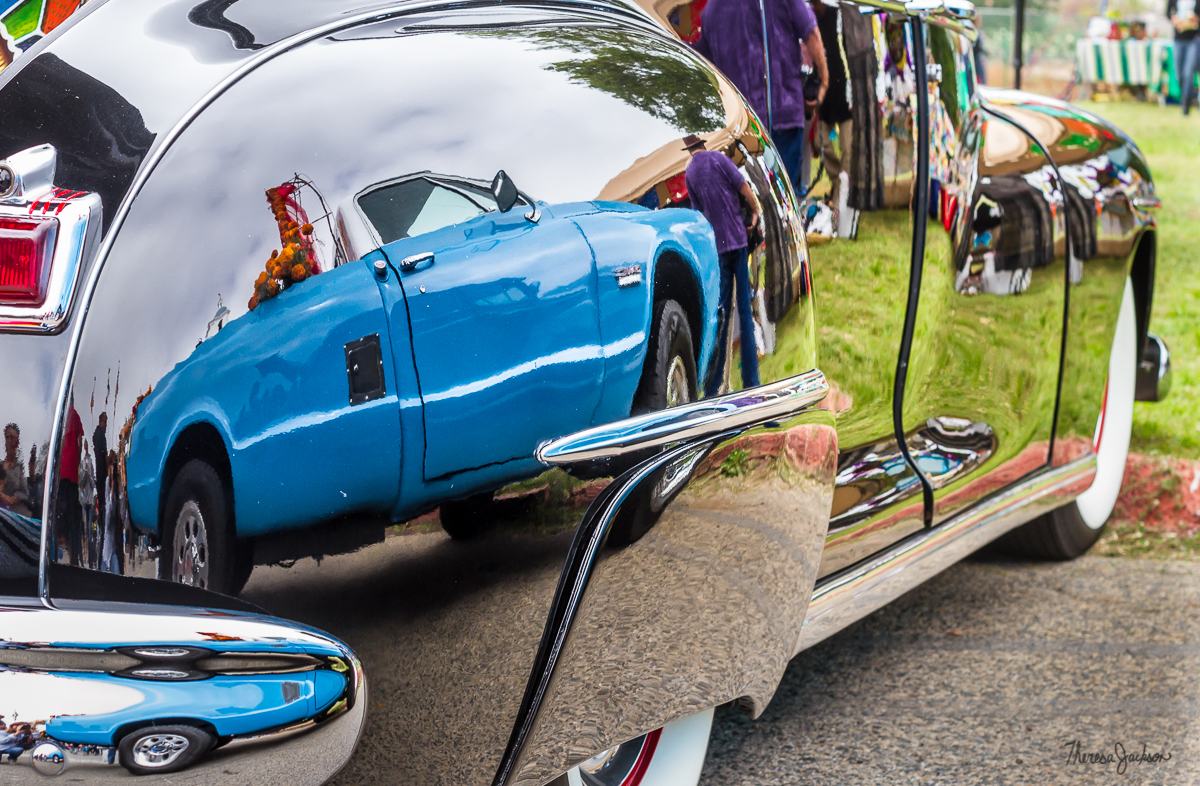 If you look hard enough, my camera and I can be found reflected in each of these.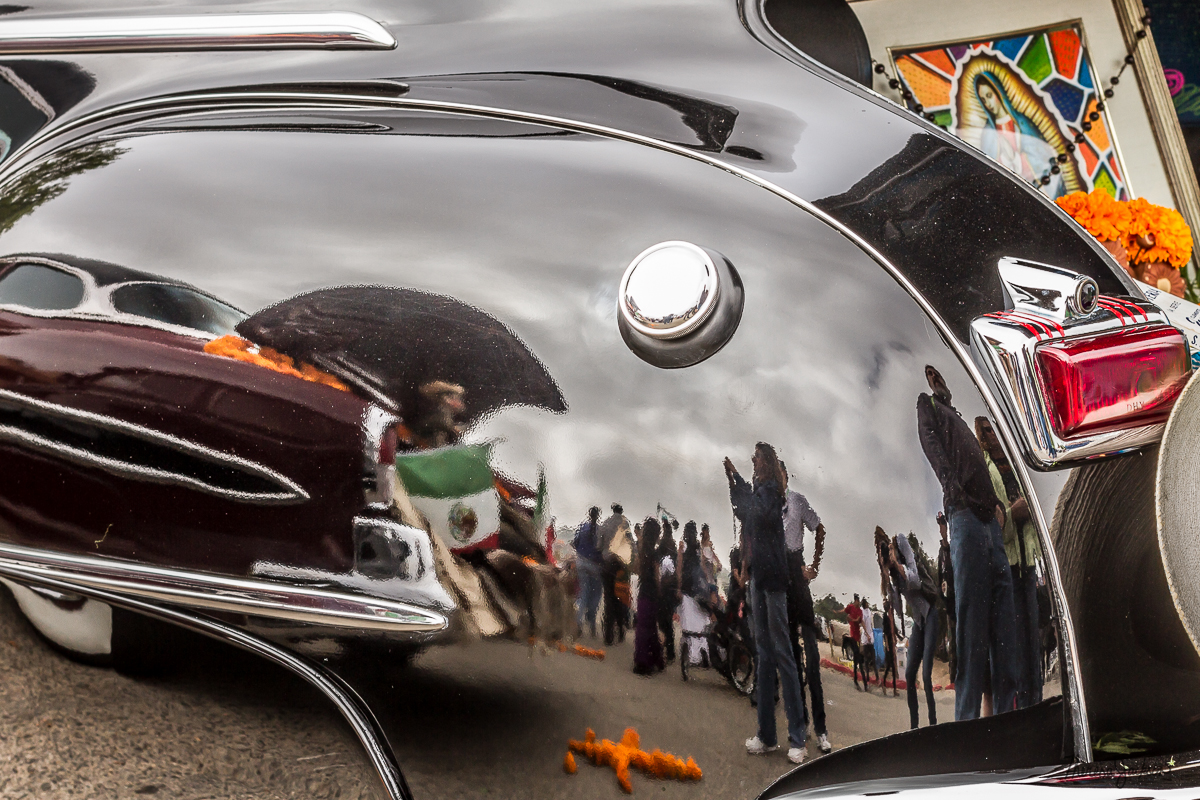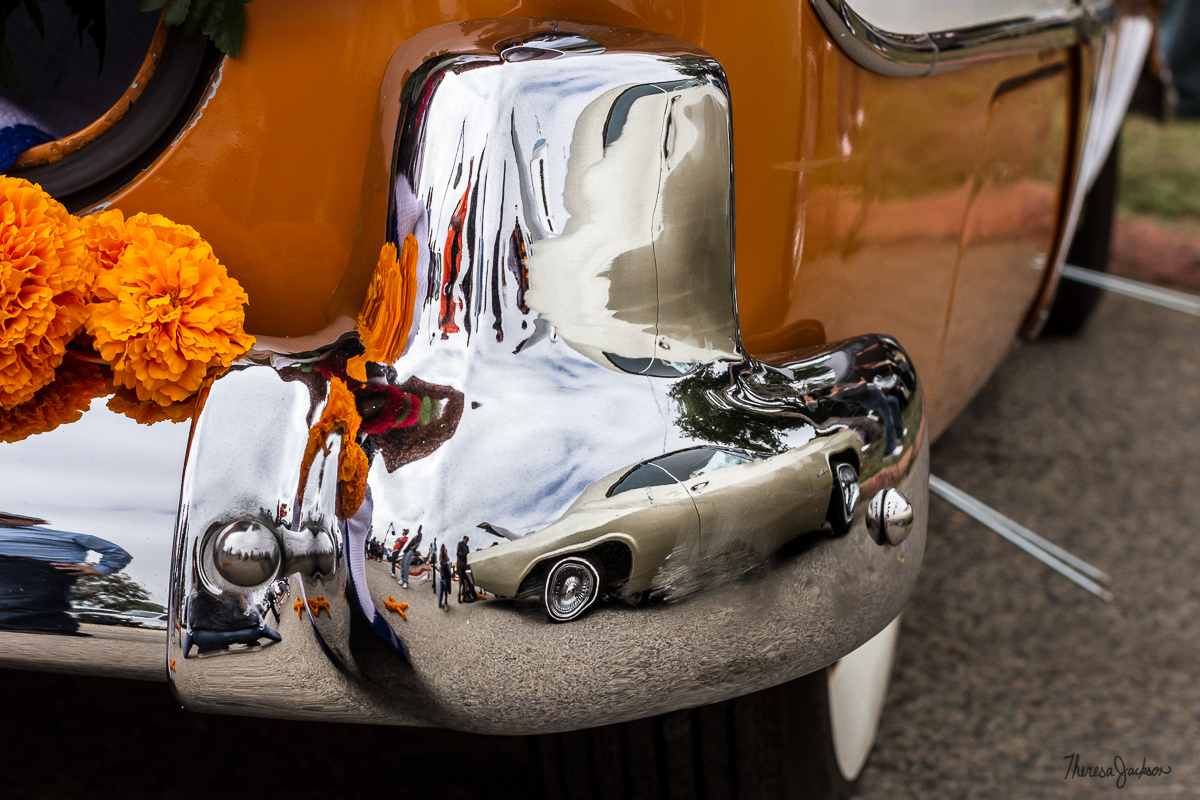 SKULLS (AND MORE CARS)
Colorfully decorated skulls are everywhere.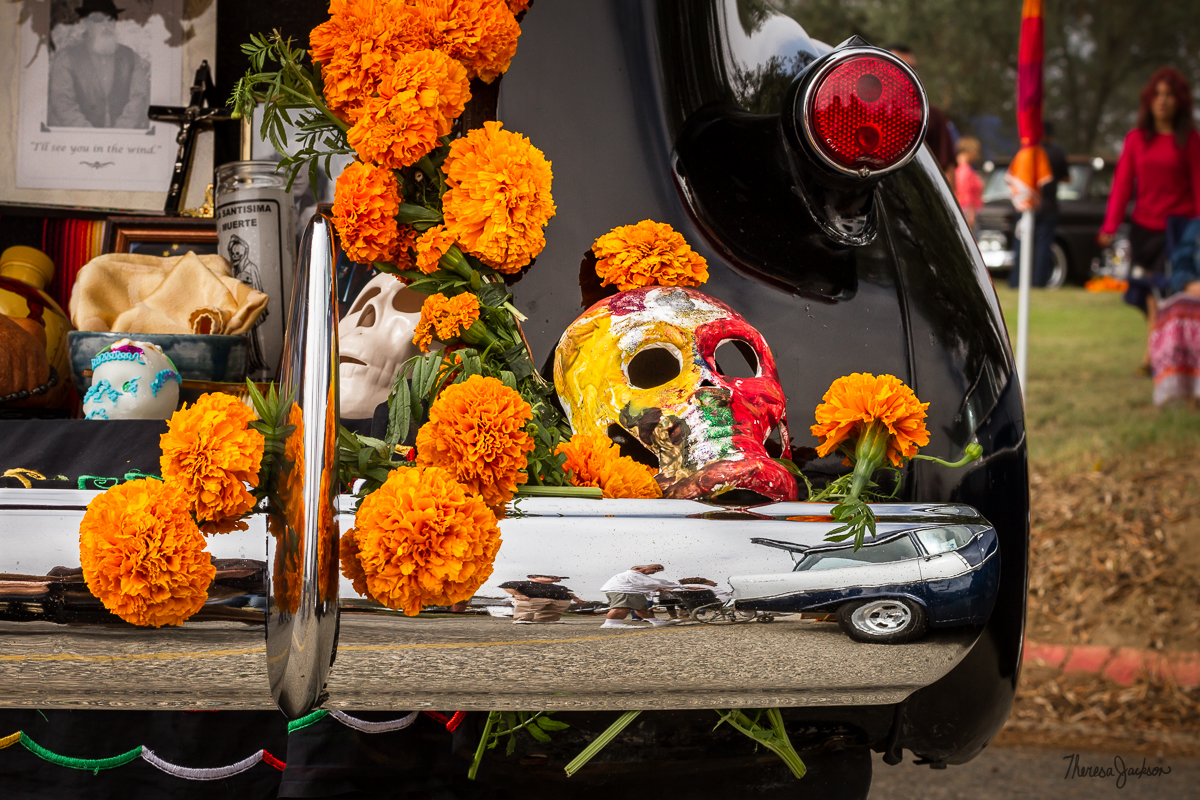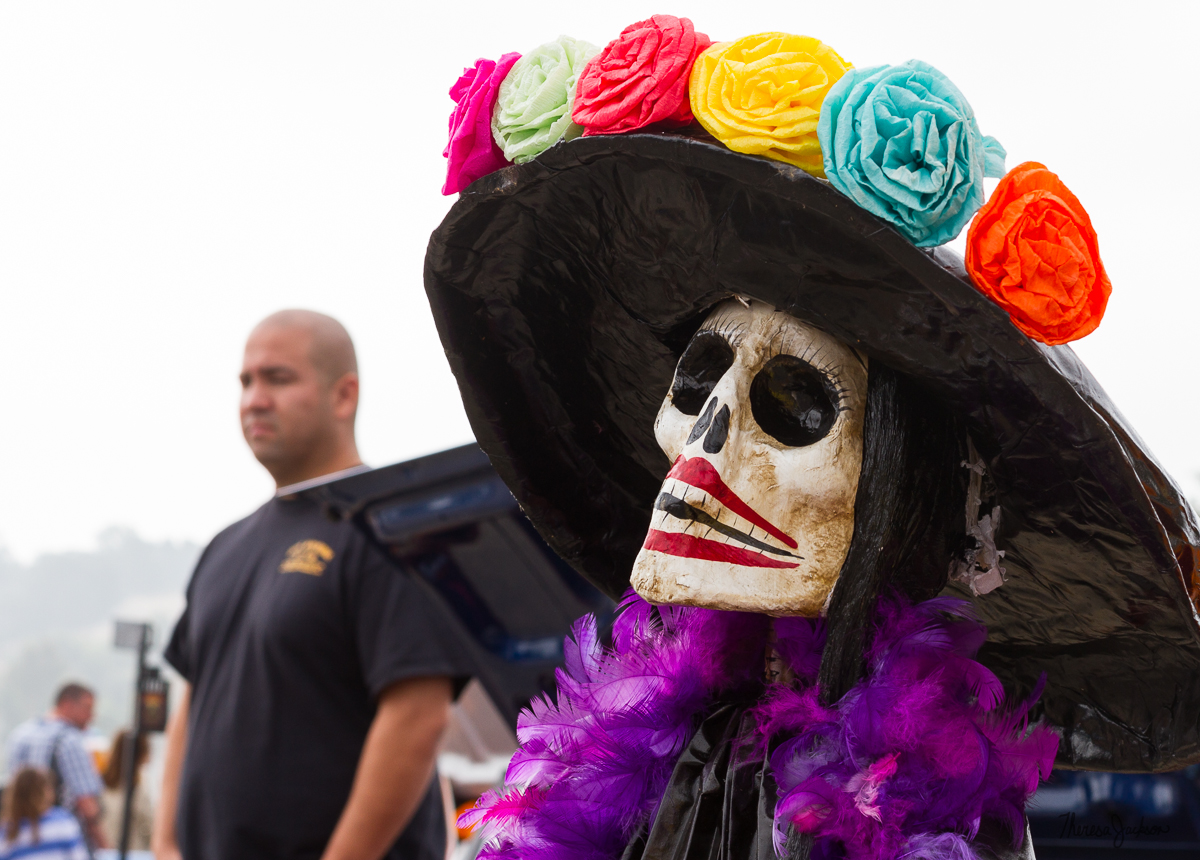 The guy in the background cracks me up. I waited for him to walk into my frame.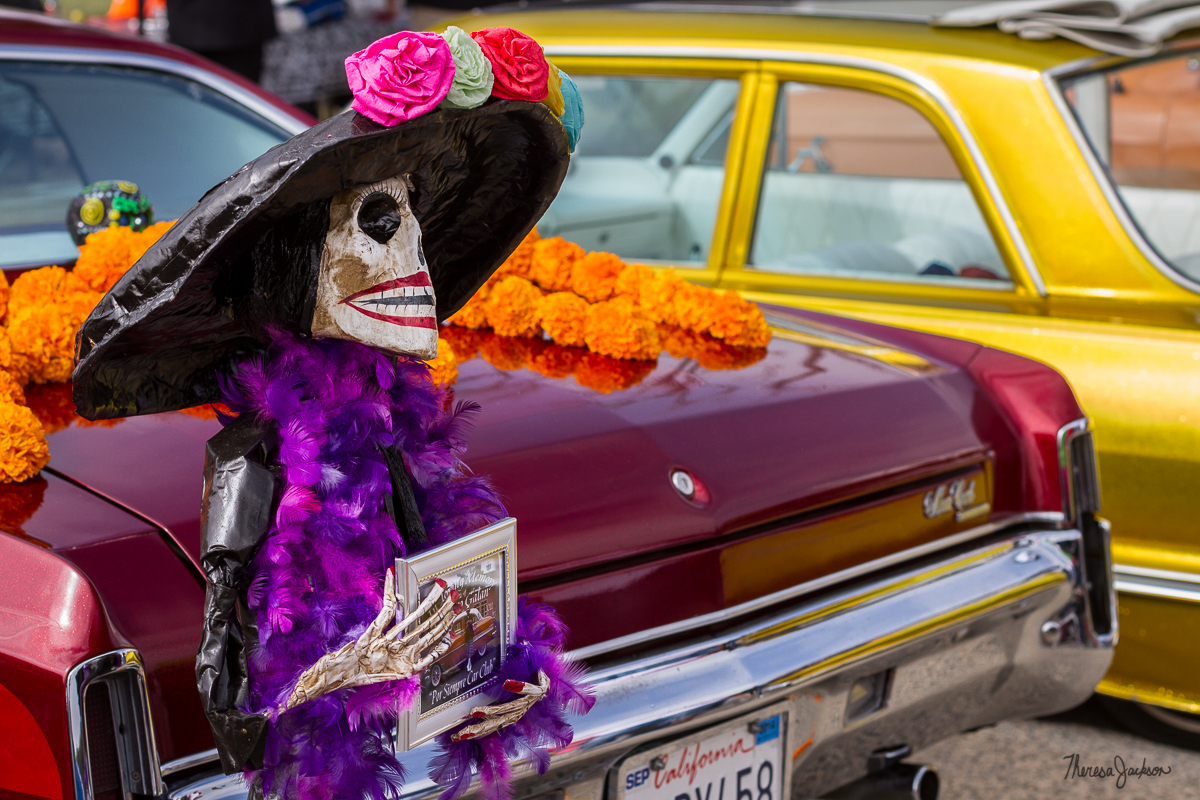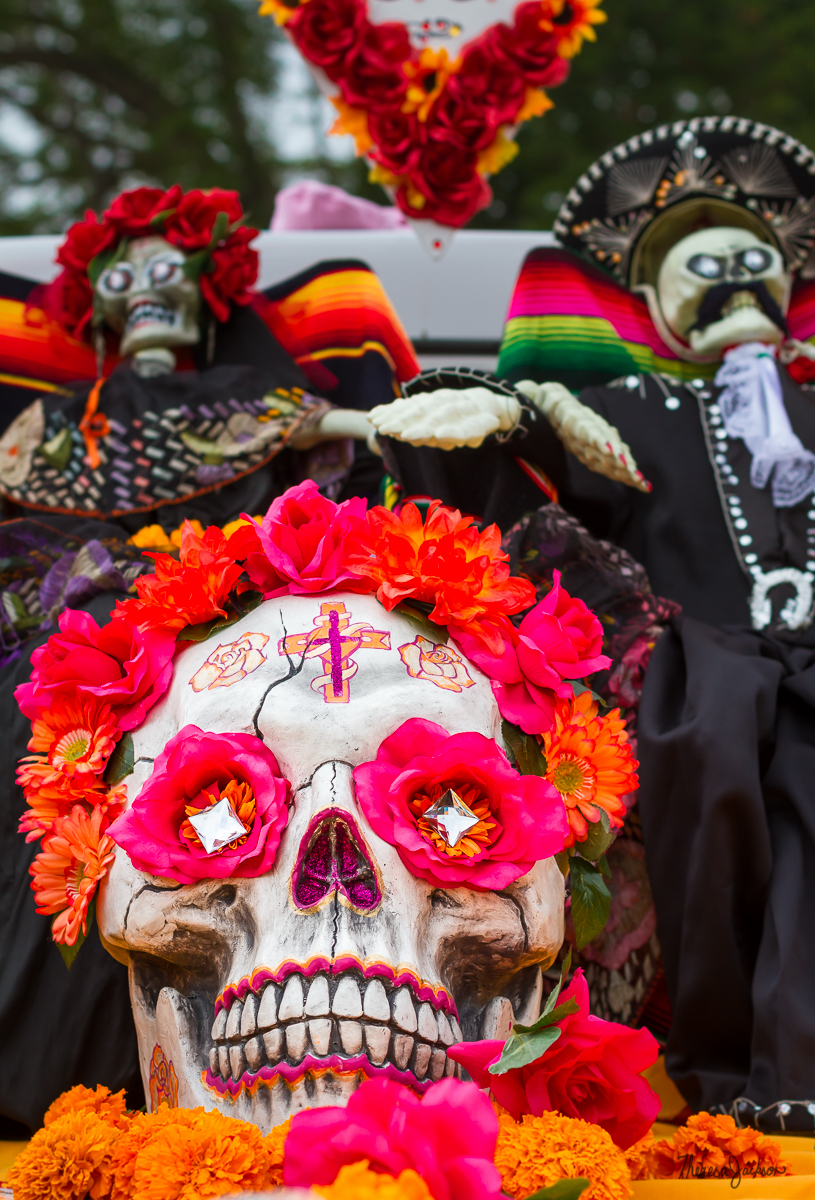 DANCERS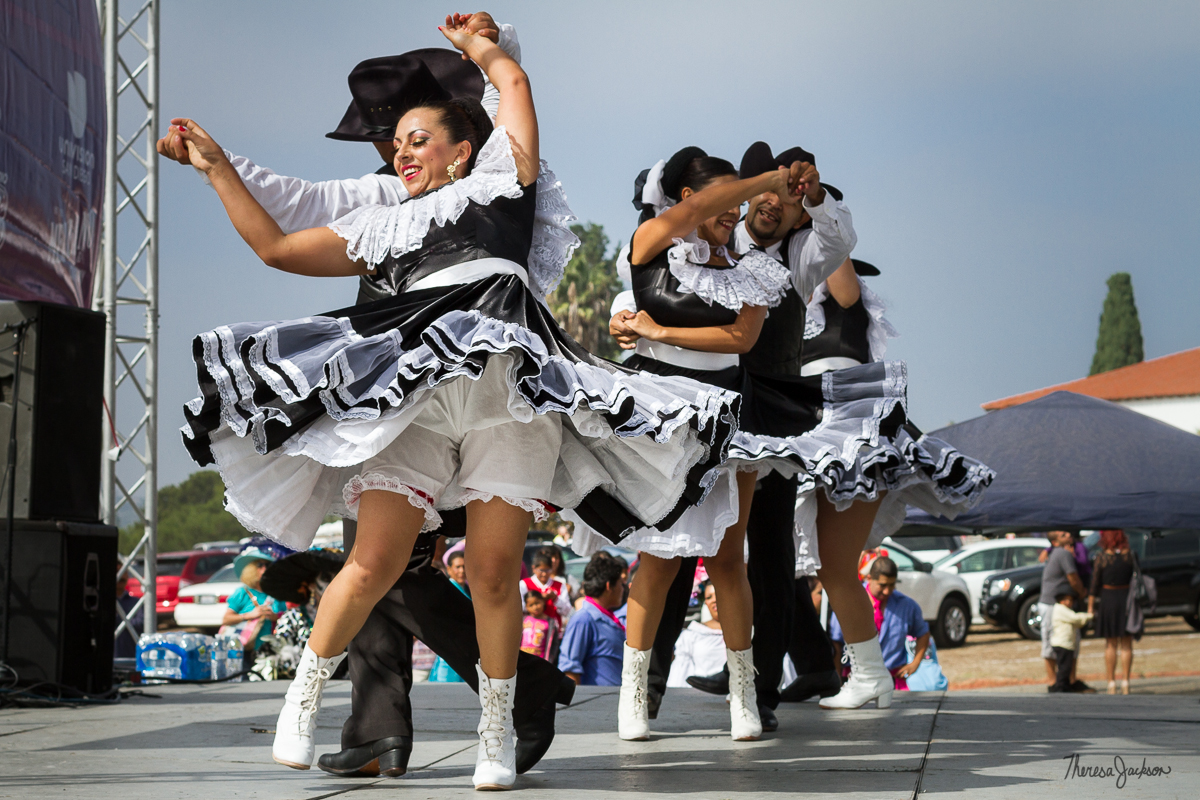 Those smiles aren't painted on. They really are having fun.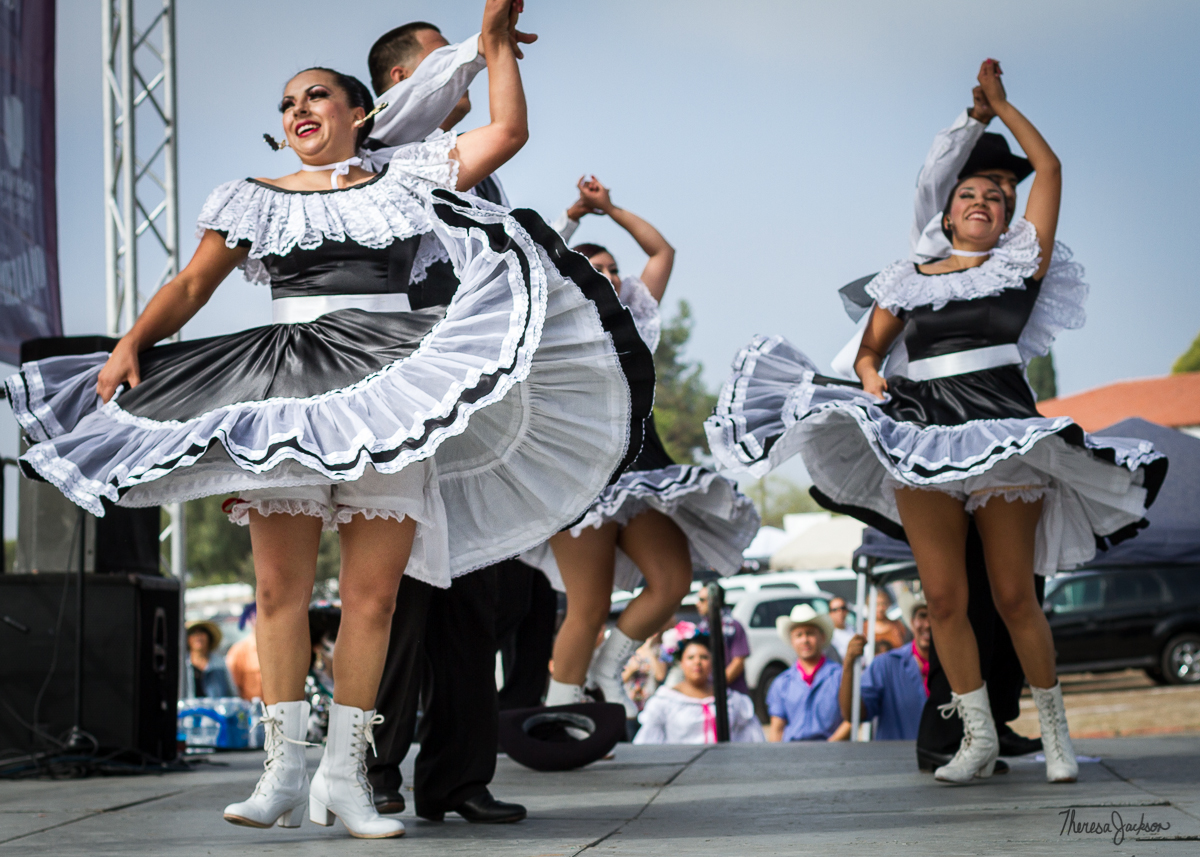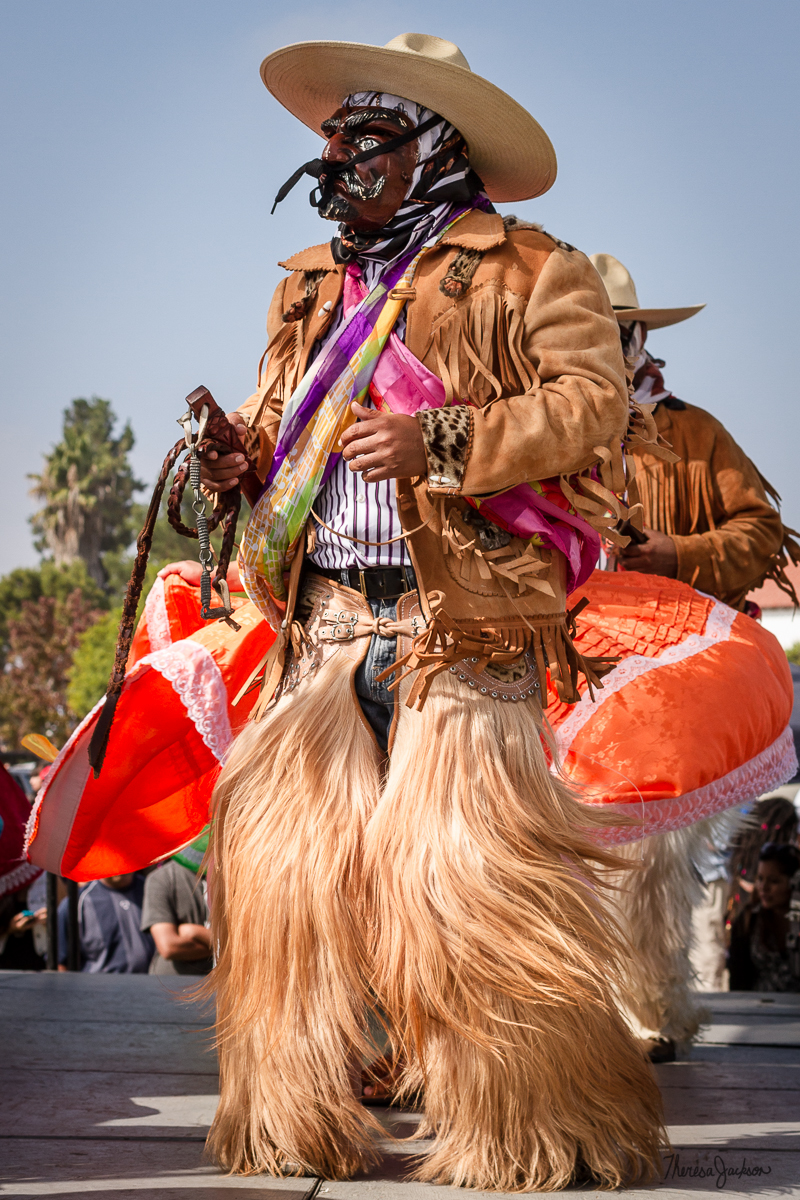 I wish I knew the cultural significance of these costumes. I'd probably be scared if it weren't for the pink sash and leopard print cuffs.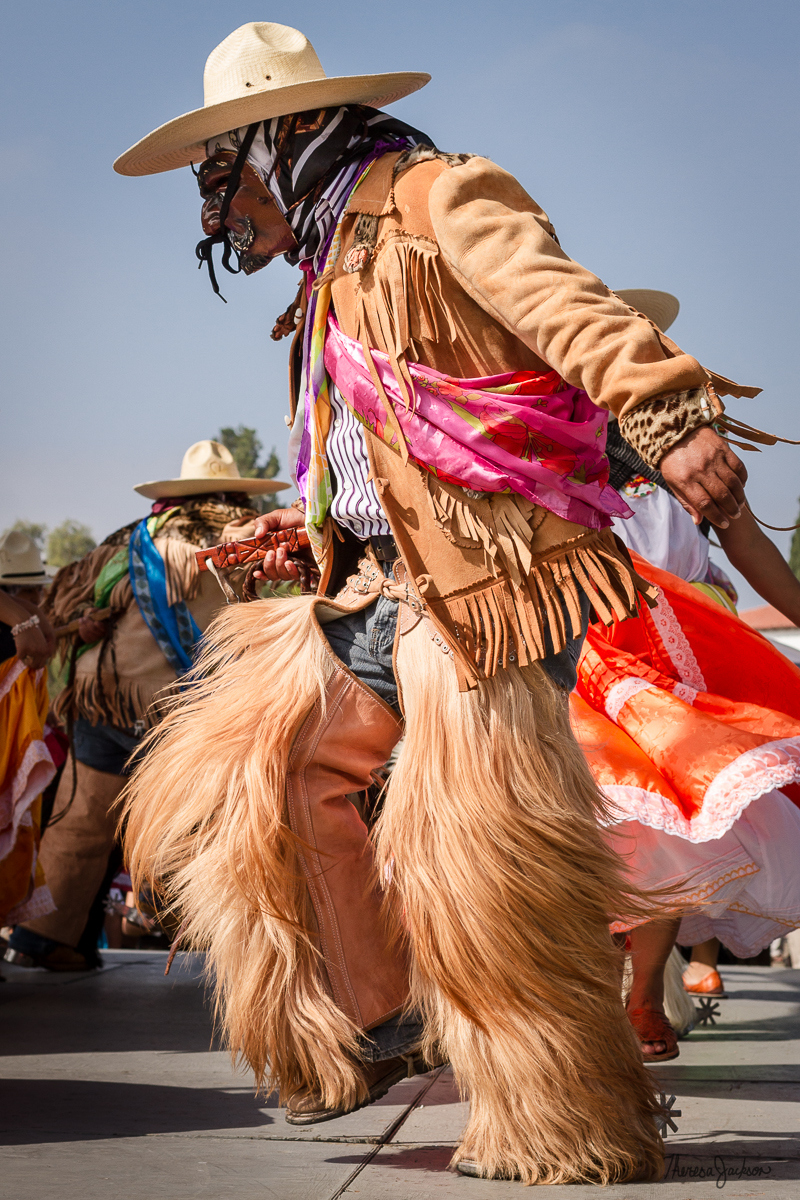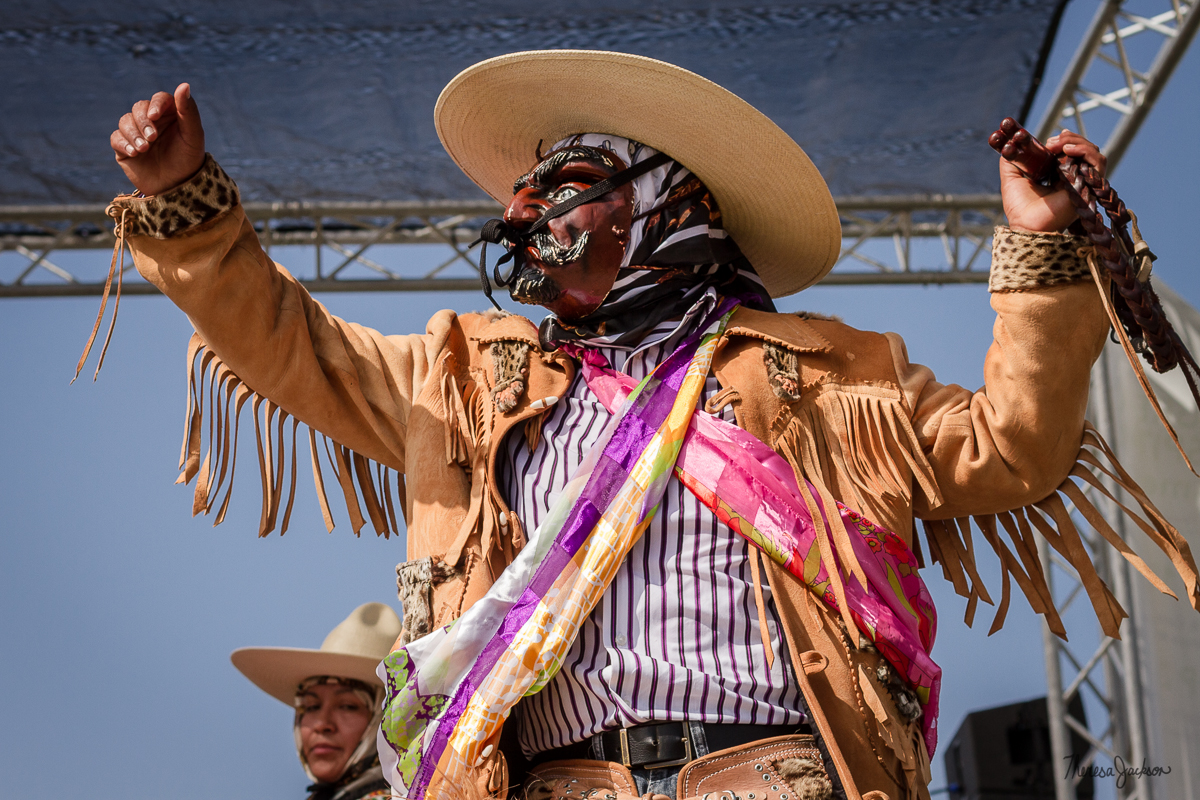 PAINTED FACES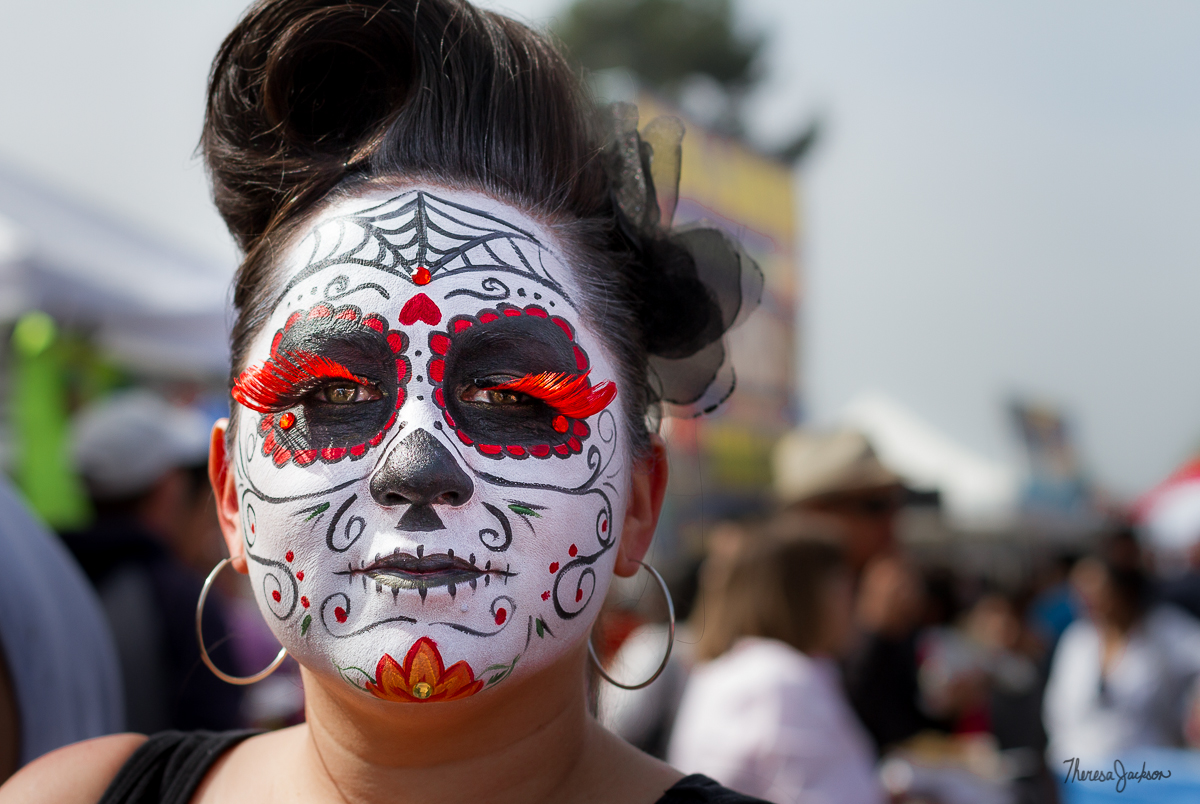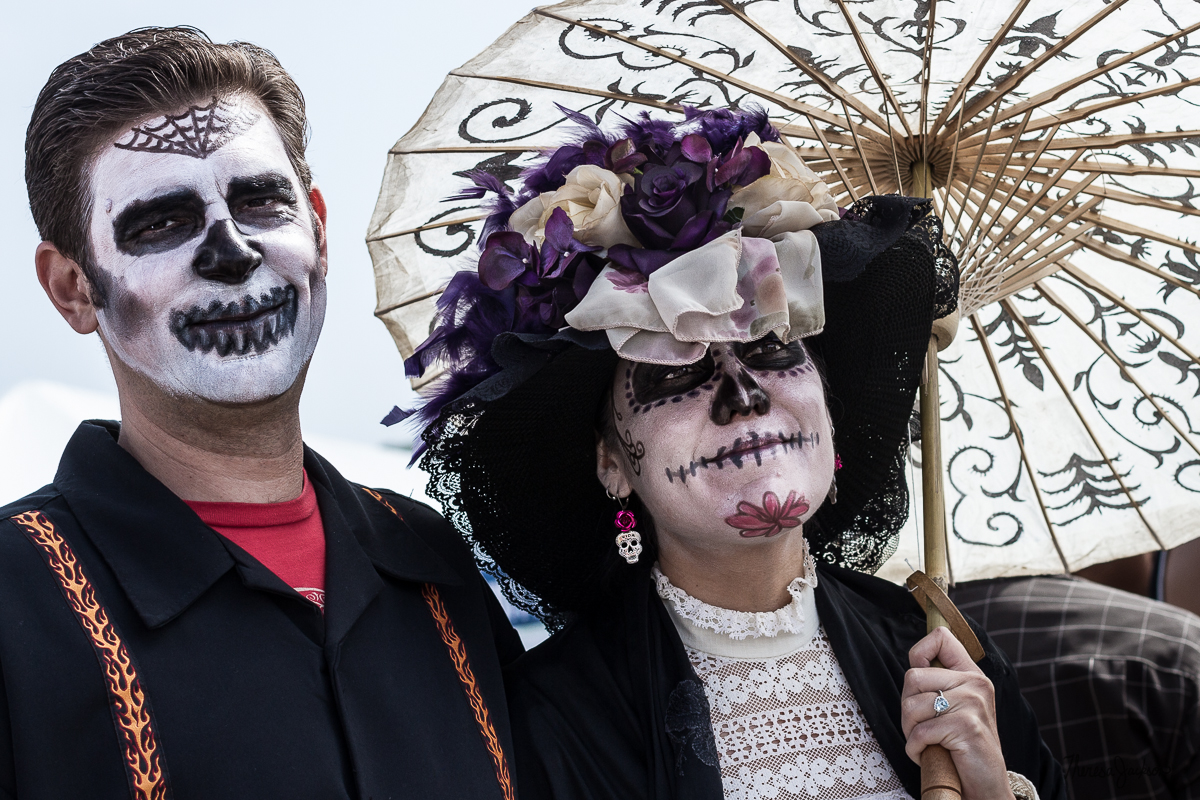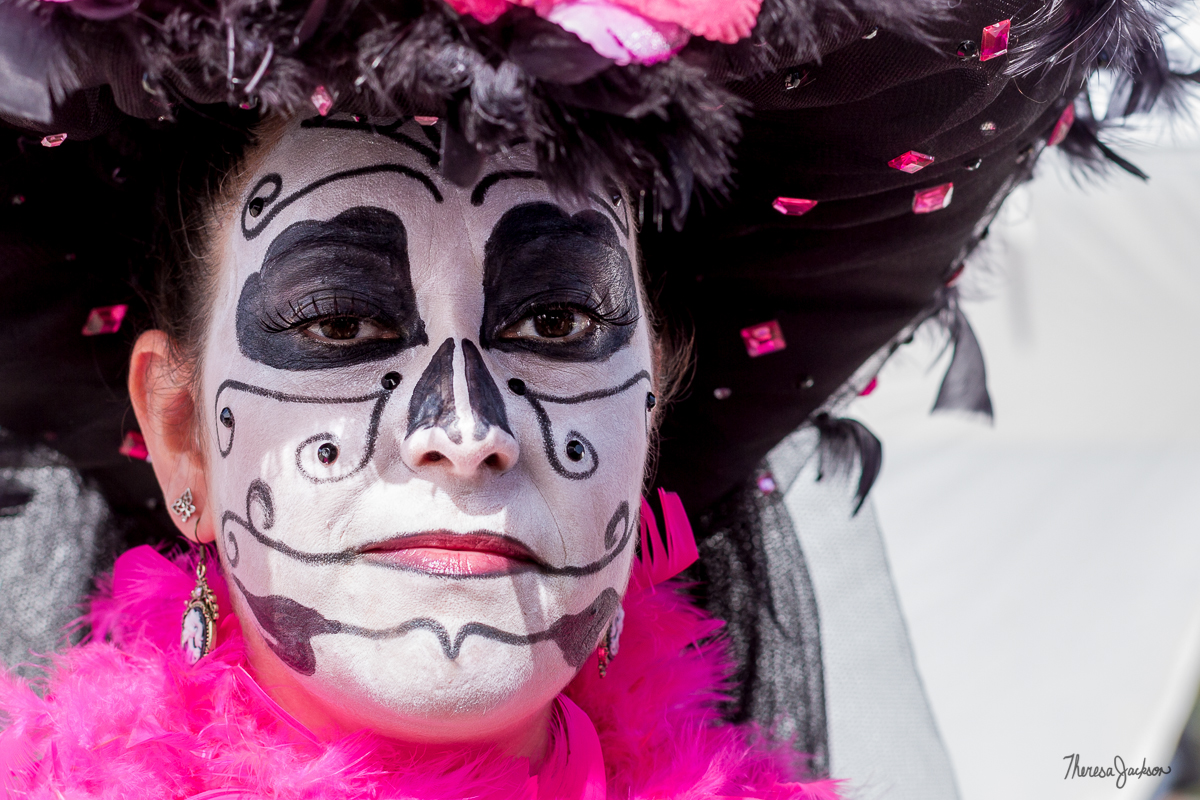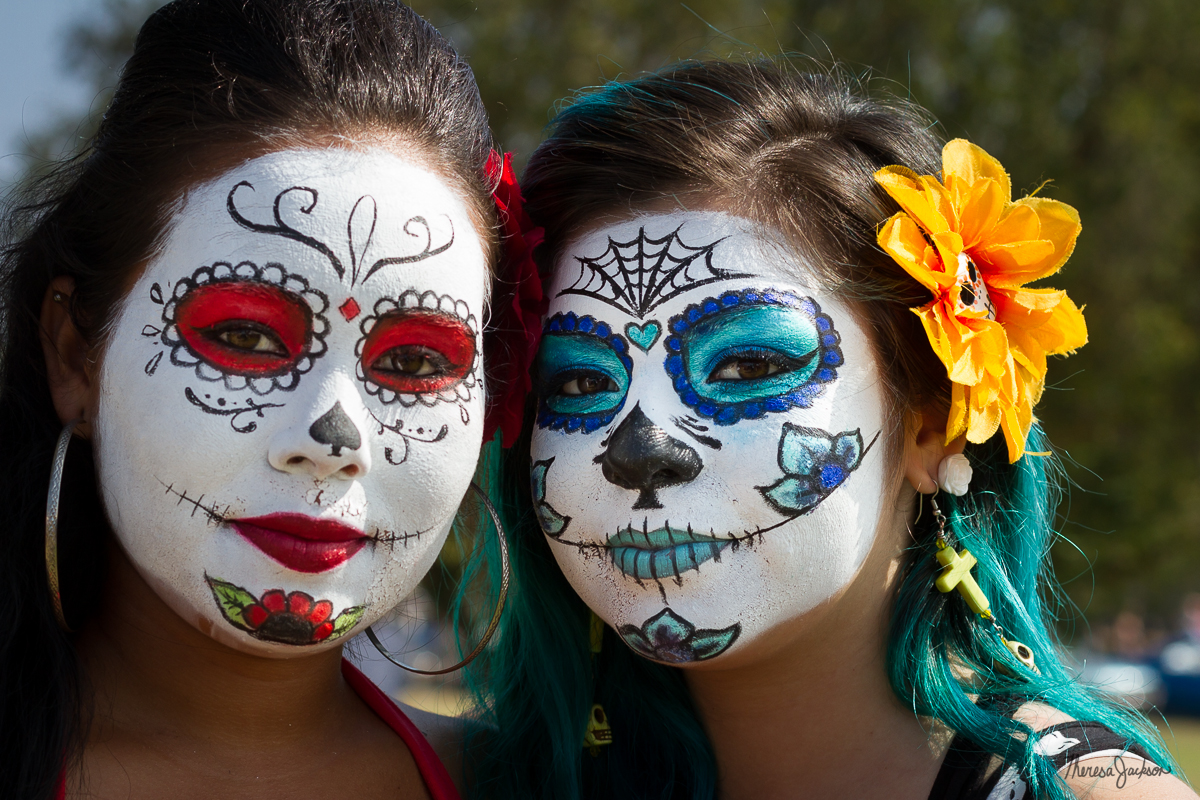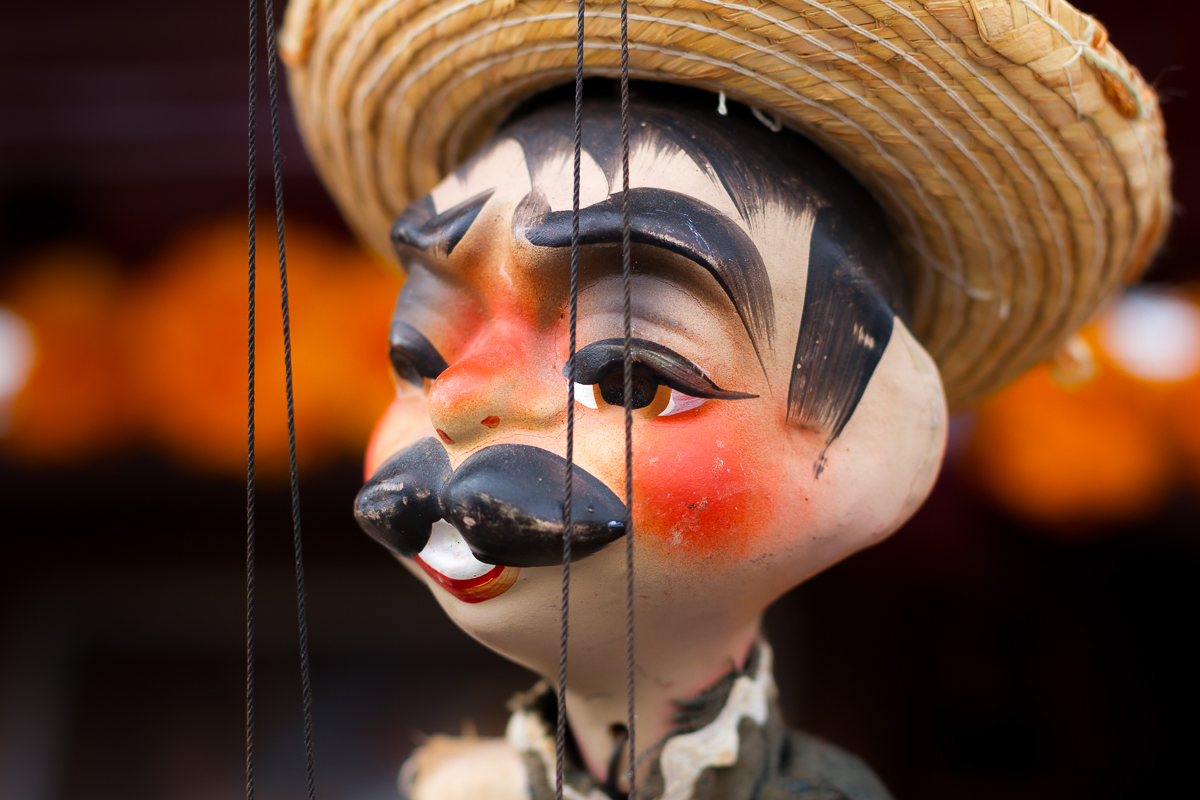 CHALK SIDEWALK