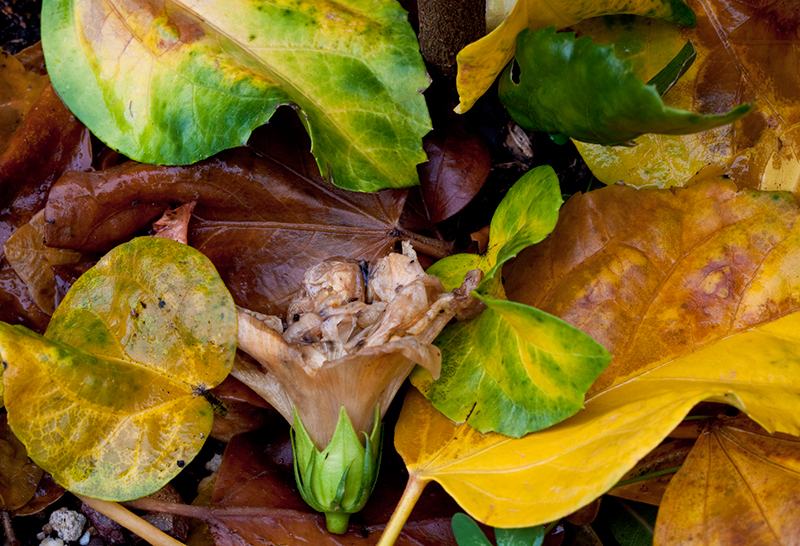 Saturday we hung PAG's Flower Power photography show. I am proud of how great it looks because I coordinated the show. This is my first time coordinating an art show and I'm sure it's not my last. It was a positive, educational and rewarding experience.
I volunteered to be the show coordinator after some friendly ribbing from the rest of the group. Admittedly I was a little nervous. What do I know about coordinating a show? Fortunately it was really easy thanks to helpful and supportive PAG members.
I picked the Flower Power theme because I knew there would be plenty of interest and it would fill up quickly. I didn't want any additional stress worrying about having enough images. That's not really a problem with the PAG group but I wasn't taking any chances. Everyone loves a pretty flower picture and every photographer has at least one favorite flower image.
My concept was to coordinate a show celebrating the beauty and popularity of flowers through a variety of images. In other words, I was hoping to go beyond the stunning, beautiful, familiar looking flower image.
Eric Johnson was the first PAG member to send me his selection of images. He sent me several beautiful, colorful flower images and one beautiful image of a dead flower. I surprised Eric and chose the dead flower image. It is completely different than anything I expected and it is beautiful.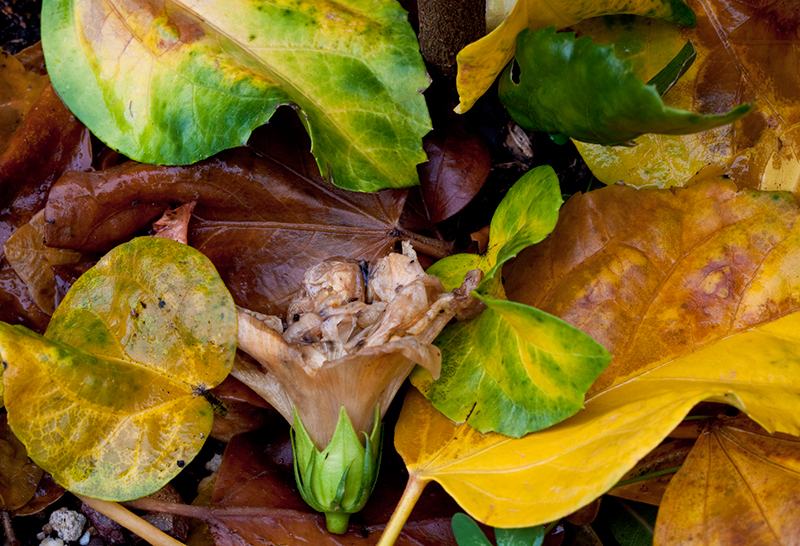 Everything Must Change by Eric Johnson
Jack Quintero and Kris Hodson Moore are both showing still life images with black backgrounds. I love how completely different they are. Quintero's Still Life is very classic, almost old fashion looking while Moore's feels very modern. Quintero's still life is super sharp, inviting the viewer to examine every detail. Moore's soft focus, blurred image is mysterious and dream like. The viewer wonders about the story behind Moore's image while enjoying it's simple beauty.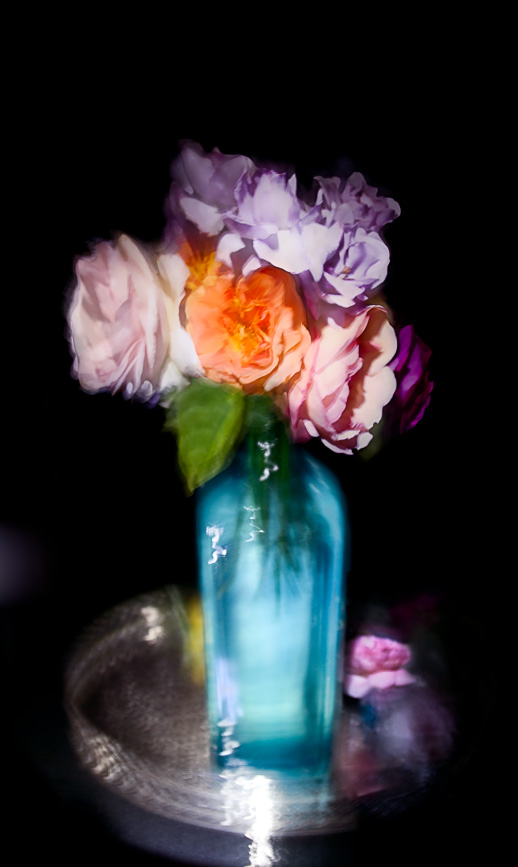 Night Flowers by Kris Hodson Moore
The show includes three black and white images. The black and white (plus a little gold color) wall is my favorite in the show. Early Morning Calla by Marc Sheridan is one of the black and white images. It is a classic looking black and white, incredibly rich with depth and texture. Sheridan has an excellent selection of colorfull flower pictures but I am so happy he is showing Early Morning Calla for Flower Power.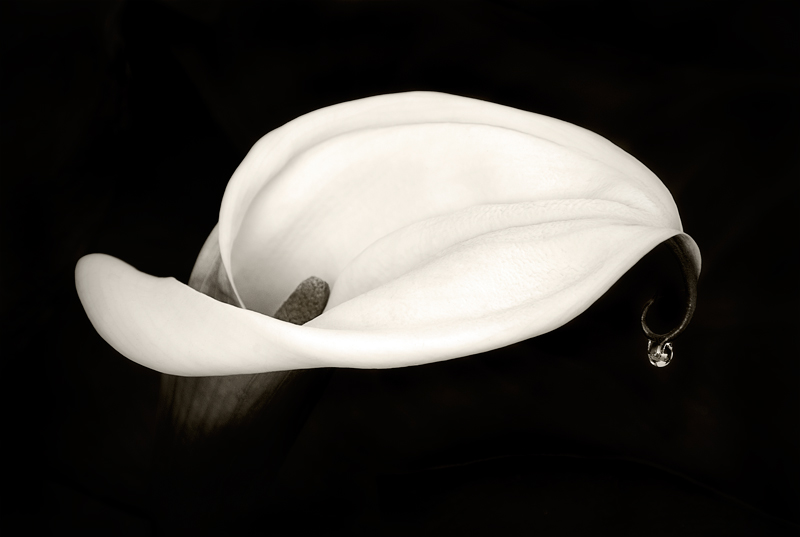 Early Morning Calla by Marc Sheridan
I love the lighting technique in Kurt Lightfoot's What the Bee Sees. Lightfoot coined the term perceptual re-imaging to explain his philosophy on image editing. His philosophy makes complete sense to me, and the result of his editing his stunning. He has transformed the familiar into something more.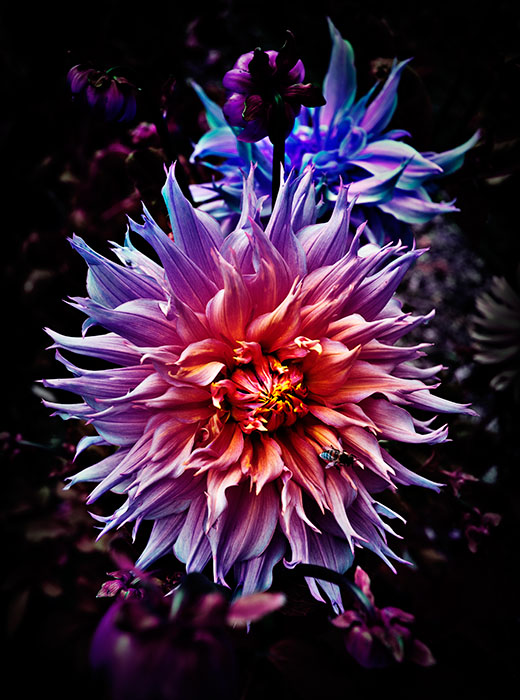 What The Bee Sees by Kurt Lightfoot
Mary Waring's, Singapore Shophouse 2 celebrates what we all love about flowers without being a picture about flowers. It shows how the idea or icon of flower can transform an environment into something happy and enviting. For me, this image really sums up the Flower Power theme.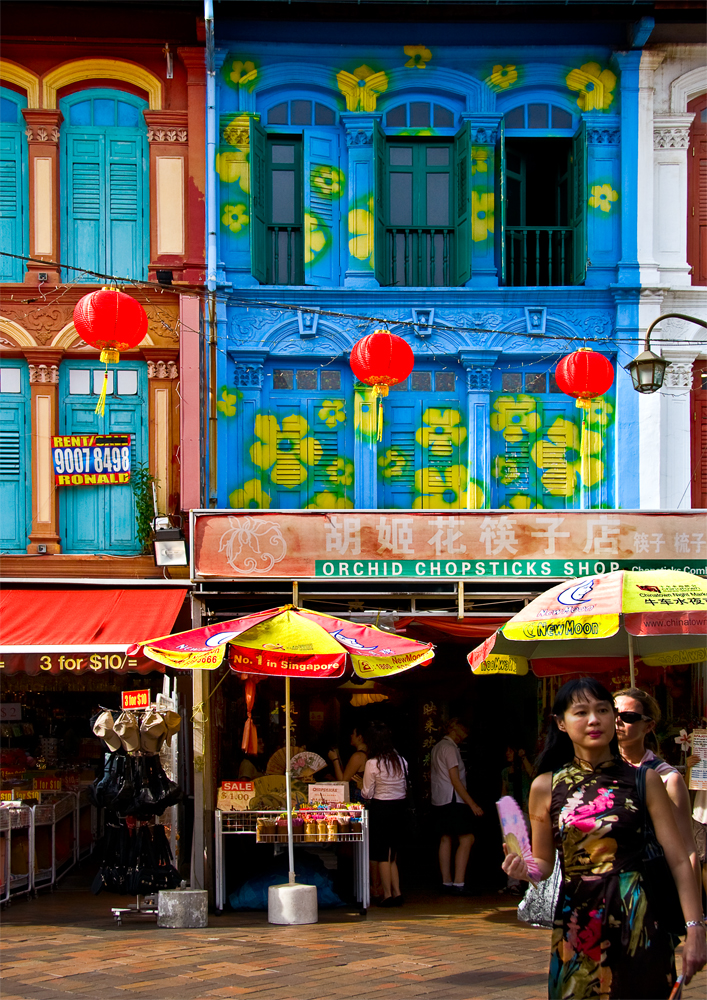 Singapore Shophouse 2 by Mary Waring
My own Flower Power image is titled Chromatic Illusions. I worked on variations of this image for a couple of months leading up to the show. You can read more about it and the process I chose for printing here.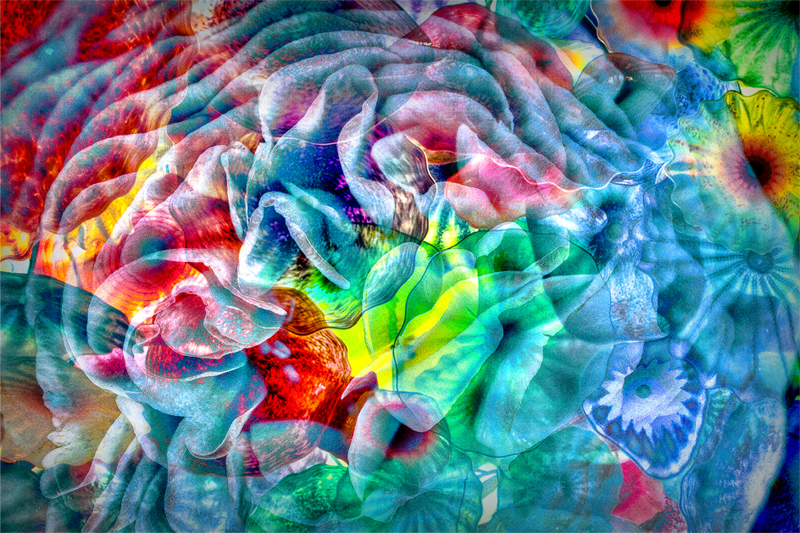 Chromatic Illusion by Theresa Jackson
Show Info
April 5 – May 7
Escondido Arts Municipal Gallery
262 East Grand Avenue
Escondido, CA 92025
Reception:
Saturday, April 9
6-8 PM
Participating Artists
Wade Courtney
Theresa Jackson
Pamela York
Norm Olson
Rachelle Farber
Marc Sheridan
Mary Waring
Kris Hodson Moore
Eric Johsnon
Jack Quintero
Nicole Toesca
Madeline Logan-Davis
Kurt Lightfoot
Kim Hirsch
Lee Loventhal
Eileen Mandell
Kim Zuill
Phyllis Wood-Celmer
Steve Gould
Sing Baker