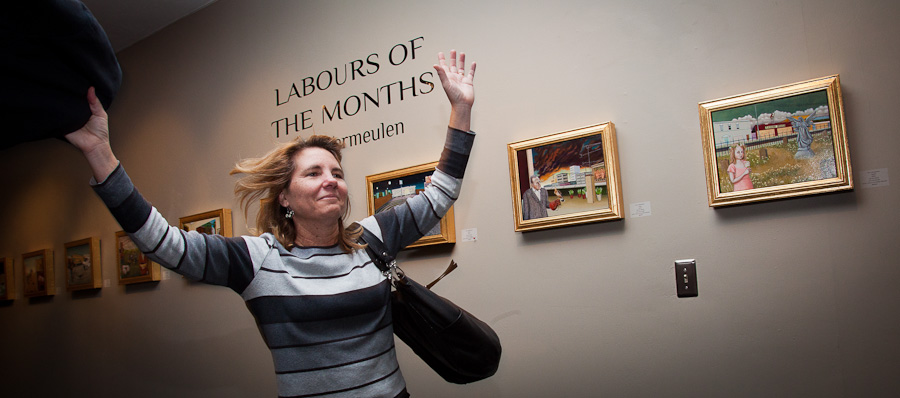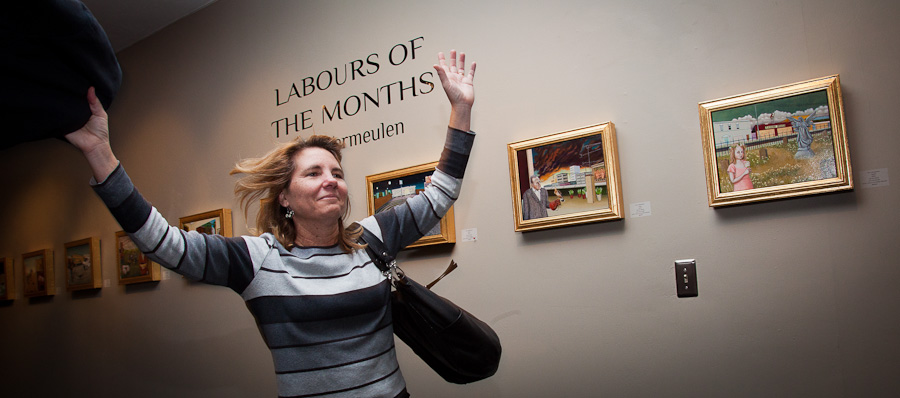 © Kurt Lightfoot
Kurt Lightfoot from Deja Vu Photoservices captured this image of me as I was leaving Distinction Gallery on Saturday night. As you can see I was in a pretty happy mood. I saw Kurt set up to take the shot and decided to jump into it. I'm glad he was ready for me.
Saturday was a great day. I spent the afternoon listening to Colin Smith from Photoshop Cafe talk about Photoshop at the San Diego Photoshop Users Group meeting. Then, I spent my evening at the galleries in Escondido hanging with other artists and enjoying all the art.
I can't explain why, but I need art in my life. I suspect that we all need art but some of us are just more in tune with that need.