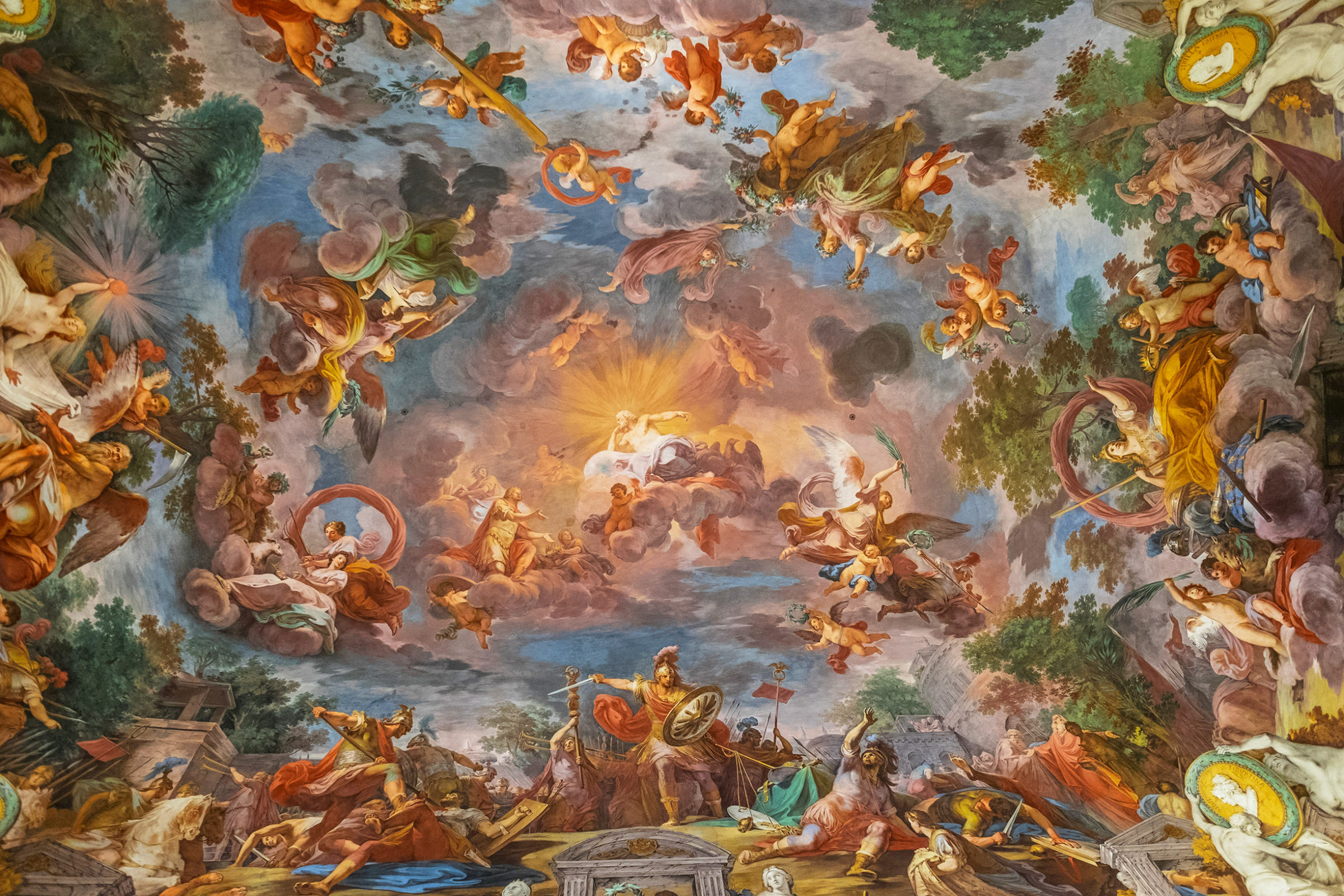 Spark Page Travelogue
My husband Blaise and I spent an amazing thirteen days in Italy. It was our first time there, and a trip I had dreamt about for years. It filled me in ways that are hard to describe. Ten of the days were spent on the Italian Concerto Tour with Trafalgar. This tour took us to places, and introduced us to experiences that we would not have found on our own. I highly recommend it to anyone visiting Italy for the first time.
I came home with close to 2,000 photos from Italy. While we were on the trip I organized and edited my images with Lightroom CC on my iPad. Together Blaise and I created these travelogue stories with Adobe Spark Page on my iPad. Below is the complete collection of our trip stories. Each story will open in a new browser window. These stories include many, many photos. Clicking on a photo in a gridA grid establishes guidelines for how elements should be placed within a layout. More will open it in full size view, and enter into a slideshow view for all of the images in the grid.
I hope you enjoy this virtual tour of our trip.
Day 1 – Rome: Borghese Gallery
Day 2 – Rome: Basilica San Clemente & San Pierre de Incoviglio
Day 3 – Rome, Vatican, St. Peters Basilica, Colosseum, FIRST DAY OF TRAFALGAR TOUR
Day 4 – Rome, Trevi fountain, Pantheon, Tivoli, Spanish Steps
Day 5 – Travel to Amalfi Coast
Day 6 – Bus ride to Positano
Day 7 – Boat ride to Capri
Day 8 – Drive to Florence, Cassino, Machiavelli Estate in Tuscany
Day 9 – Florence: San Gimignano, Pazzi Castle Tuscany
Day 10 – Drive to Venice
Day 11 – Murano & Venice at night, LAST DAY OF TRAFALGAR TOUR
Day 12 – Boat to Burano and Venice
Day 13 – Last day in Venice