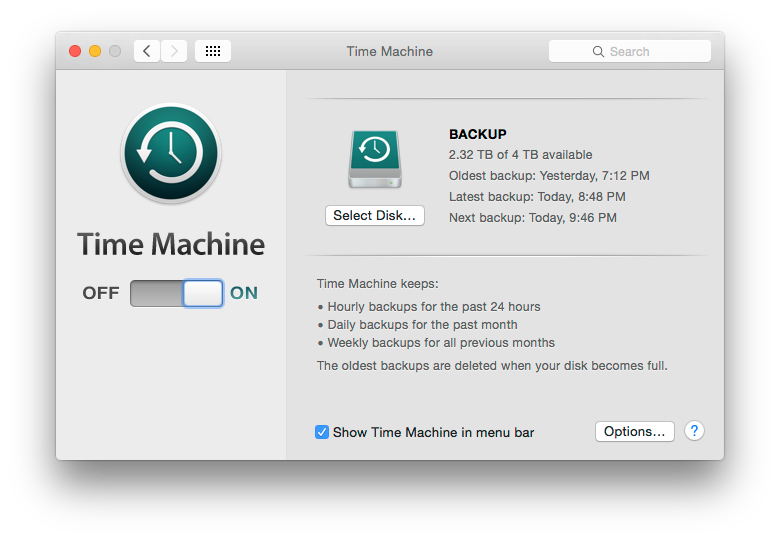 The year end is a great time to do some digital house keeping. I've spent the last few days backing up and organizing my digital devices. Admittedly, I should be doing these things on a more regular basis, but work happens and some things get away from me.
At the end of every year I take a hard, honest look at my digital clutter. Here's my year end check list to get things back in order. What is yours?
Time Machine Backup
Time Machine runs year round on my Mac Pro. Most of the time this works without me having to think about it, but occasionally the backup drive stops working for no apparent reason. So this week I reformatted the Time Machine backup hard drive, after first running a Time Machine backup to a secondary external drive.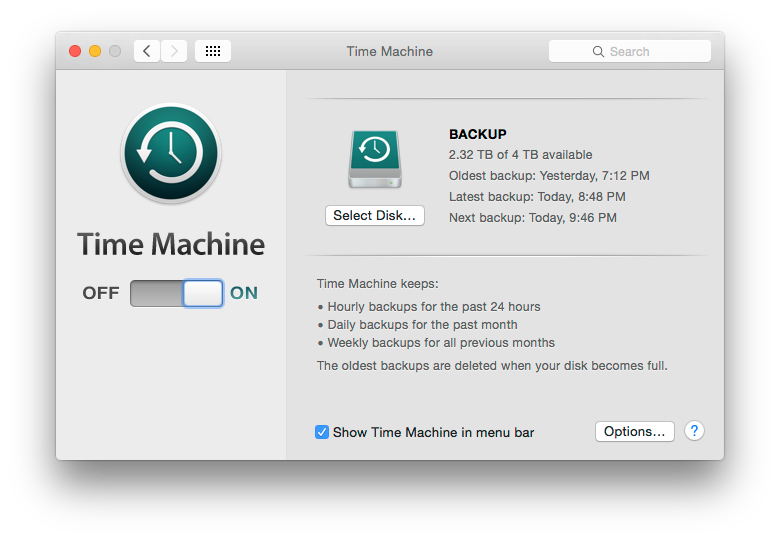 Permanent Offline Archives
My completed projects are burned to DVD disks and removed from my working drives. Each disk is numbered sequentially and then scanned by the app DiskCatalogMaker.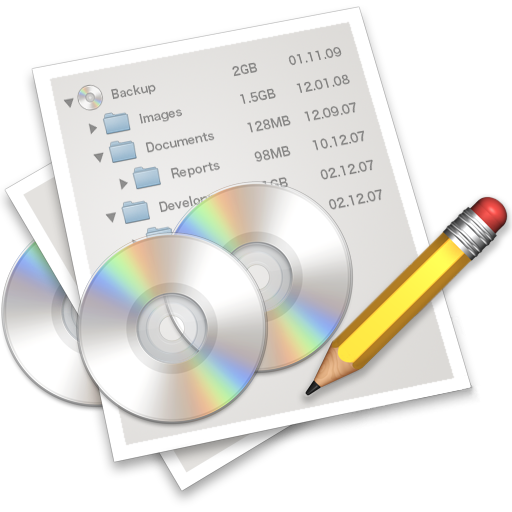 The disks are stored numerically on spindles. On the rare occasion that I need to find an old file, I search DiskCatalogMaker for the project name. The database returns a list of disks containing the search criteria. Within a few seconds I can determine which numbered disk the file resides on. I've been using this offline archive method for nearly 10 years with 100% success rate.
Mobile Device Photo Download
iPhone photos and videos are downloaded to my computer and imported into my Lightroom catalog. I prefer this method over the iCloud Photo Library storage because eventually I would run out of free iCloud space.
If iCloud Photo Library is enabled on an iPhone or iPad use the OSX Photos App to download the images to a computer. See Copy content from My Photo Stream and iCloud Photo Sharing on your iOS device, about halfway down this page.
If iCloud is not enabled, use Image Capture to transfer images from a device to a computer. Image Capture is found in the OSX application folder.
Once images are downloaded to my computer I delete them from my device and/or iCloud storage.
Mobile Device Backup
iPhones and iPads are backed up to my computer using iTunes. I prefer the computer backup method over the iCloud method because I don't have to worry about running out of cloud space. The iTunes device backup does not include photos, which is why the photo download is done separately. How to back up an iPhone.
Old device backups are then deleted from my computer.
Summary
With my digital house in order I am ready to jump into the new year with space to work and peace of mind.