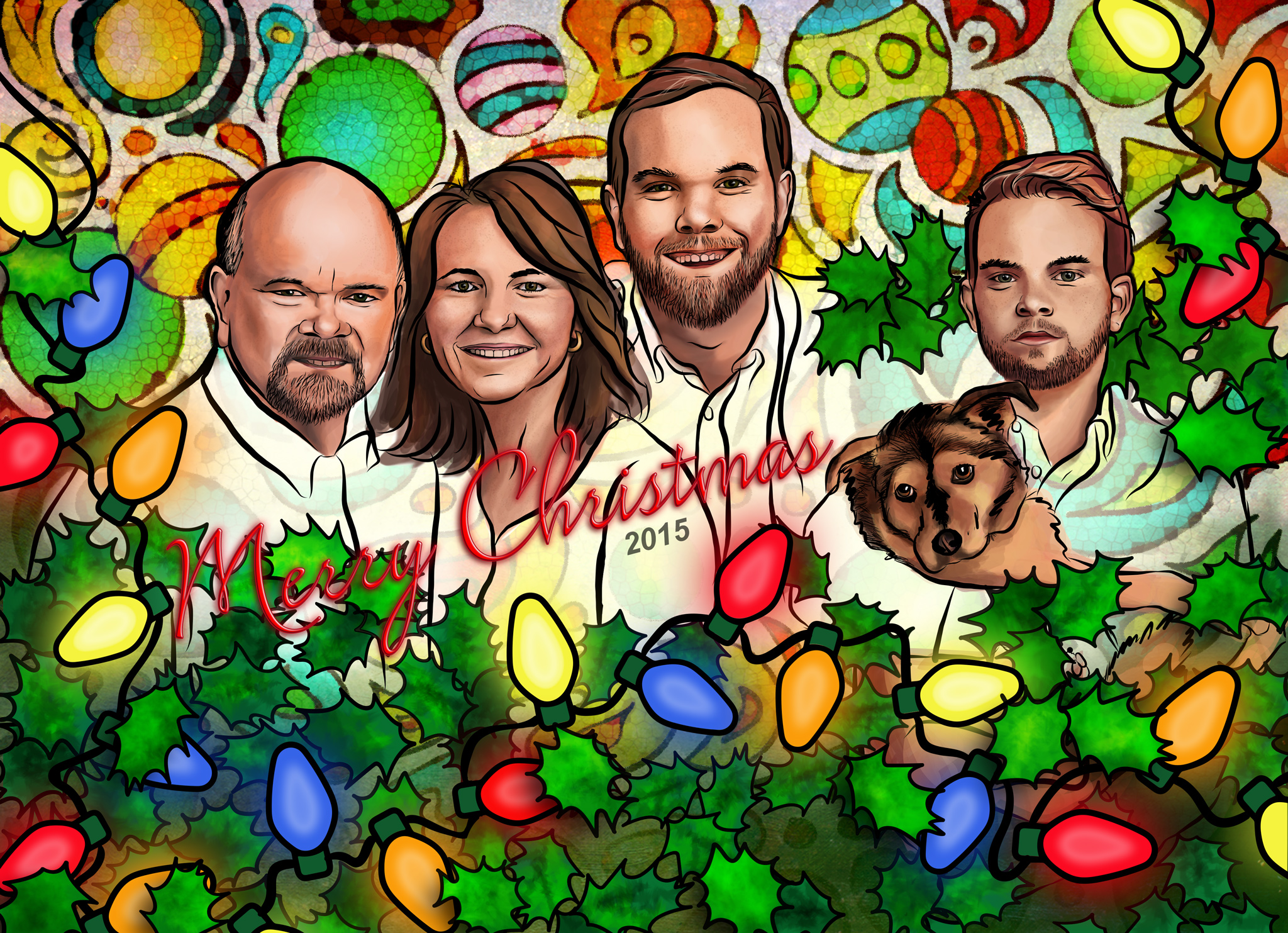 We thought about using last year's Christmas family portrait for this year's Christmas Card, but that just wasn't unique enough.
I know that I should draw more. It comes up during every self-reflection. For this reason I decided to illustrate our family portrait, thinking that it would be pretty simple.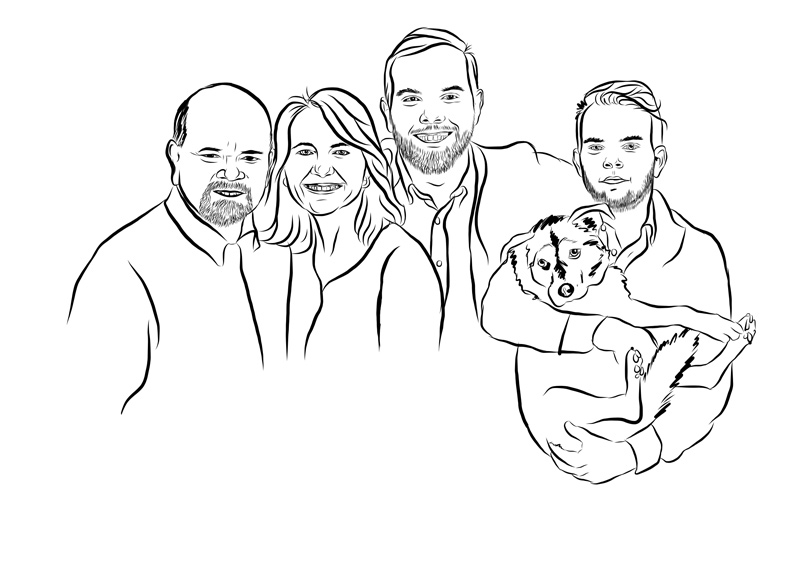 I started the project on my iPad with Adobe Draw, where I traced the outline of our shapes.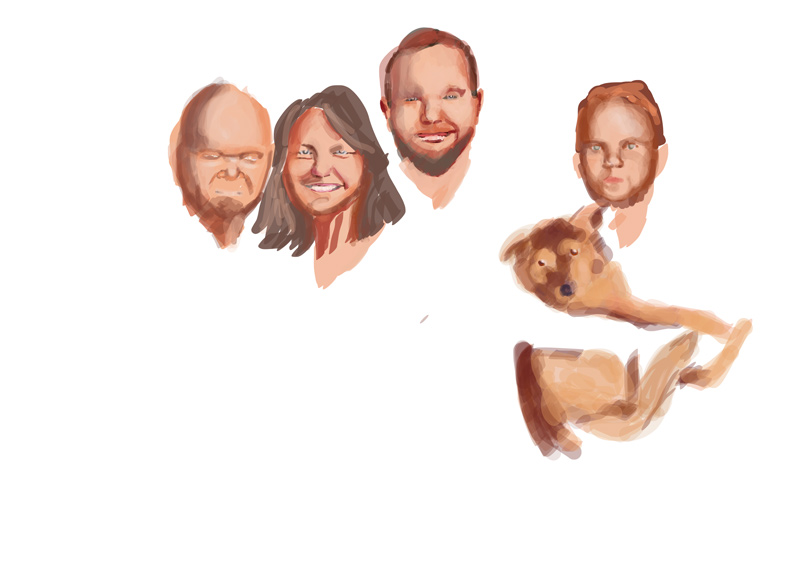 Still using Draw, I filled in some color block shapes.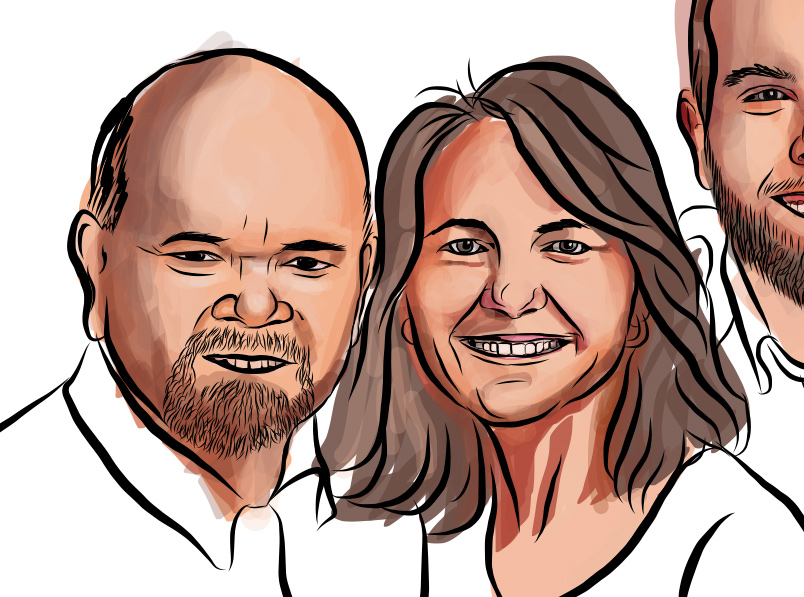 I thought this part would be so easy, because after all I was just tracing a photo. After spending too many hours working on my iPad, I just wasn't happy. Mr. Jackson thought he looked like a fat Mr. Miyagi. Family can be tough customers.
I decided to jump over to my desktop applications where I am much more comfortable working. The Adobe Creative CloudA cloud is a data storage server, accessed remotely from a computer workstation or mobile device. Cl... More makes this part so easy. WIth a simple tap on the screen, like magic my Illustration opened in Adobe Illustrator on my desktop.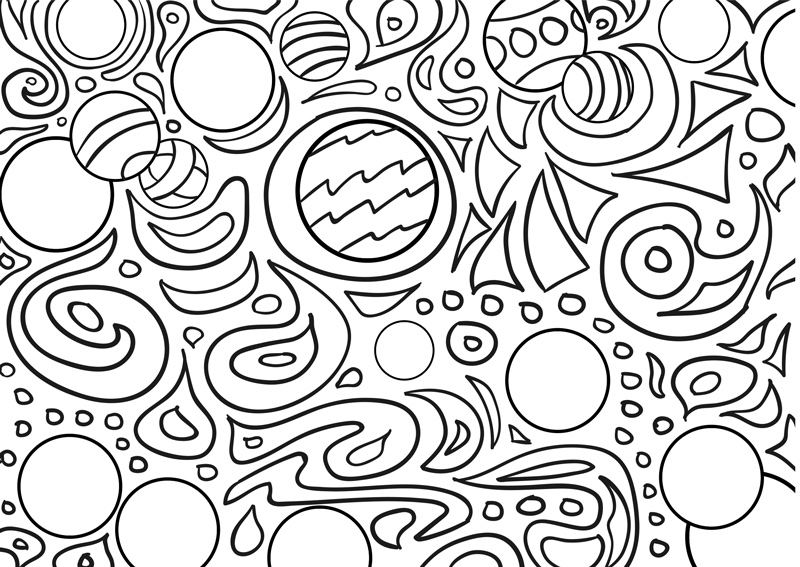 I drew some background doodle graphics with Illustrator's blob brushWhat is (Digital) Brush? A brush, found in digital painting applications such as Photoshop, Painter,... More.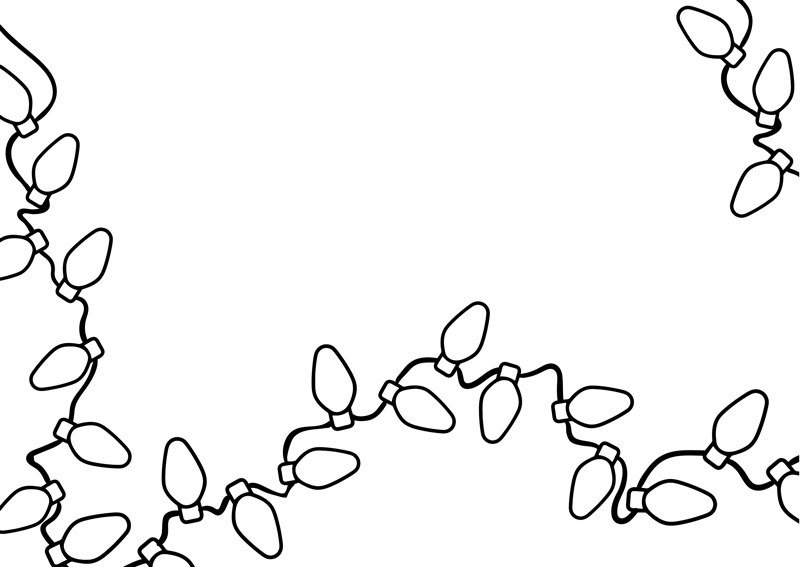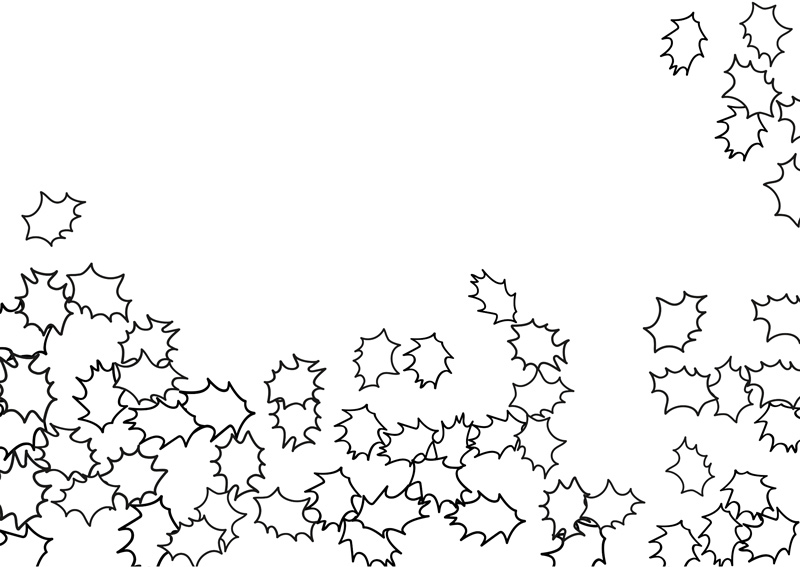 I drew some lights and holly to put on top of our portrait. I only drew three different leaves, which I duplicated and skewed for variety. I'm not sure I have the patience any more to draw each shape individually.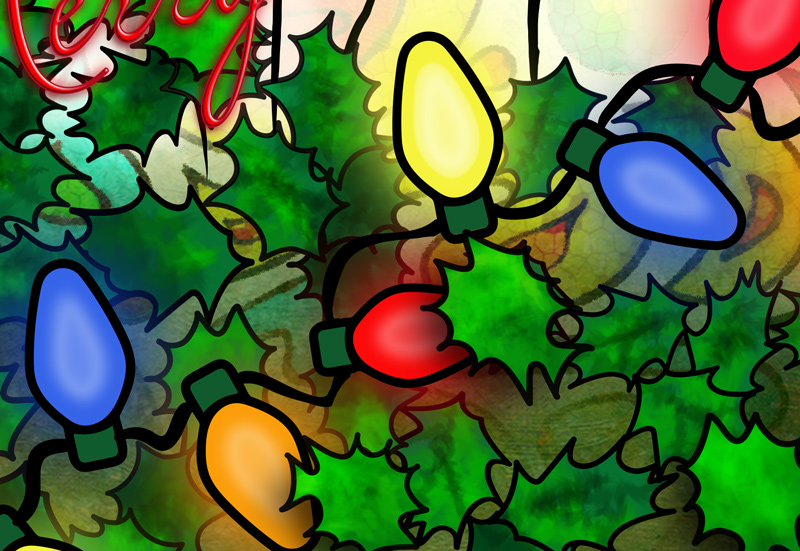 Each of the individual illustrations were then brought into Photoshop where I applied the color using all my favorite Photoshop techniques, including color fills, glow effects, drop shadows, and custom brush textures.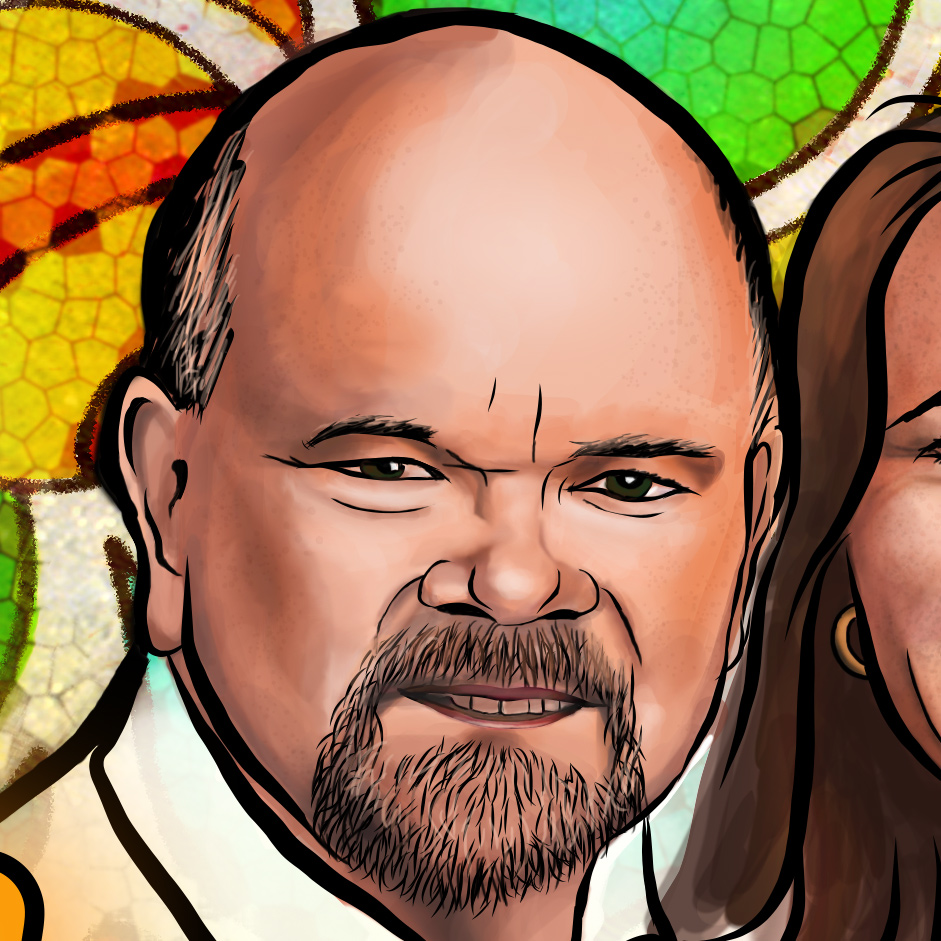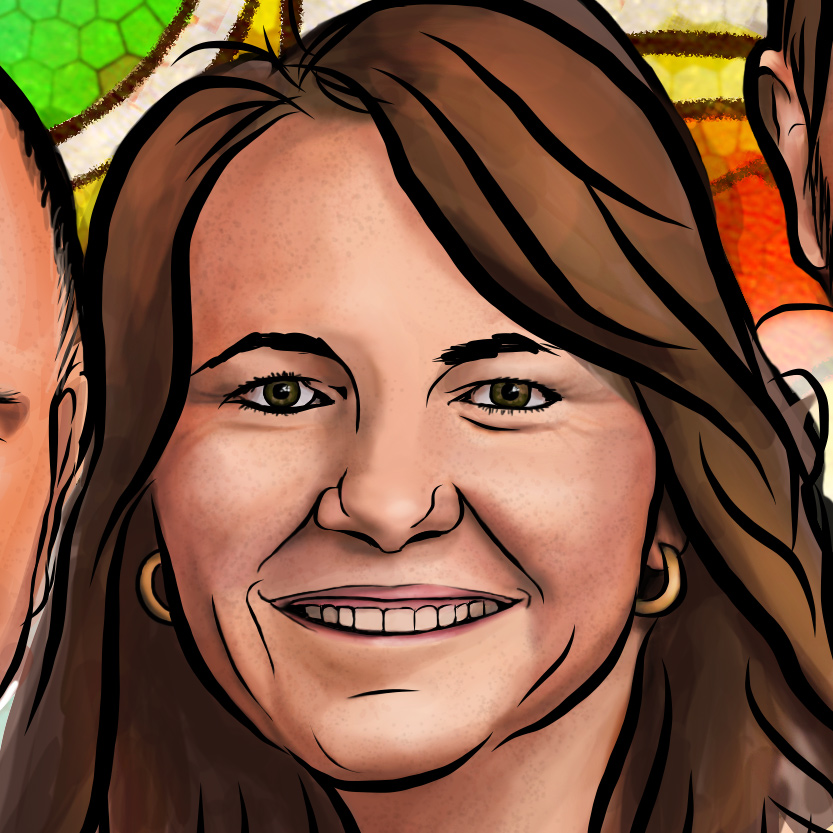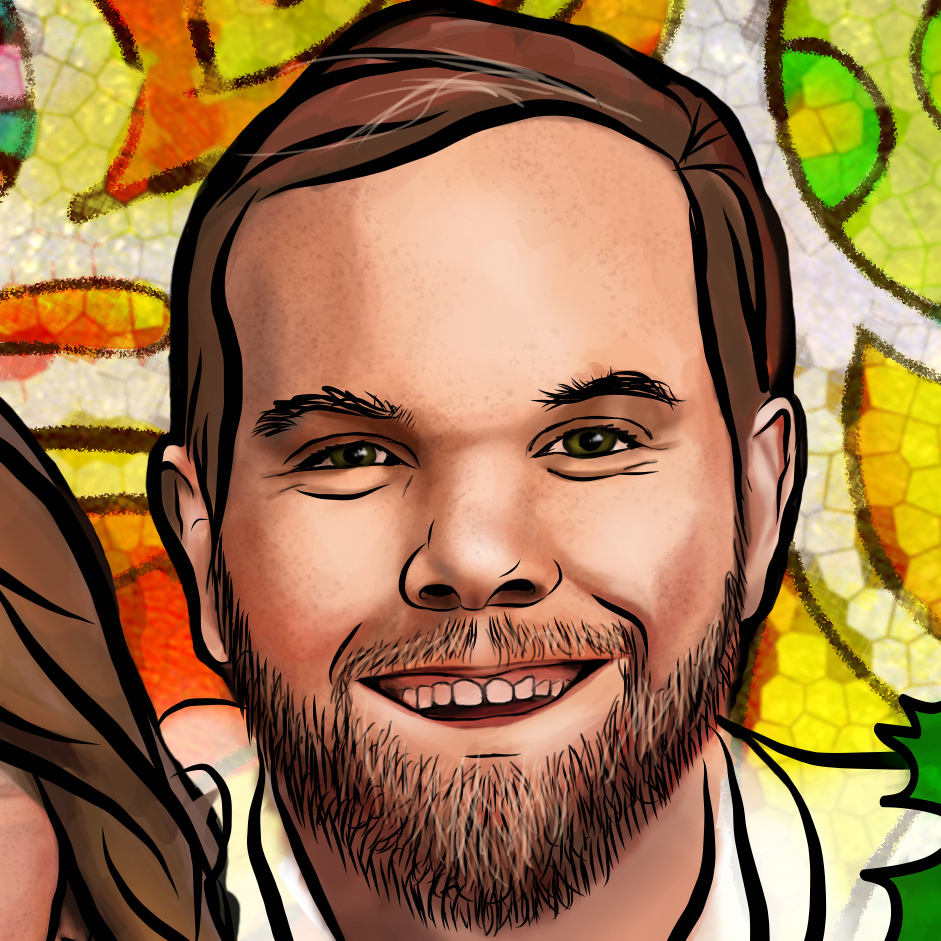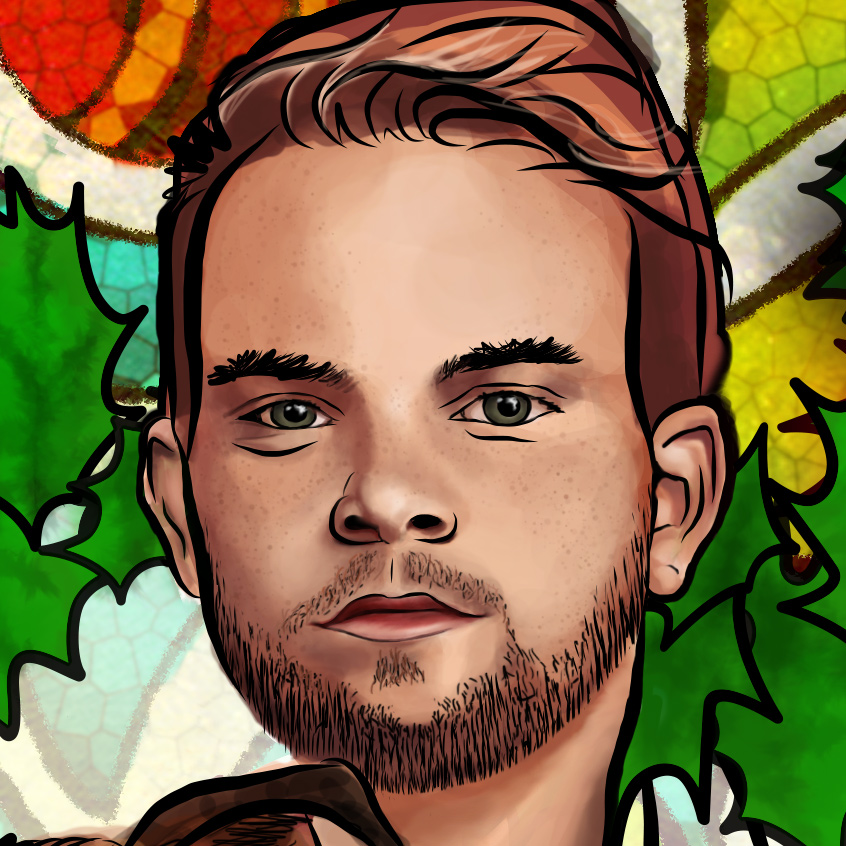 I cleaned up the line illustration for each of us, and created a much more detailed painting in Photoshop, including freckles. I just couldn't help myself. I think it's both a lack of skill and a personality trait that makes me fuss over the details.
It's time to embrace who I am and just let it be.
Merry Christmas and Happy New Year.