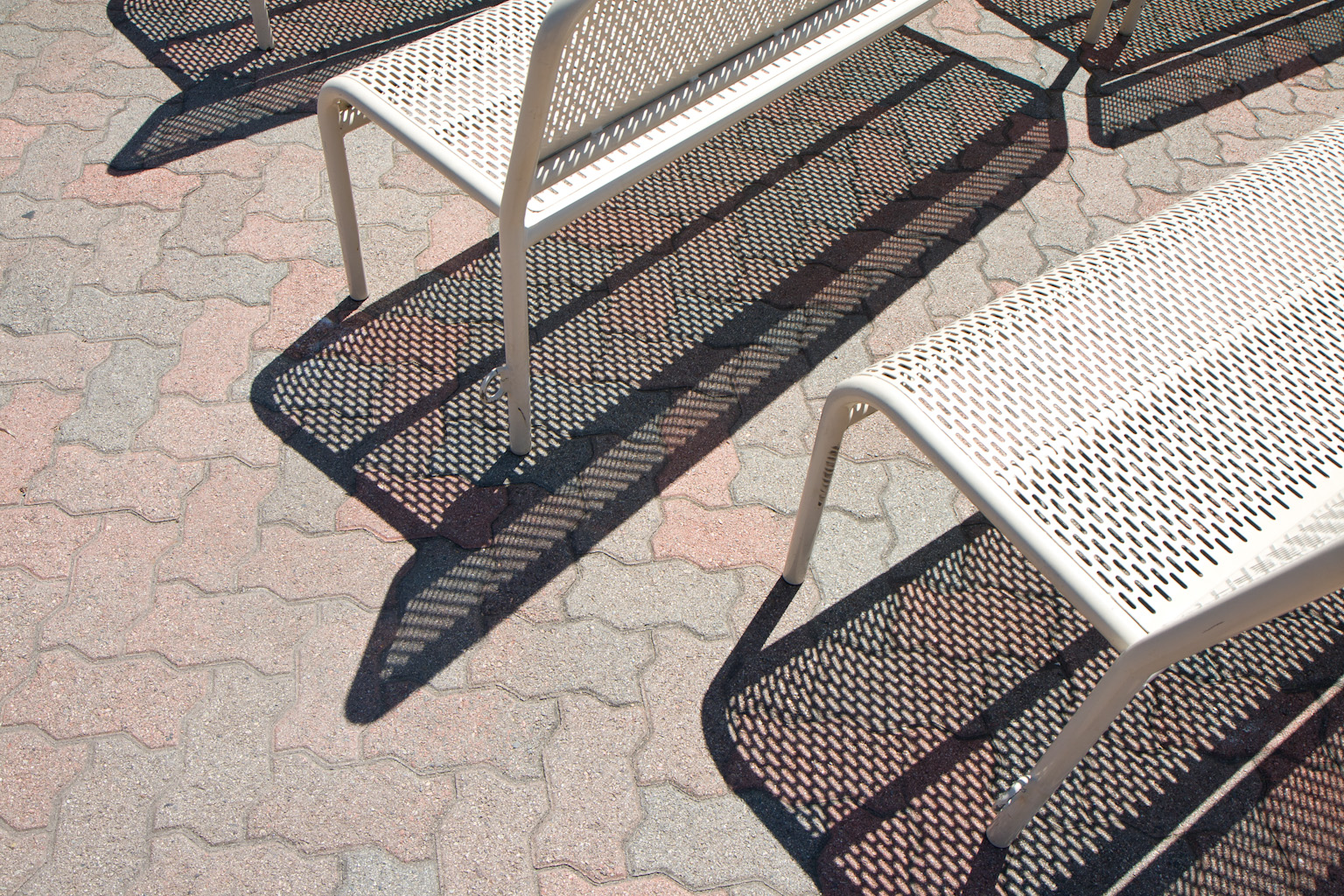 I signed up for a 5 week seminar photography class. The first class was held last Thursday at Balboa Park. When I signed up for the class I didn't know that my son's senior awards night would be held at the same time. I decided to go to the park early, spend a couple hours shooting on my own, introduce myself to the instructor at the start of class time and then head back home for senior awards.
My brain was a jumbled mess as I drove to downtown. My thoughts felt like pin-balls bouncing around in my brain.
What am I doing spending money and time? … Why?…. Did I get enough work done today?…Am I properly managing my clients and their expectaions?… How do I find more good clients?… What about yesterday's meeting at Roland?… Where has technology come and where is it going?… What are the possibilities?.. What does it mean for me?… And my sons, our oldest finishing his second year in college, youngest about to graduate high school with high honors… Shouldn't they be front and center in my thoughts?… What about my husband, working and earning while I head out seeking personal enrichment… How do I make more money?… What am I doing?
I grabbed my camera and headed into the park with no clear idea of what to photograph. I looked for interesting details and these shadows in the Organ Pavilion caught my eye first.
Hoping to find inspiration in seeing something new, I forked up the four bucks to enter the Japanese Friendship Garden. I had never before been willing to pay the admission fee. Now seemed like a good time to satisfy my curiosity.
Inside the garden I spotted a Grateful Dead kind of guy and he spotted me. Grateful Dead Guy was a stereotypical character with a long gray pony tail, tie dye tee shirt and Jesus sandals. His gaze made me slightly uncomfortable but I did a decent job of tuning him out.
I went about my business of looking and seeing and composing.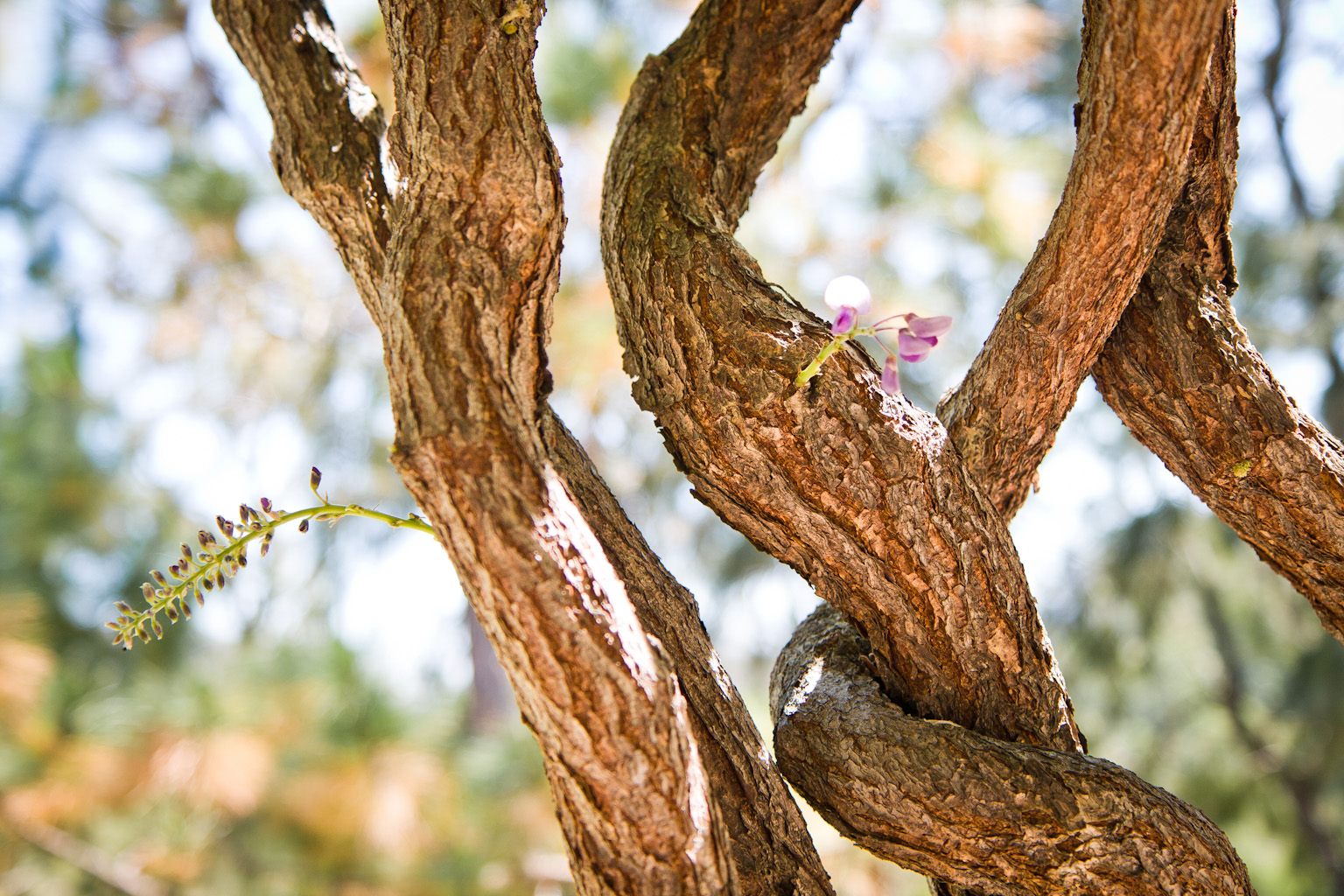 I looked for details,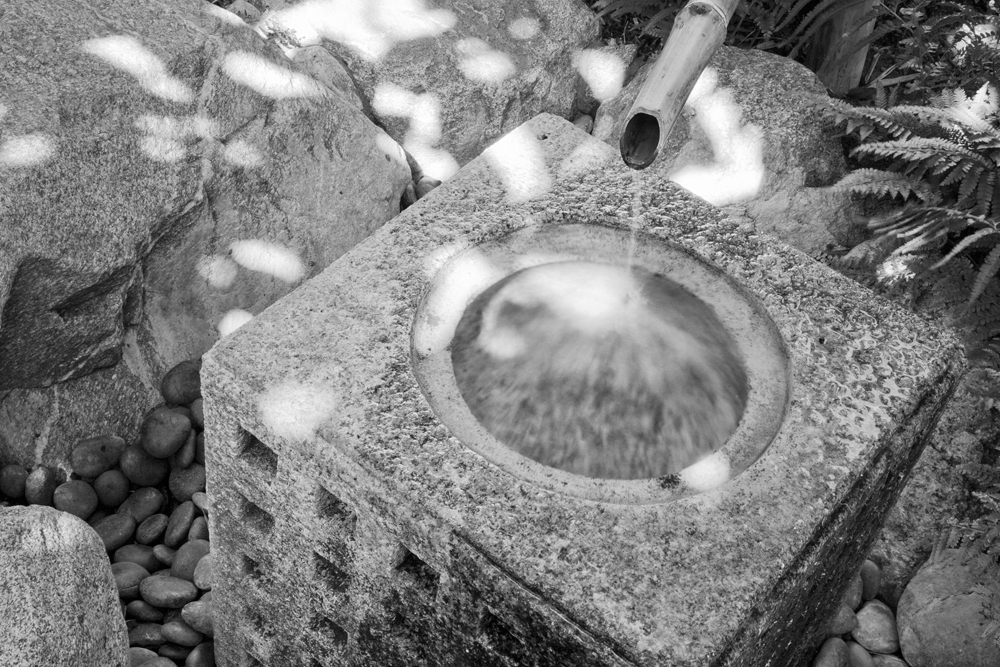 for light,
for patterns,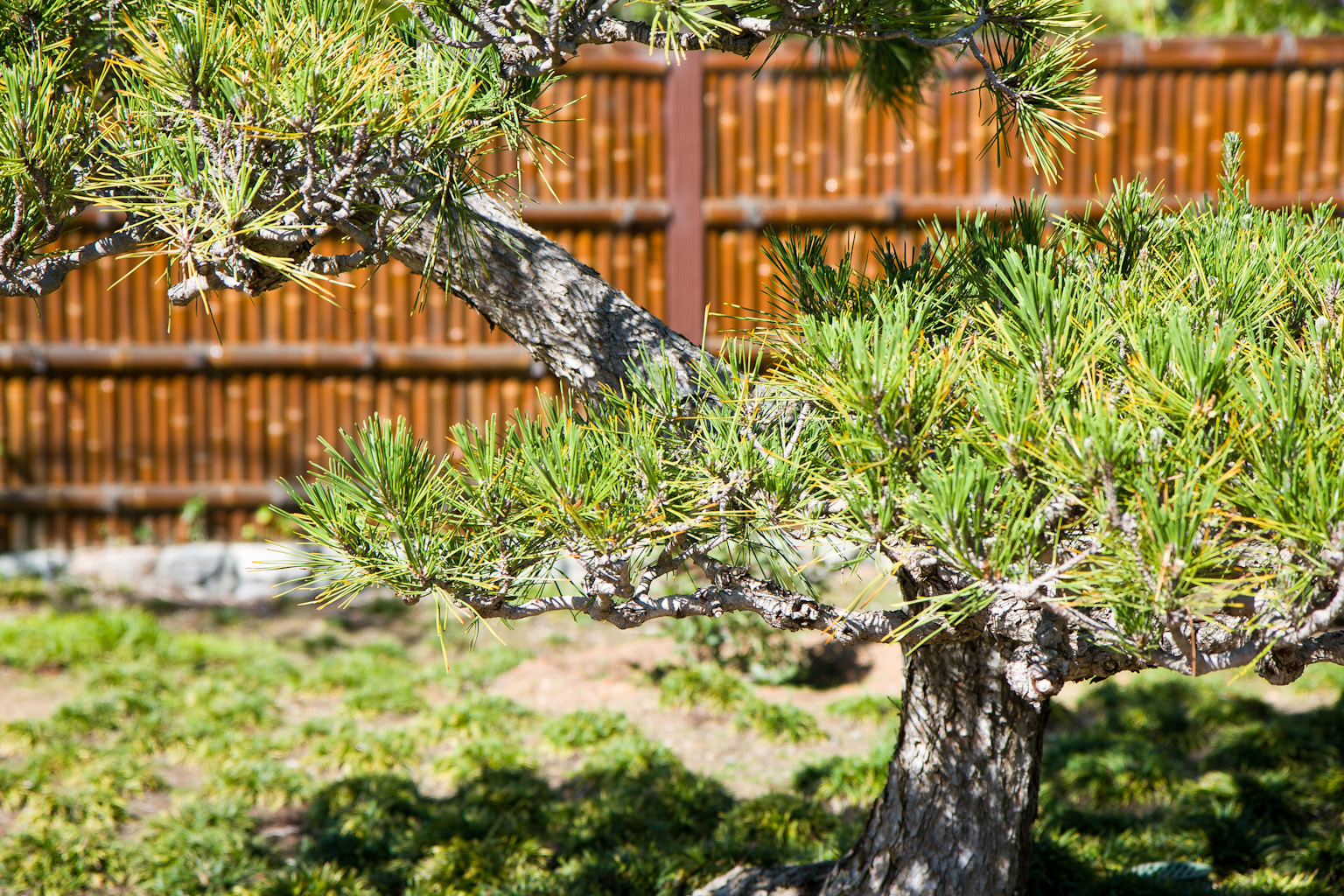 for texture,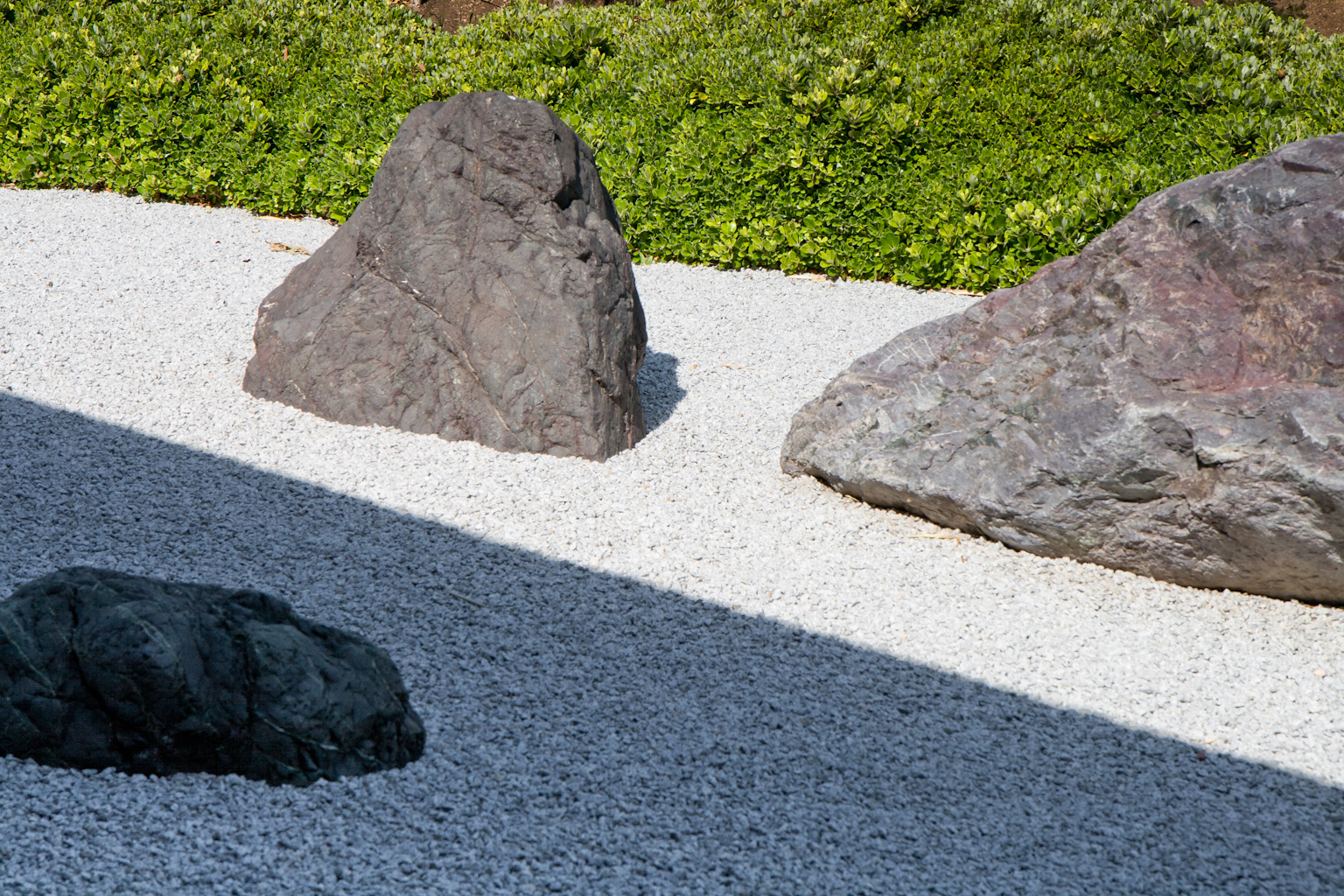 and for shapes.
At the garden's closing time, Grateful Dead Guy struck up a short conversation with me. He referred to himself as Zen and shared with me his observation that photographers know how to slow down and see things. Then Zen asked me if I know how to slow down without the camera.
I quickly replied "No".
I took a few more pictures and was the last to leave the garden. Exiting, I thought about Zen's question and my hasty answer. Suddenly I was aware of the obvious. My mind was calm. The pin-balls were gone.
Photography is my zen.