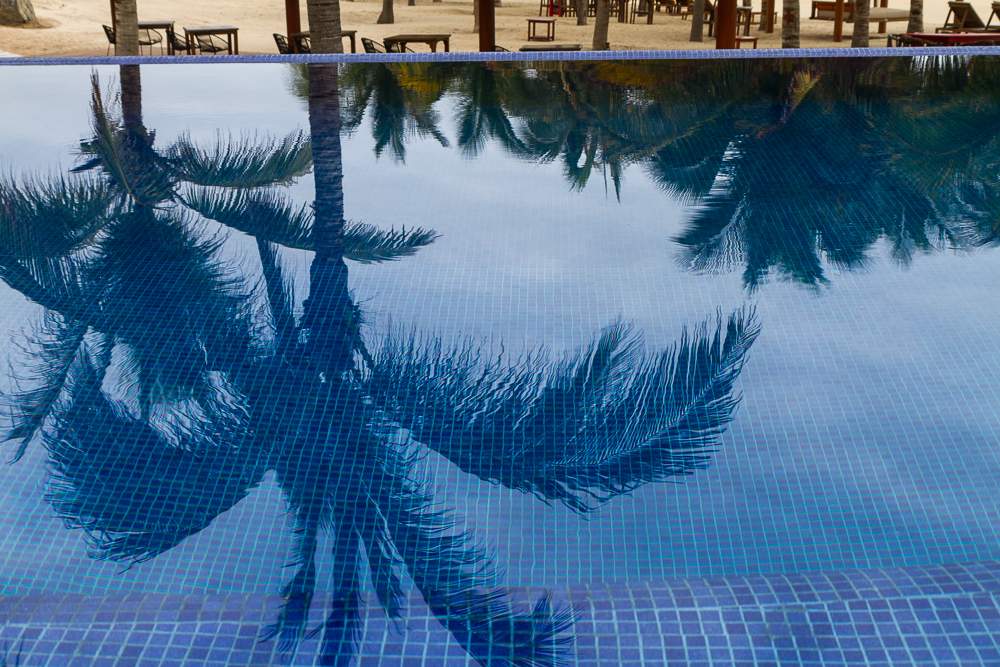 My camera helps me see details and abstractions in the scenes I might otherwise forget. I love photographing these kinds of images, and they always end up being some of my favorites, regardless of where they were captured.
These detail images were all taken at Las Palmas or along the beach near by.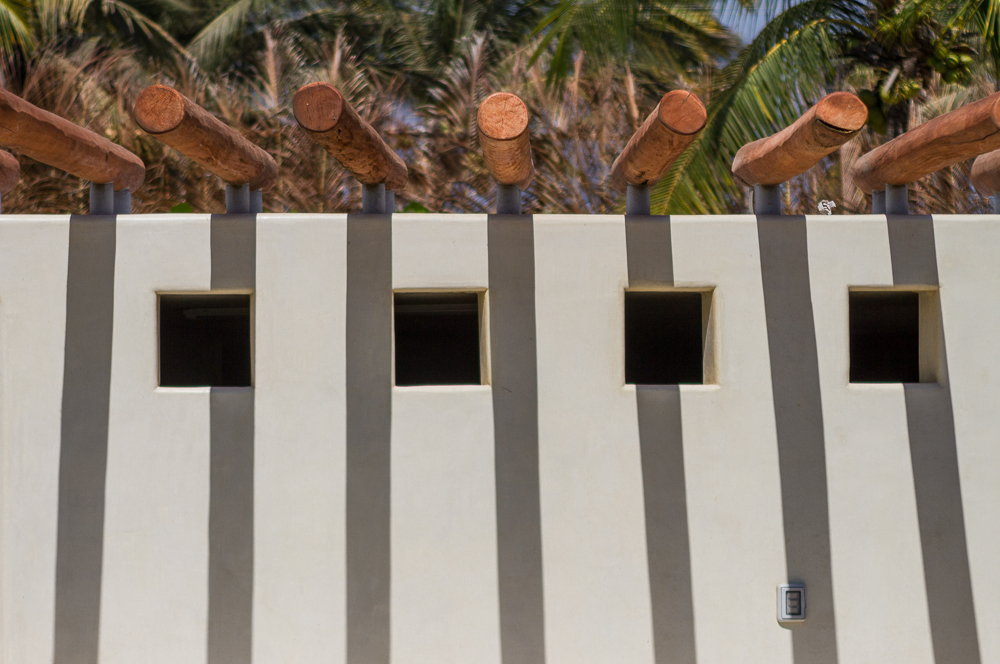 This is an architectural detail of the beach bar restroom area.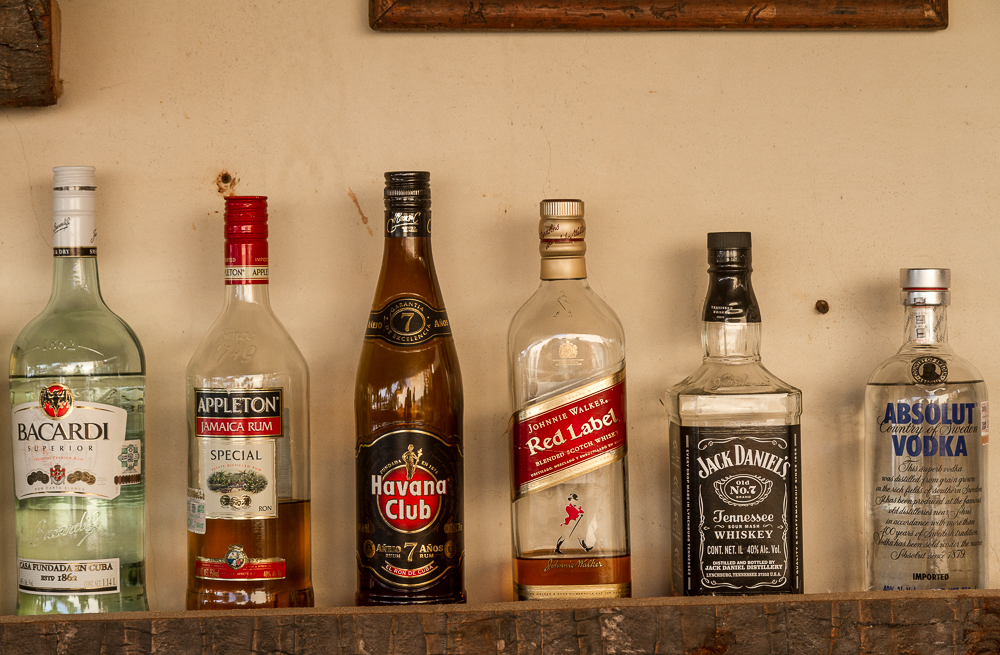 Pick your poison.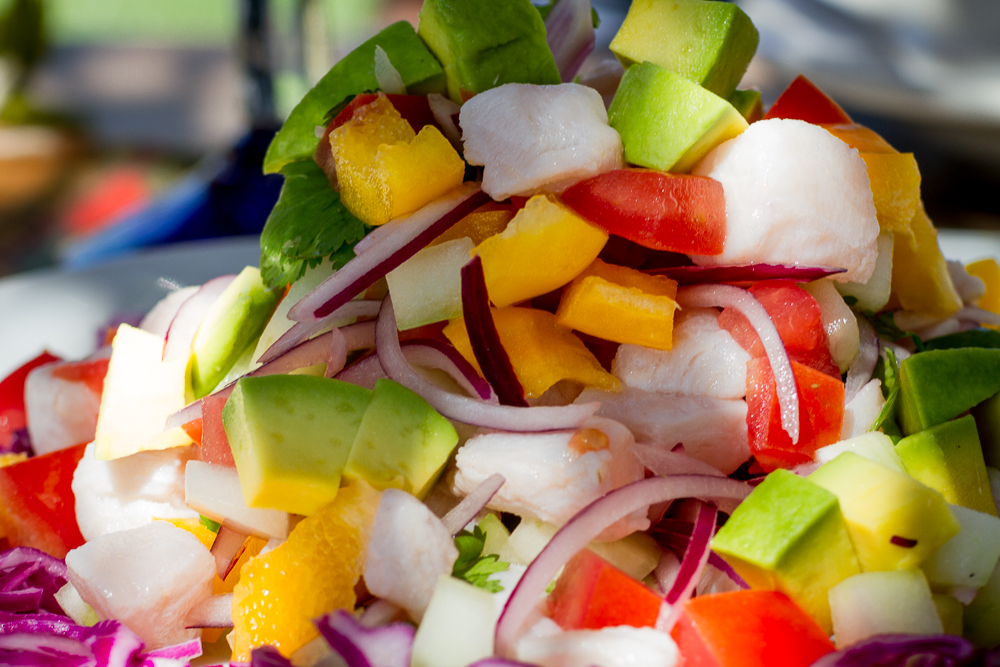 I rarely ever photograph food, but look at how beautiful this ceviche is. It is a feast for the eyes and the mouth.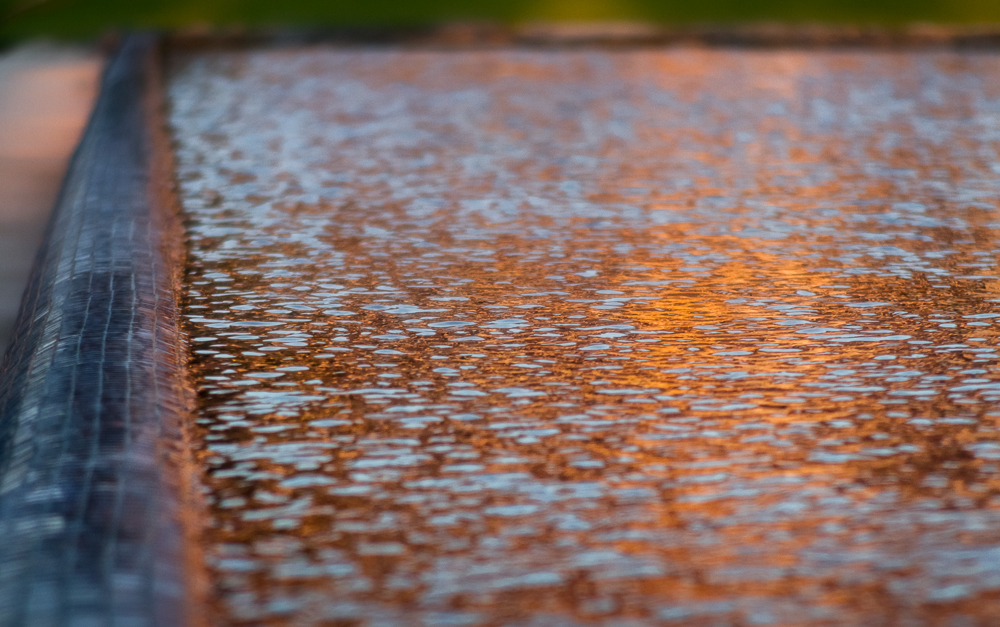 I love how the setting sun looks like gold on the surface of the pool.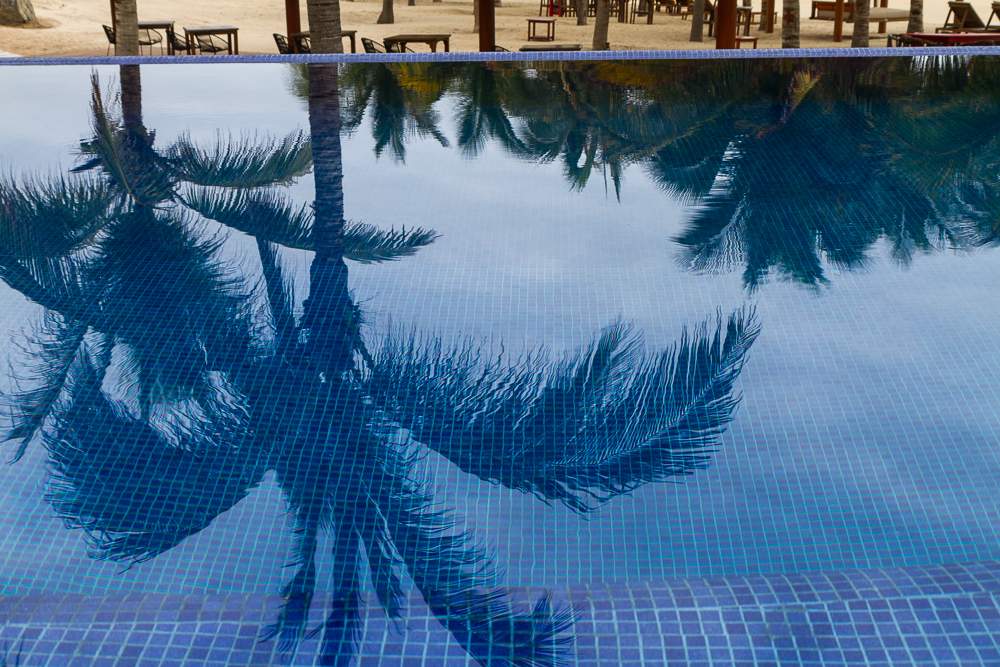 The air and water are completely still at sunrise.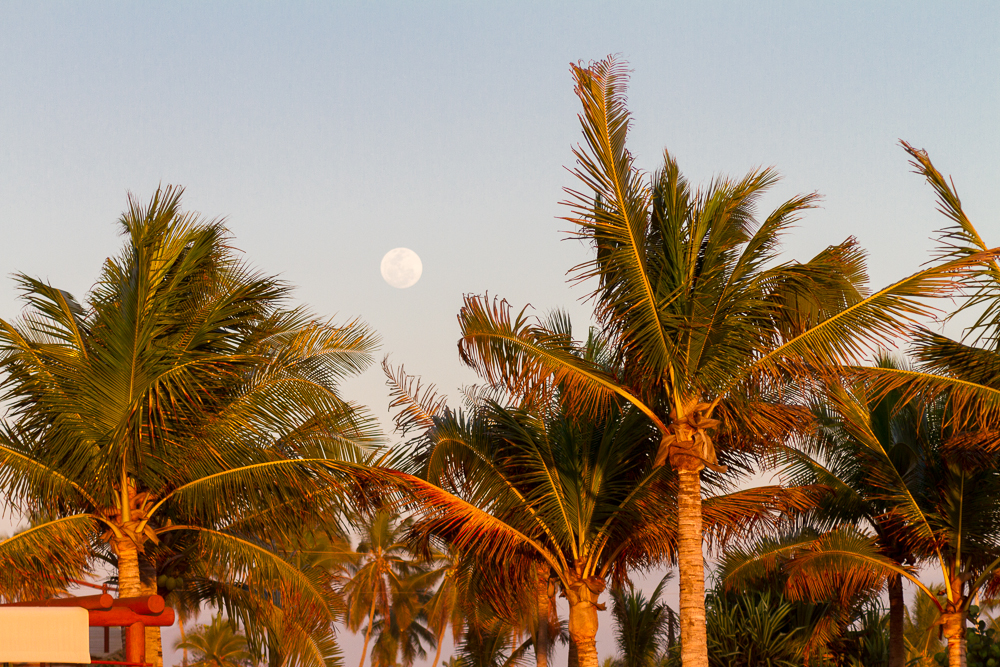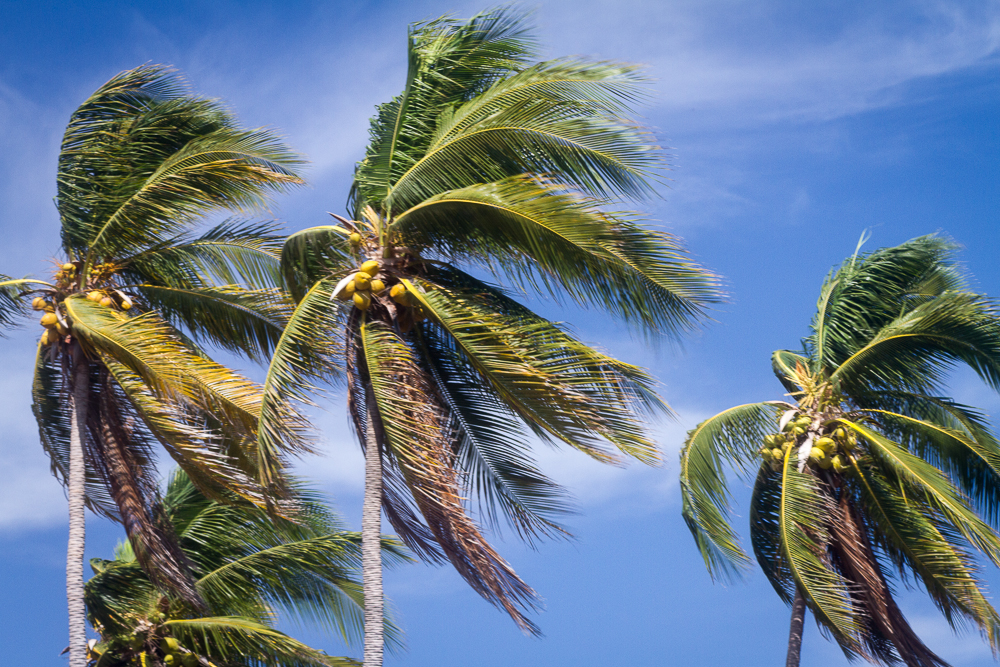 I worried a little about coconuts dropping from the sky when the winds kicked up.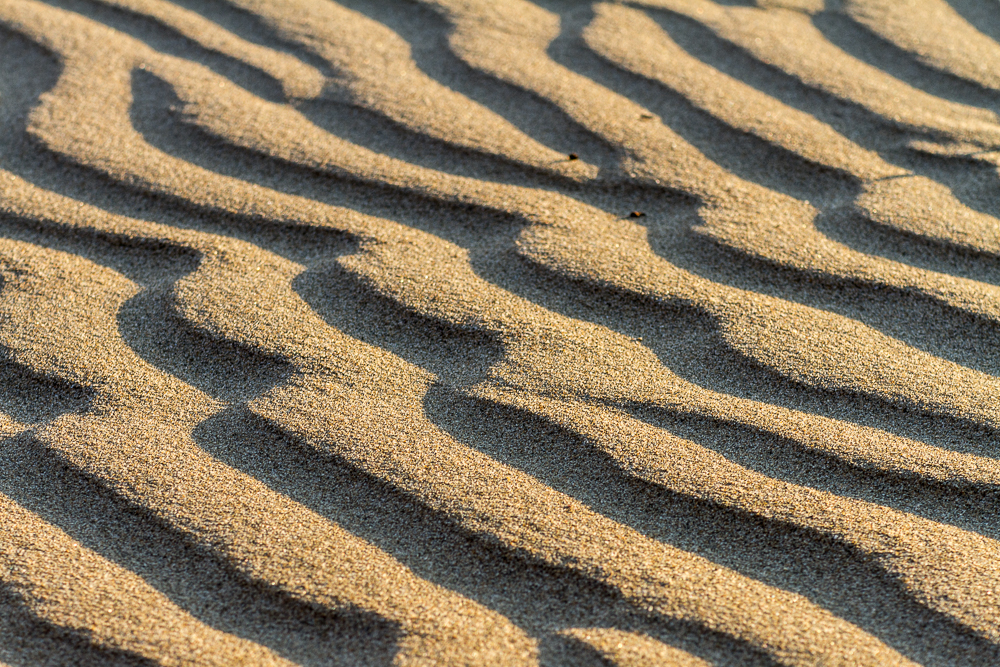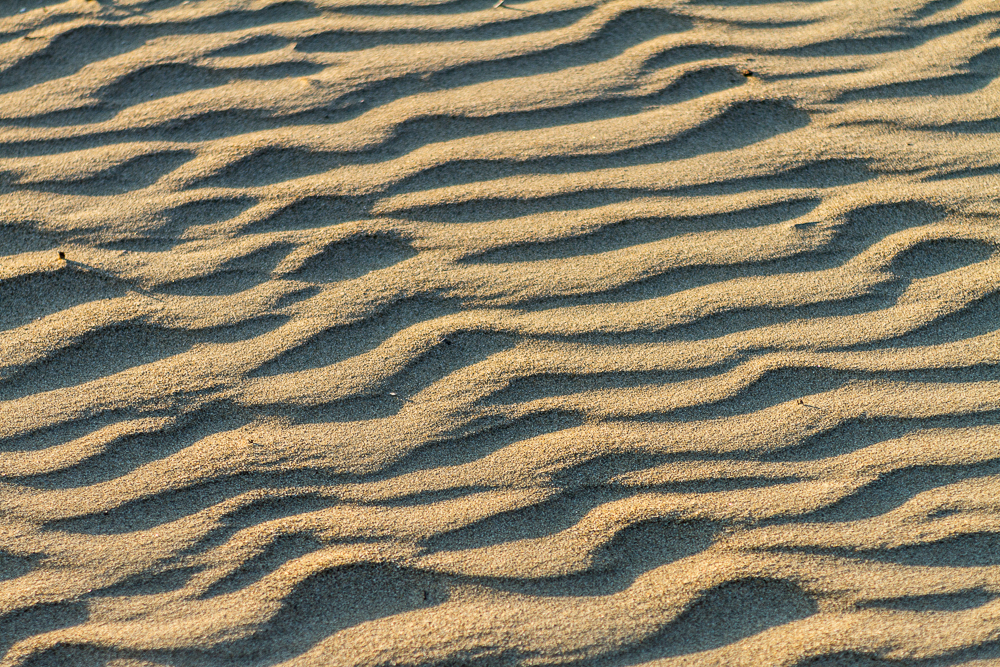 The wind sculpted beautiful patterns in the sand, which were accentuated by the rising morning sun.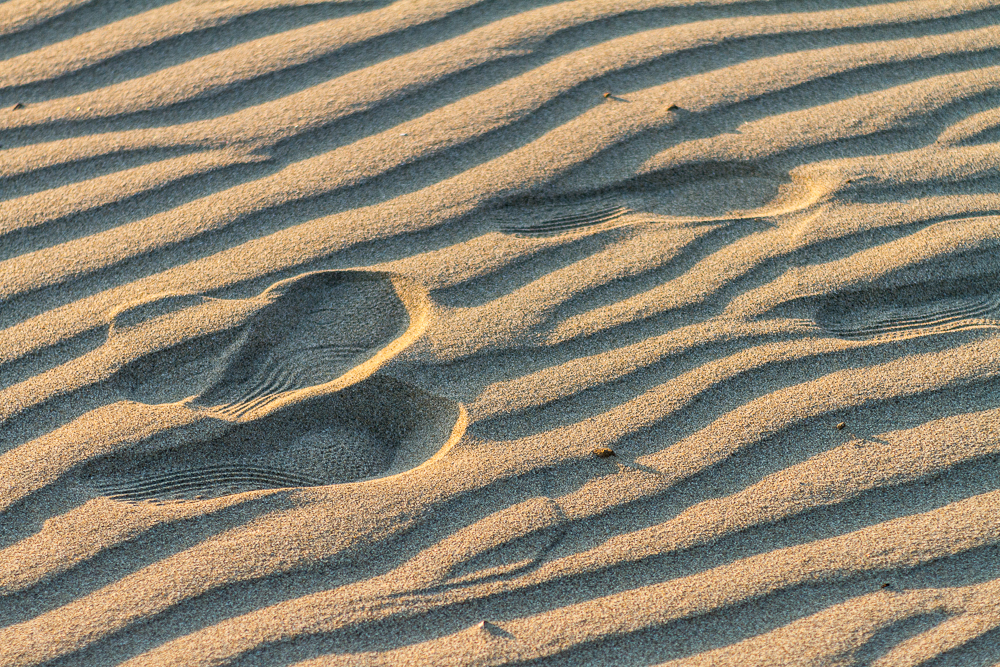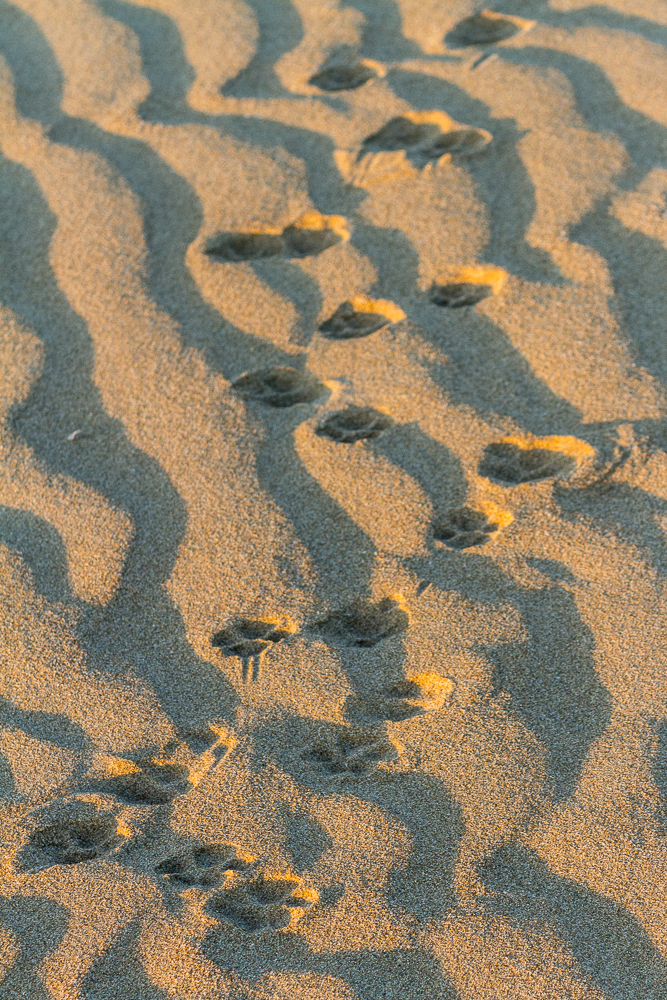 Quickly the patterns are marred by foot and paw prints.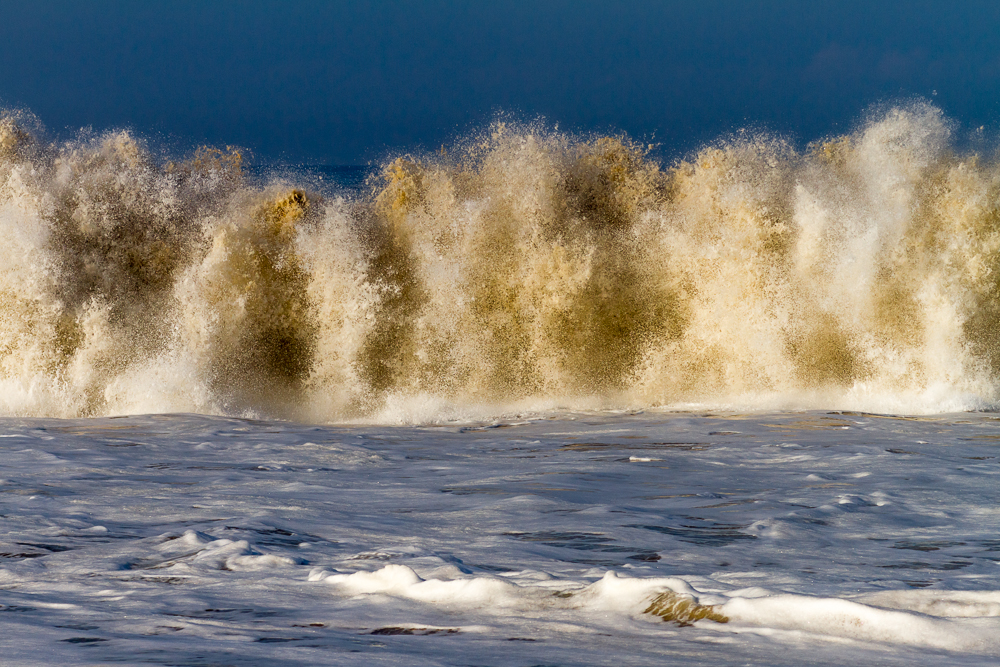 The crashing waves sound like thunder. I can still hear it.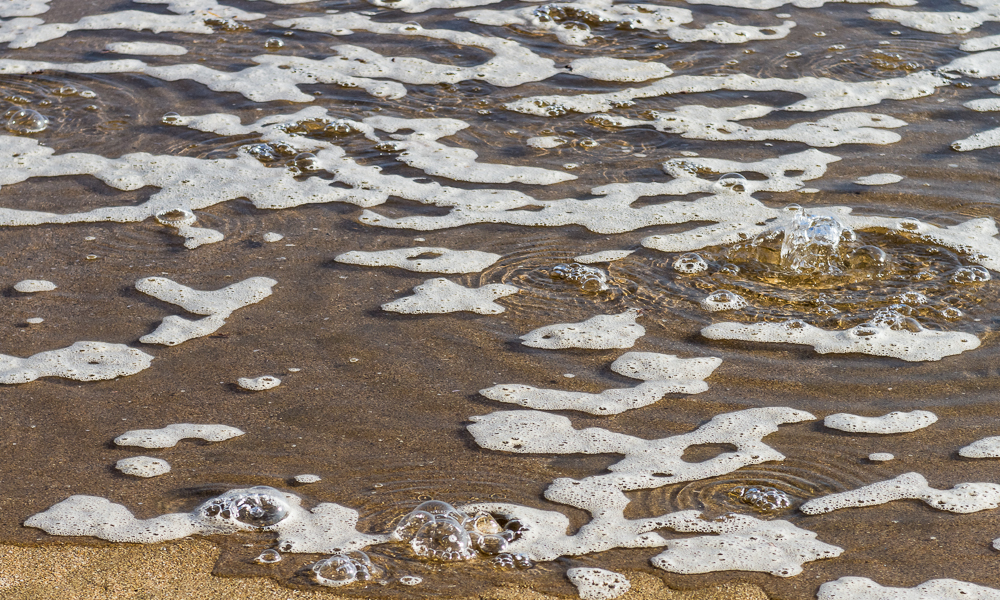 Burrowing crabs create surface bubbles like boiling water.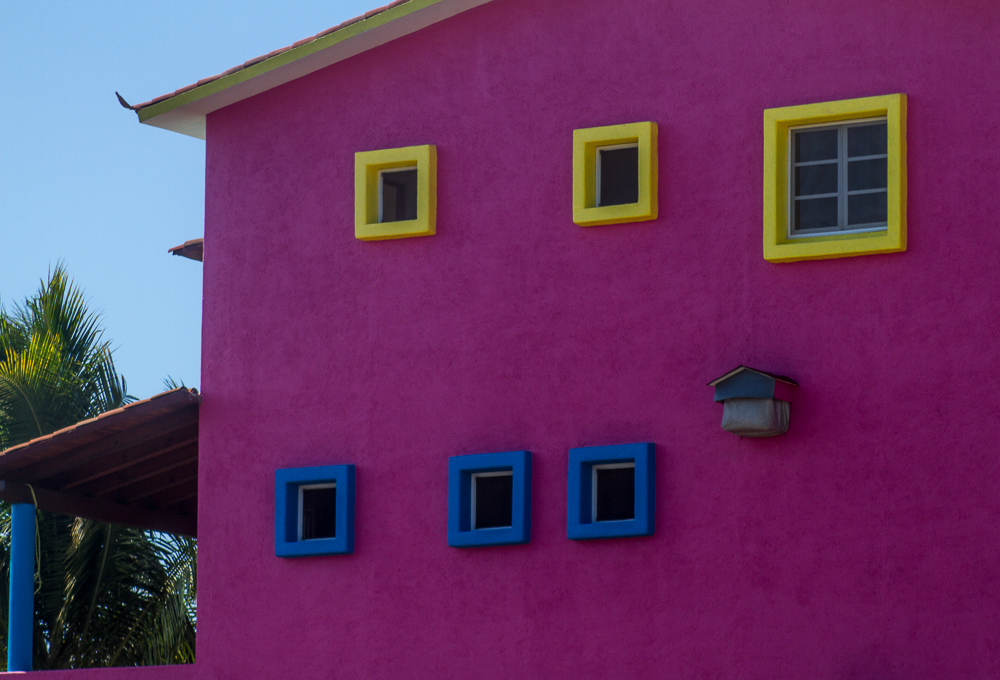 I love these colors, but I don't think our HOA would approve.