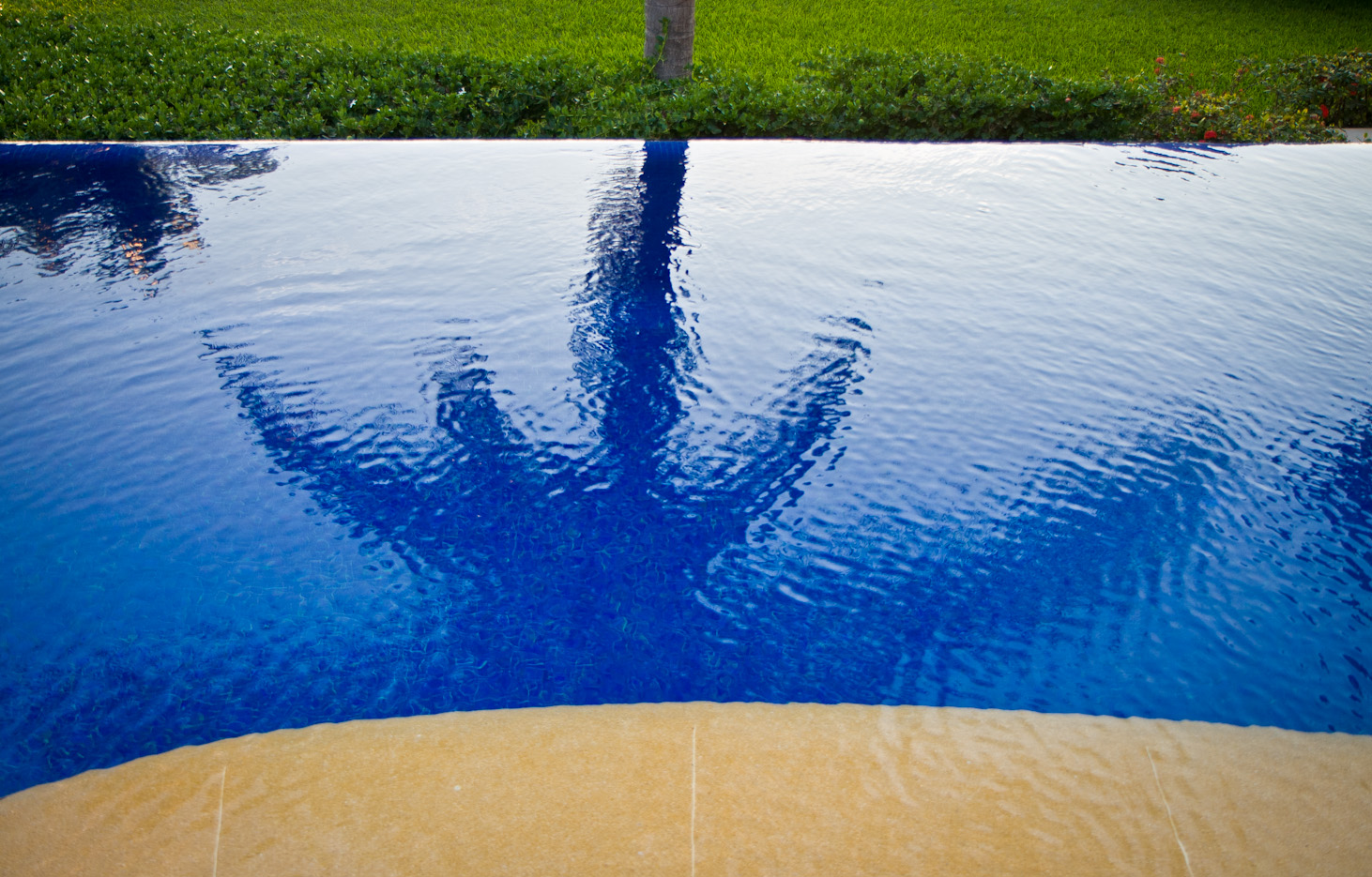 I love colors and textures and the details of things I see. I take pictures of everything, looking for the beauty in the details. These images, especially the abstracts, are amoung my favorites.
This is the final post in my Zihuatanejo Mexico photo journal. I'm kind of sad to have finished it.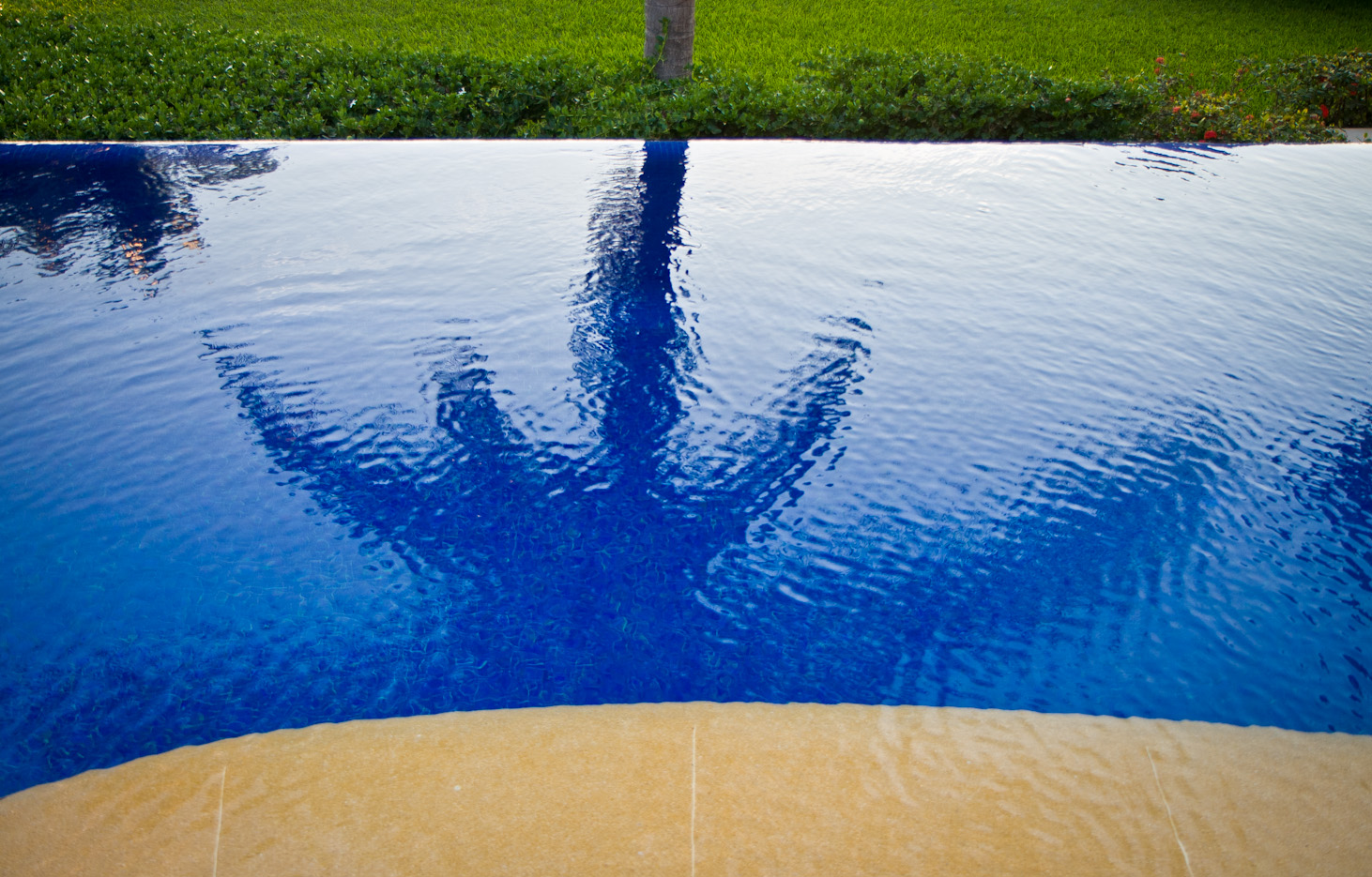 Coconut tree reflecting in the pool water.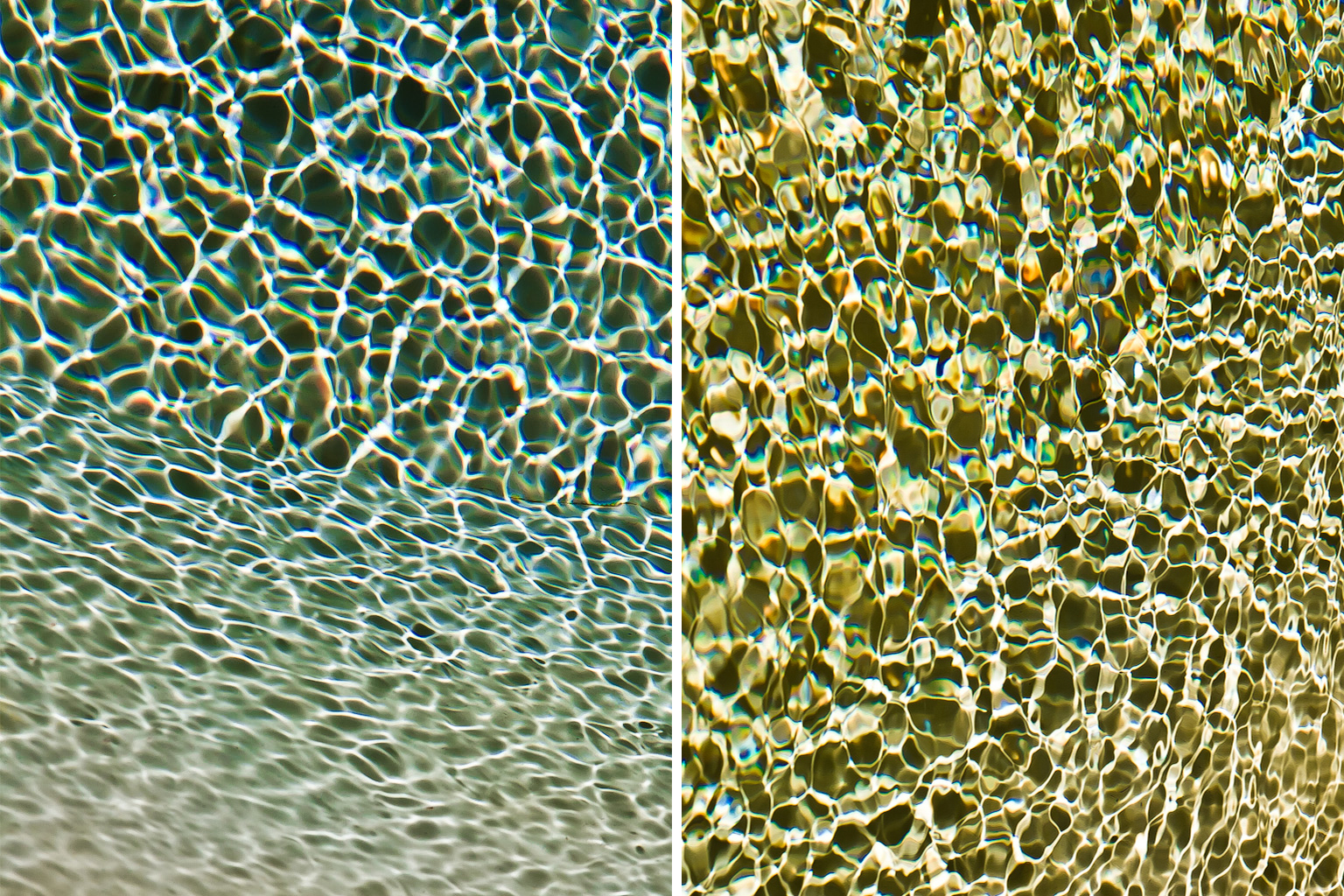 Two variations of pool water reflections.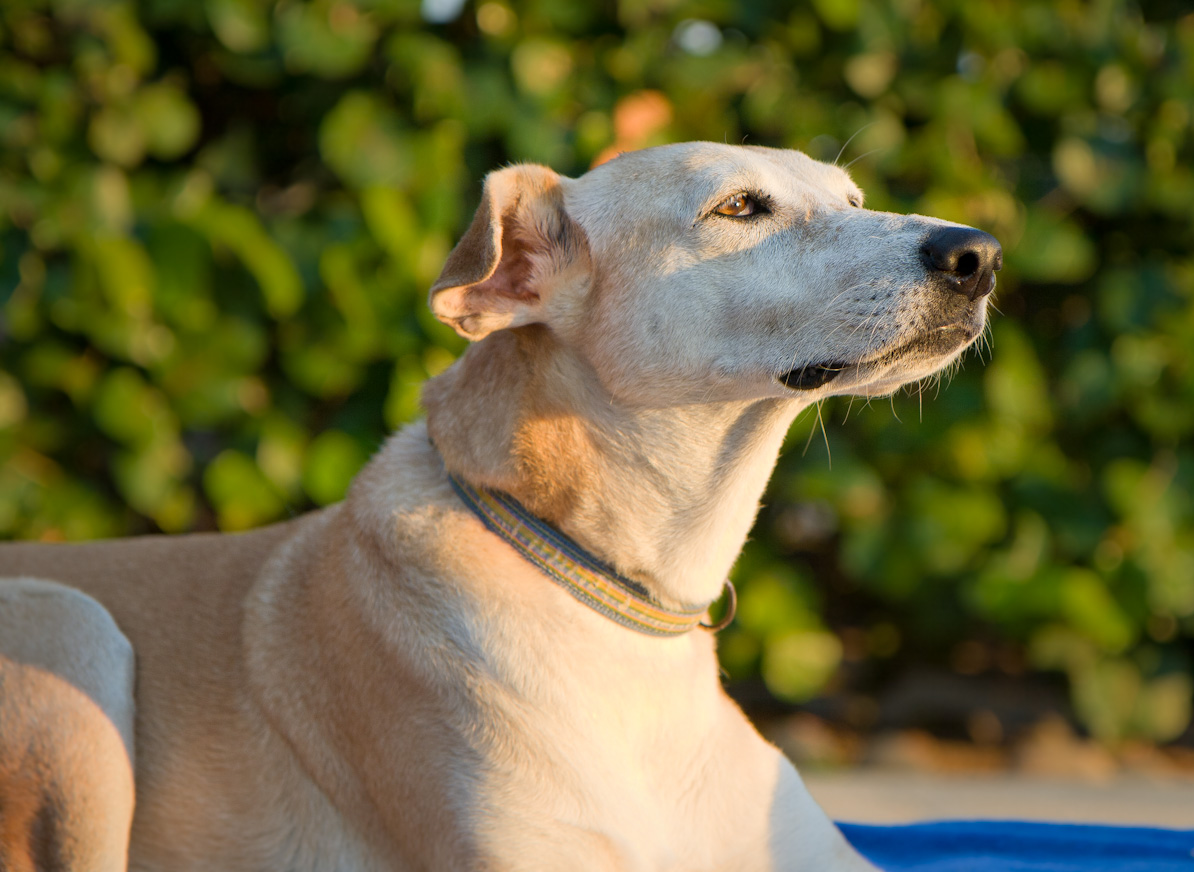 Paloma the 3 legged dog. Master of Hotel Las Palmas.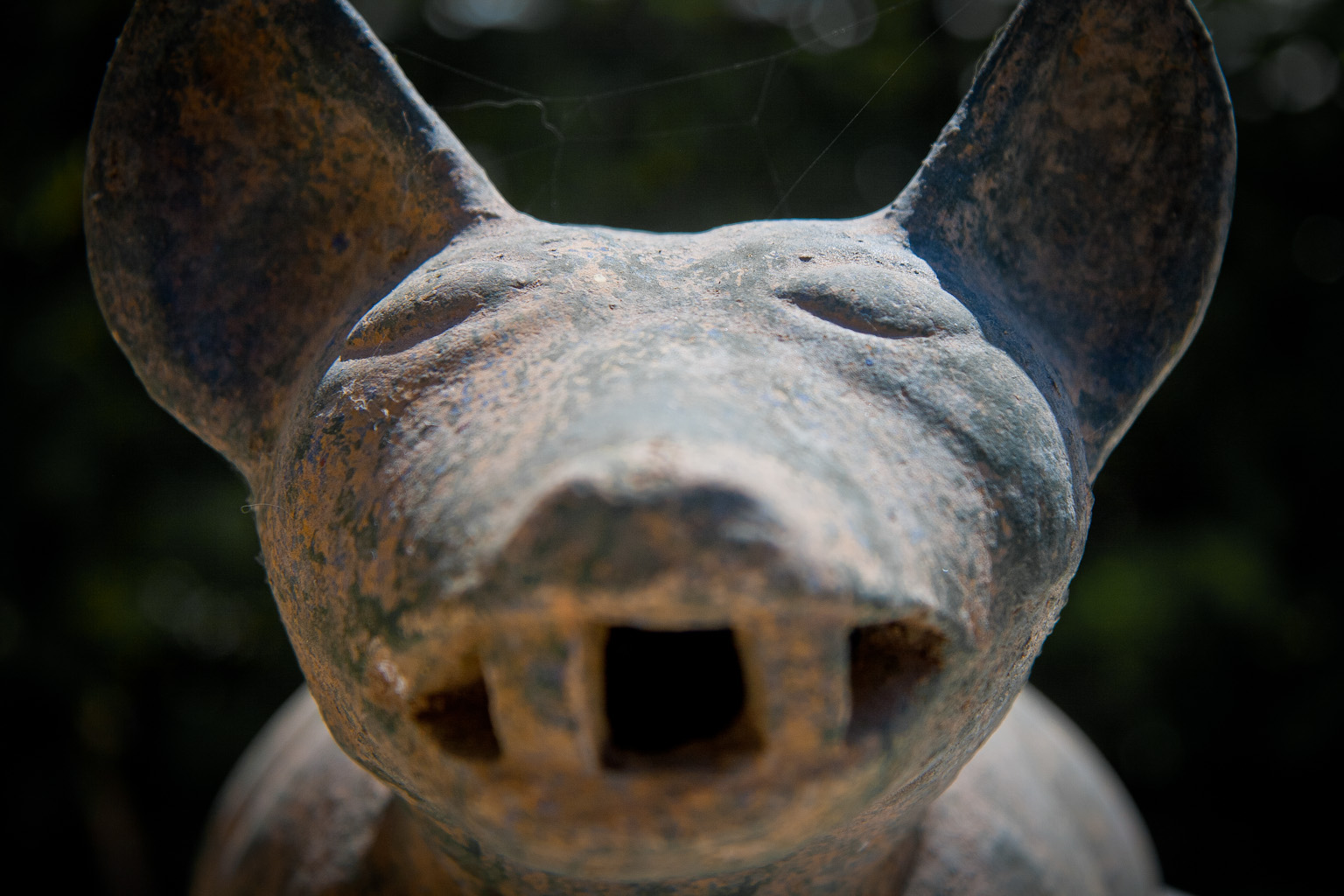 Ode to Paloma, the 3 legged statue who guards the bar at Hotel Las Palmas.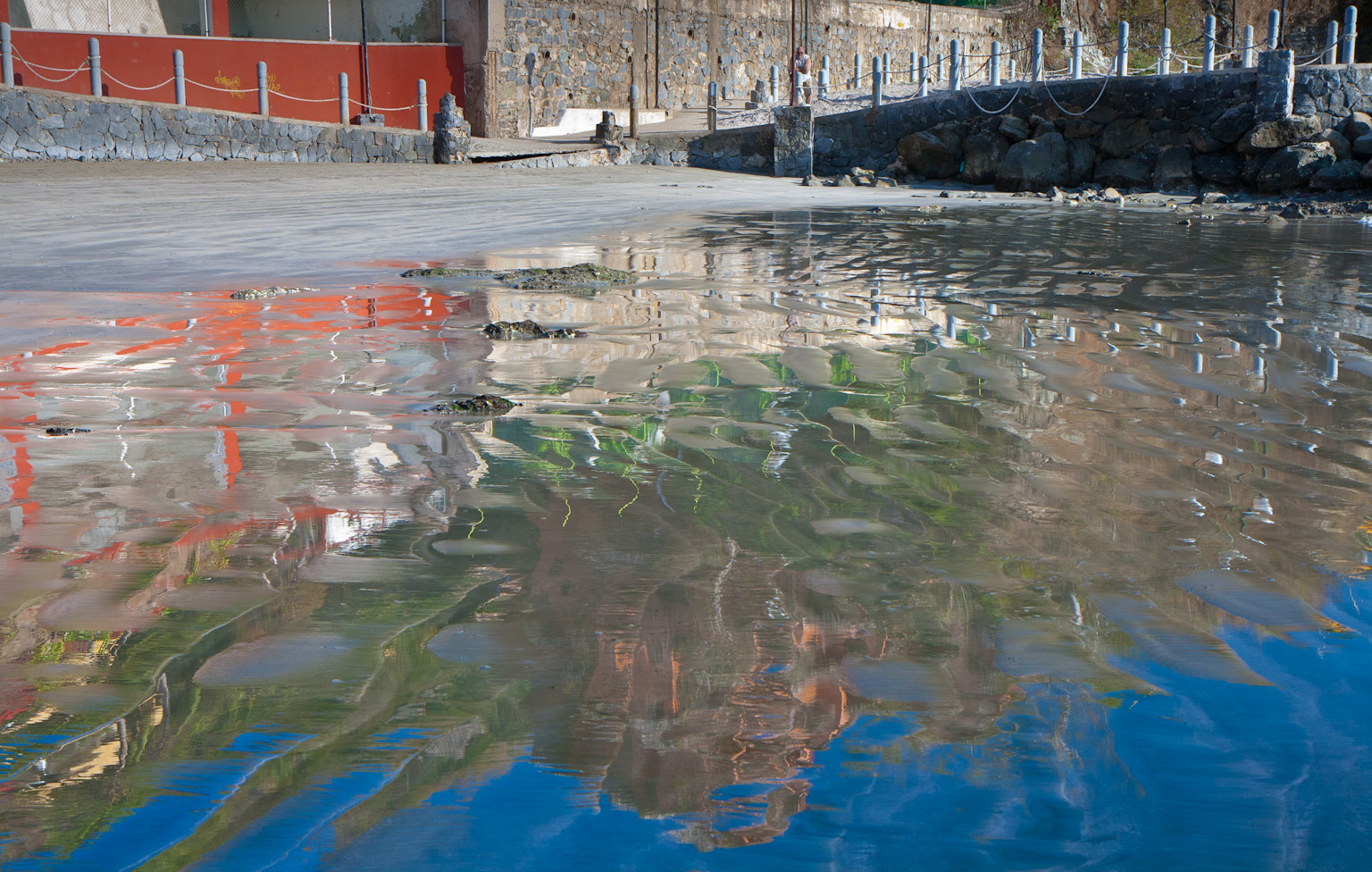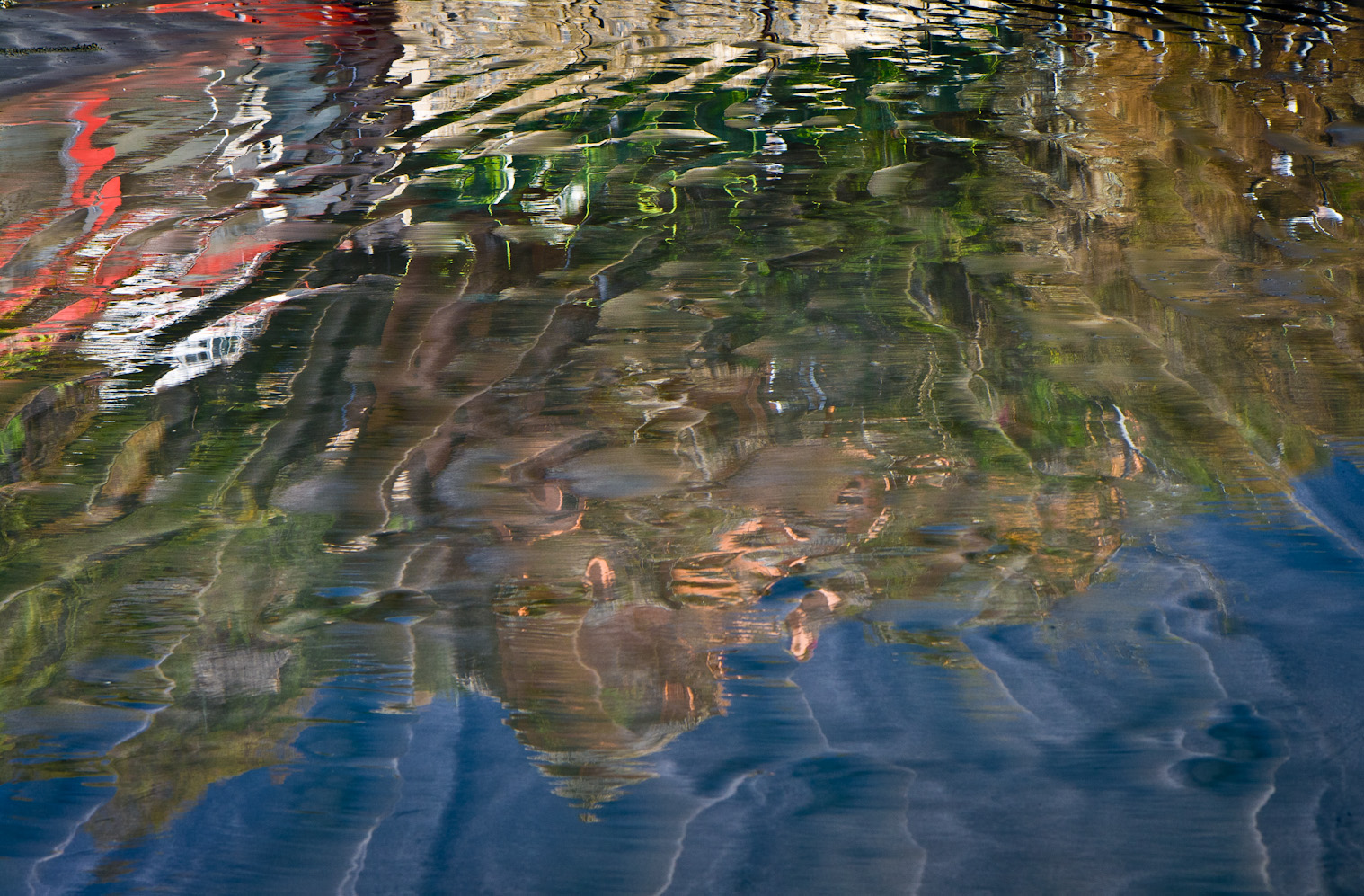 Reflections on the wet sand.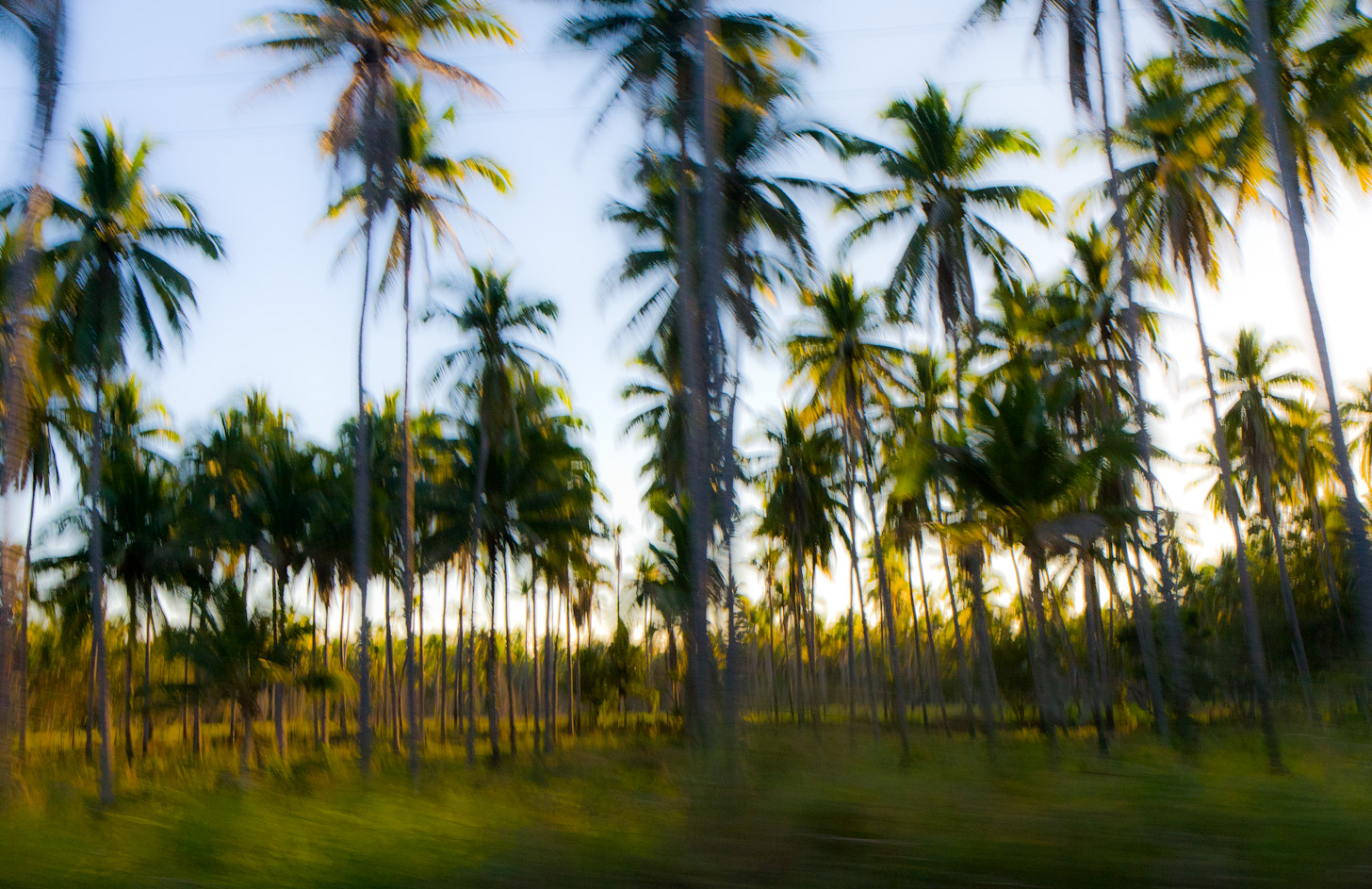 Coconut grove at sundown. I really love this image. The inspiration came from photographer Kris Moore. See her beautiful blurry images here http://www.krismoore.net/.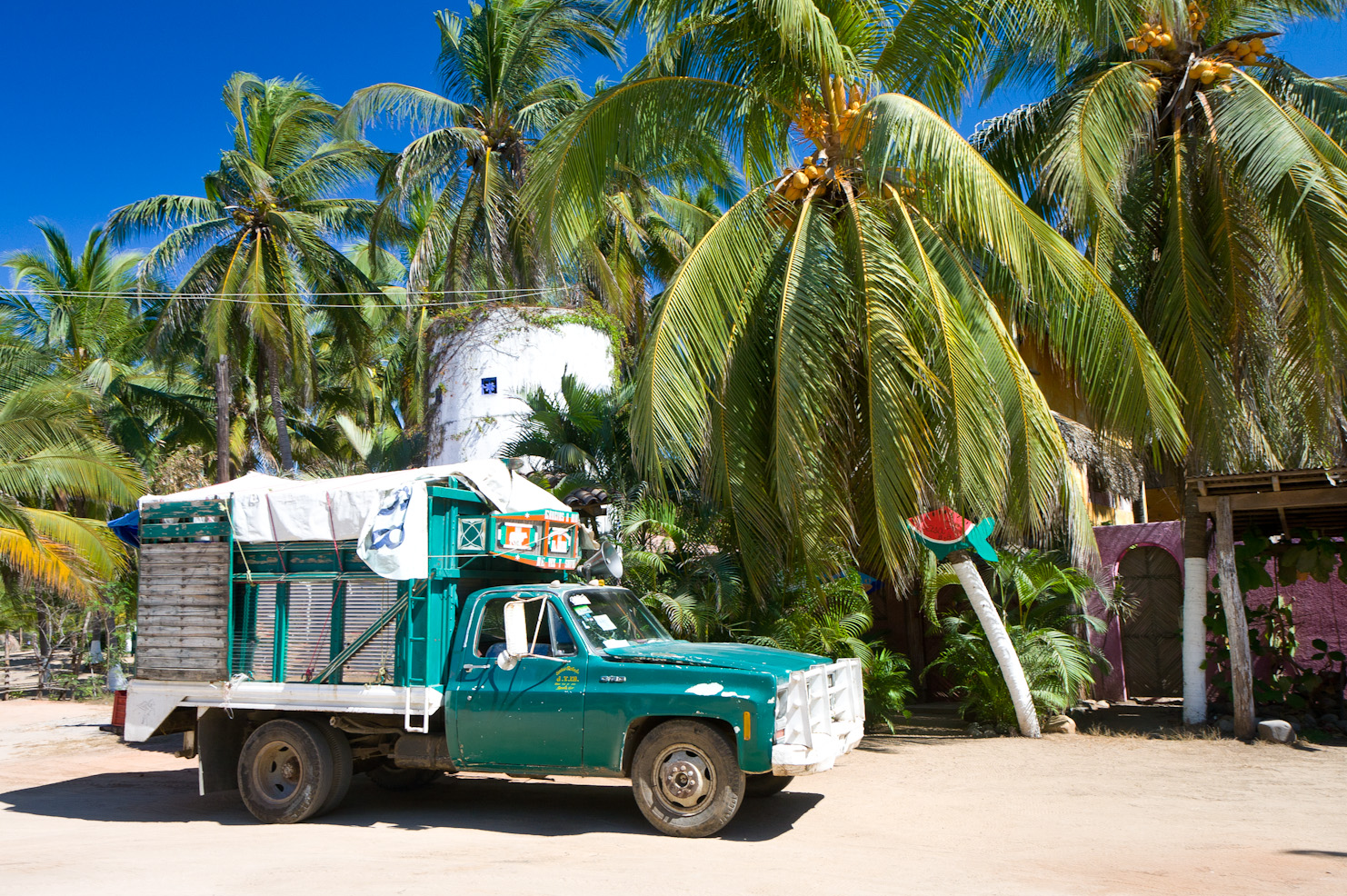 This is just one of those images that really capture Zihuatanejo.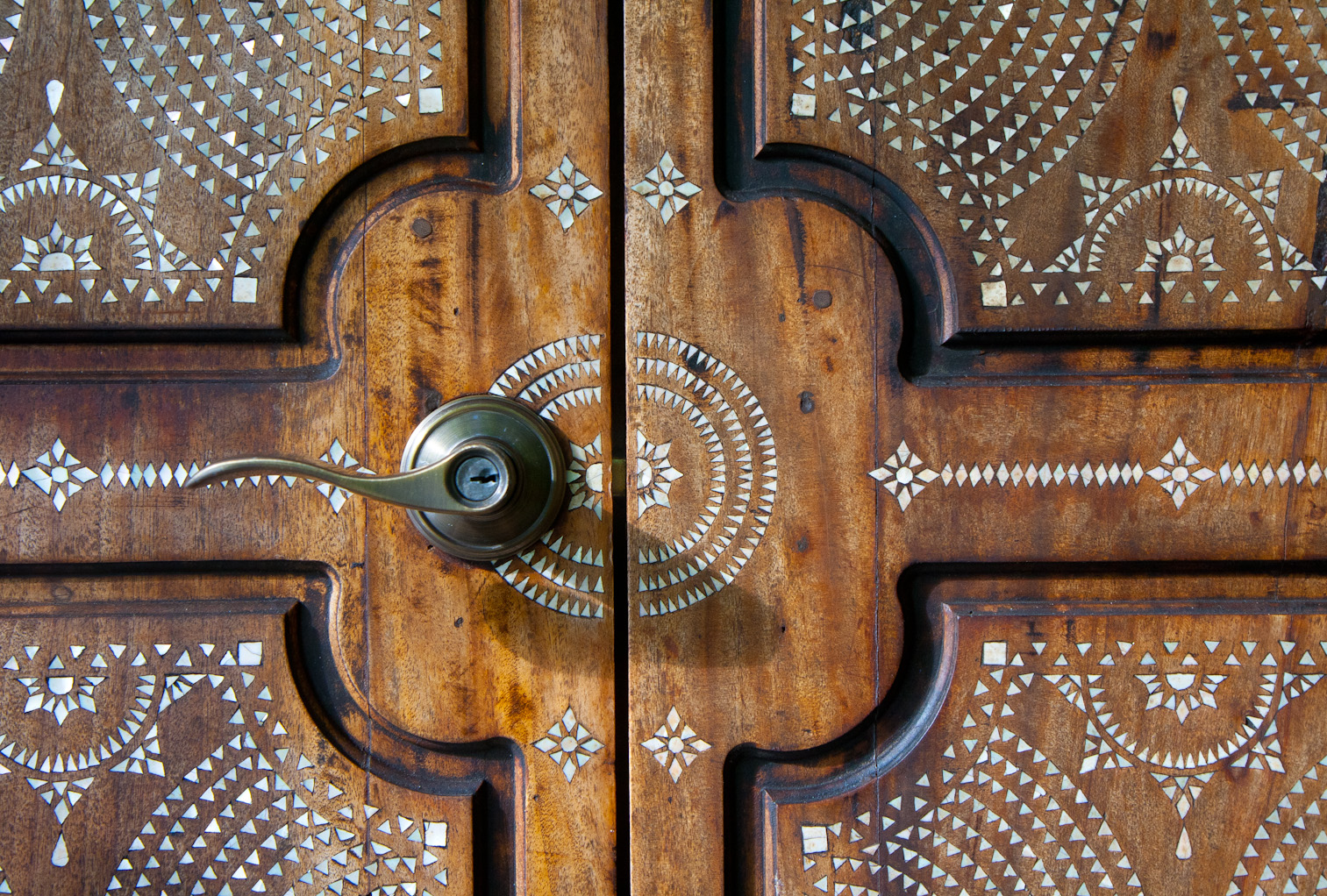 Entrance to our room at Tentaciones.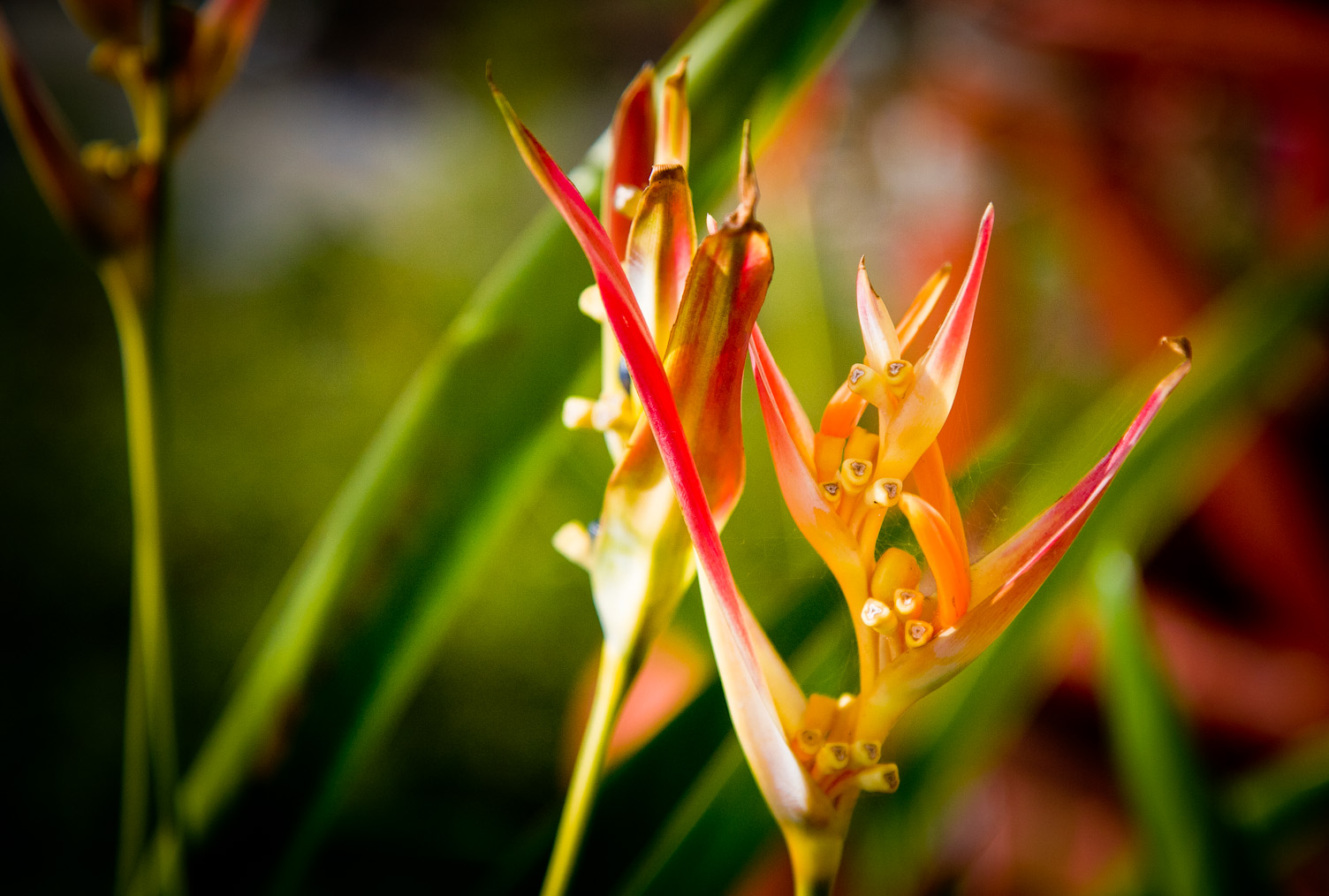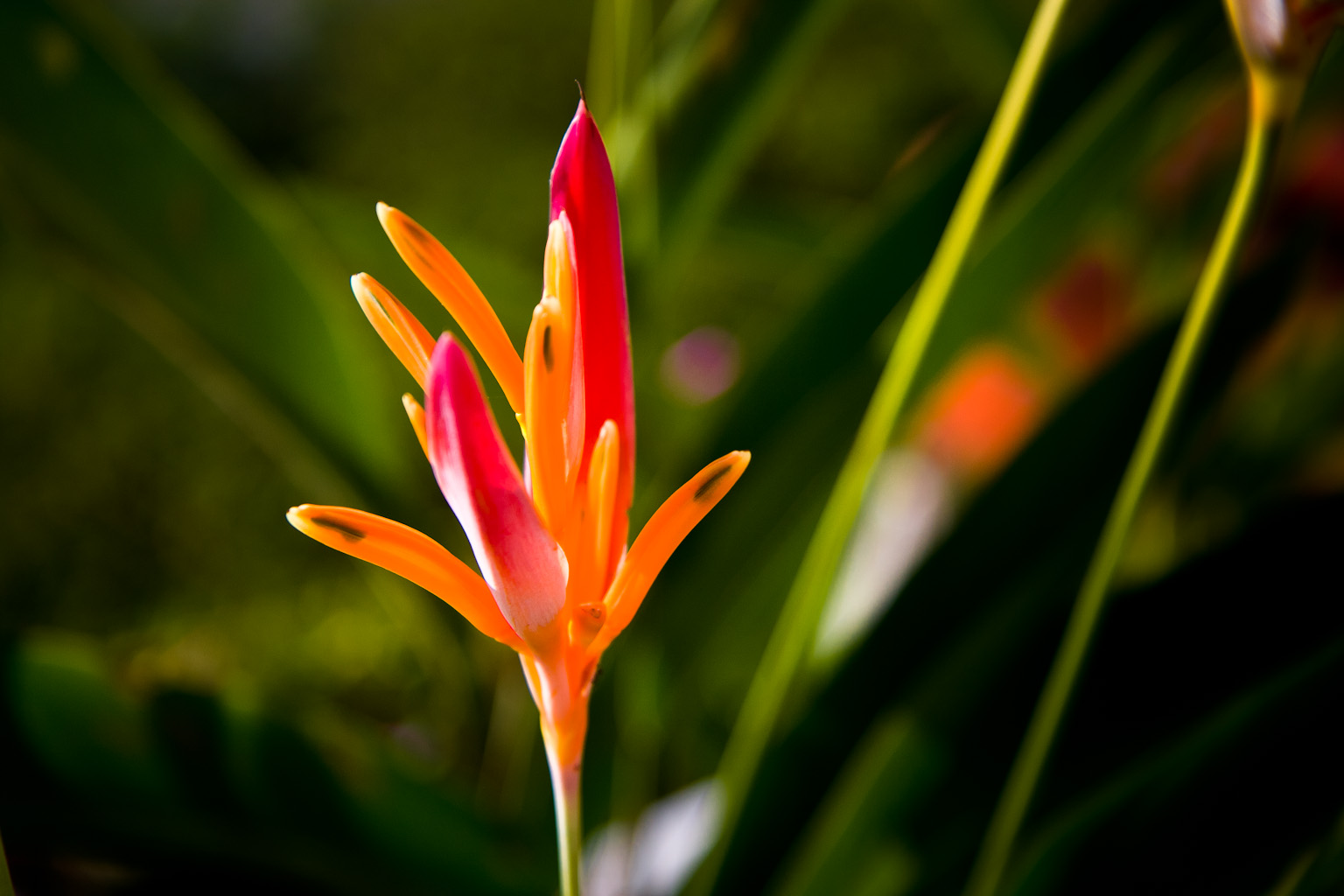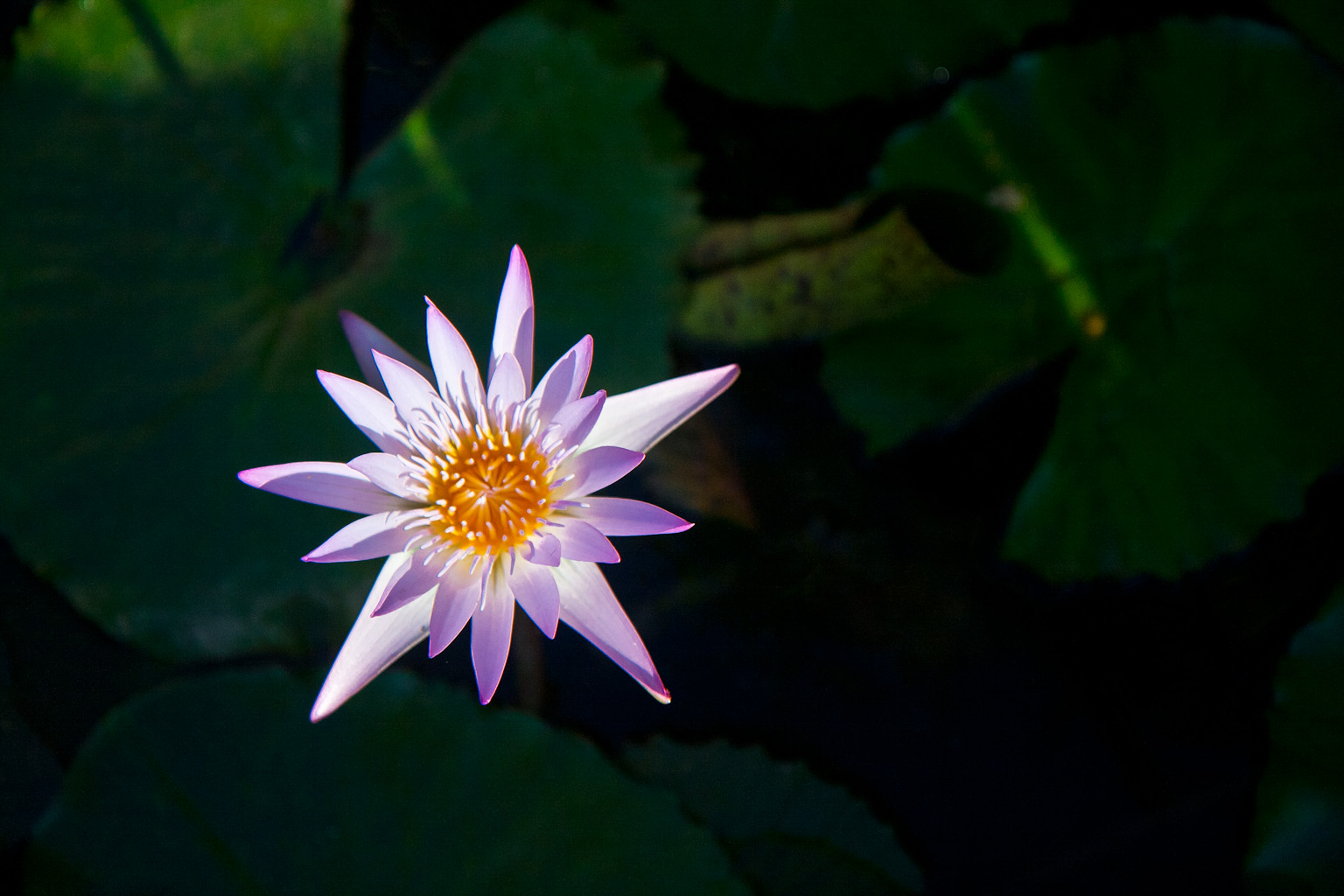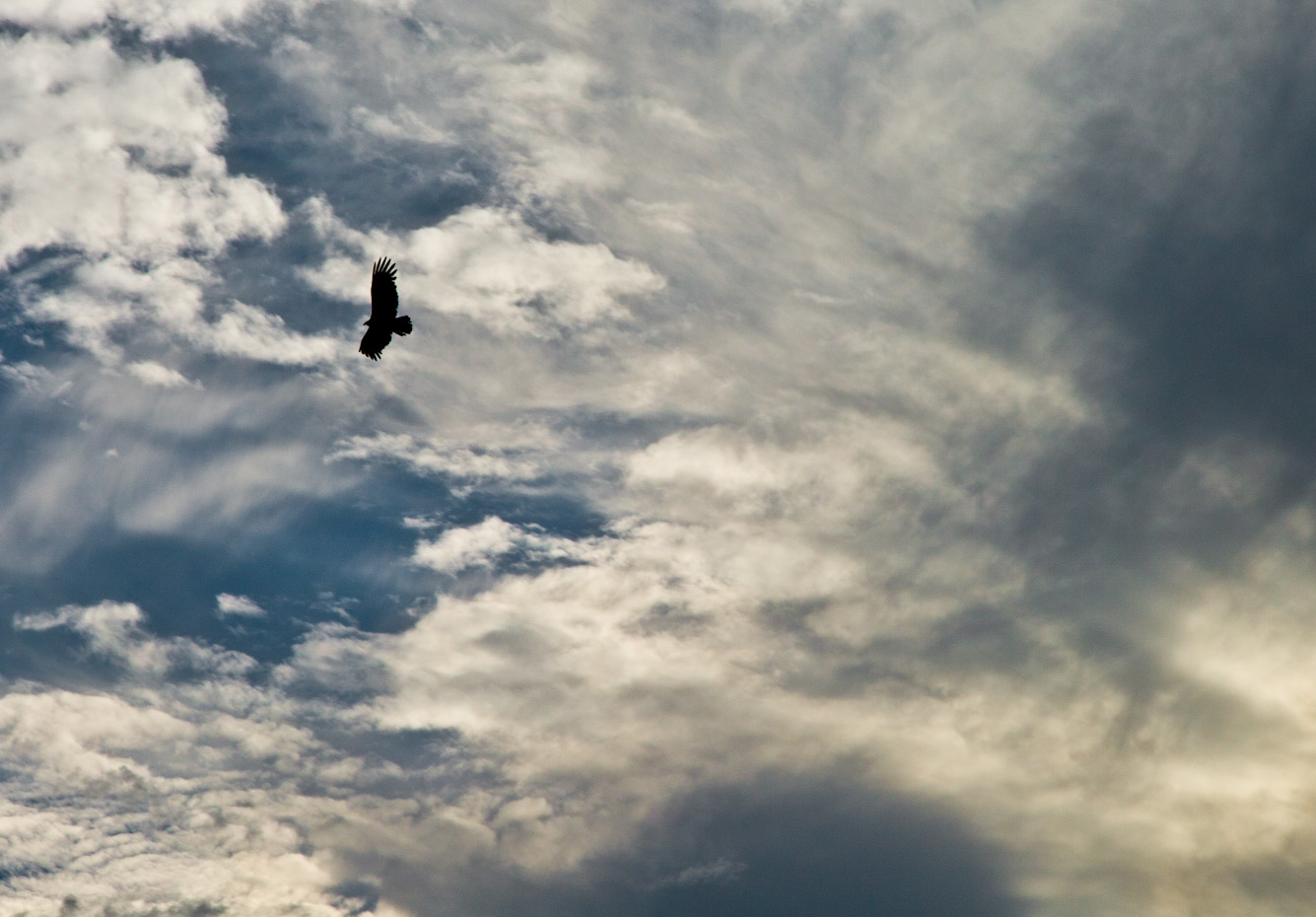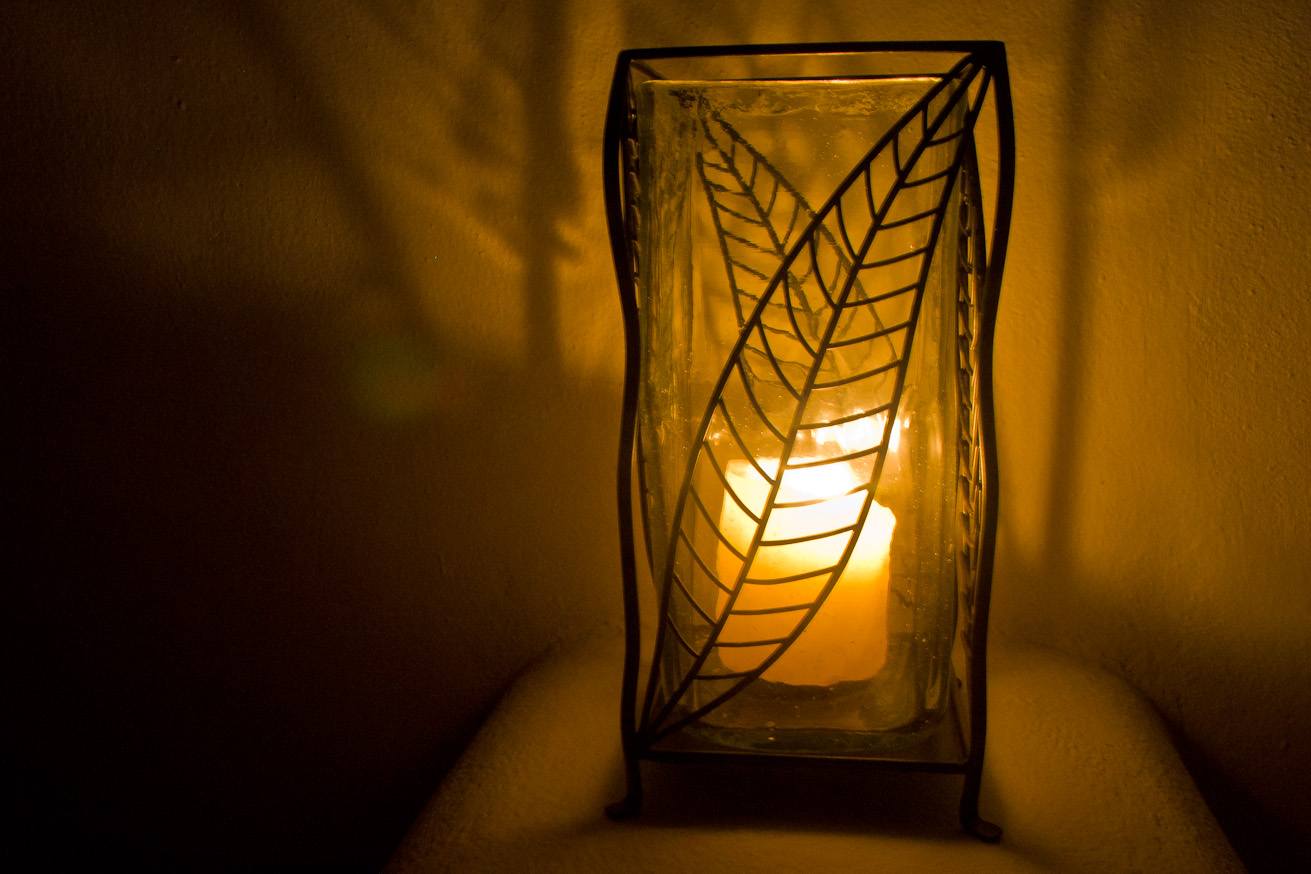 Each night at Tentaciones we returned to our room lit by candle light.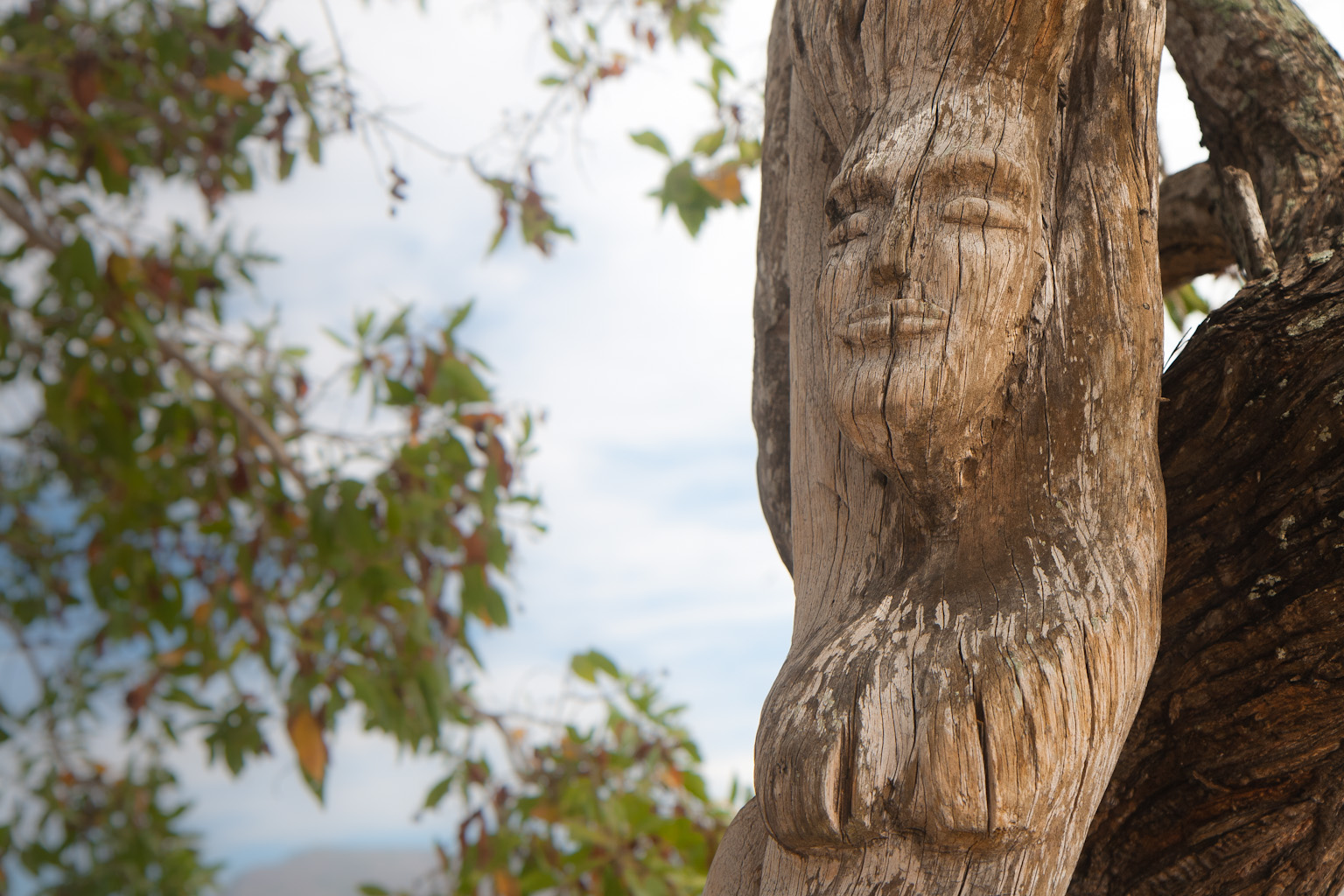 Wood carving found at Playa de Gatas.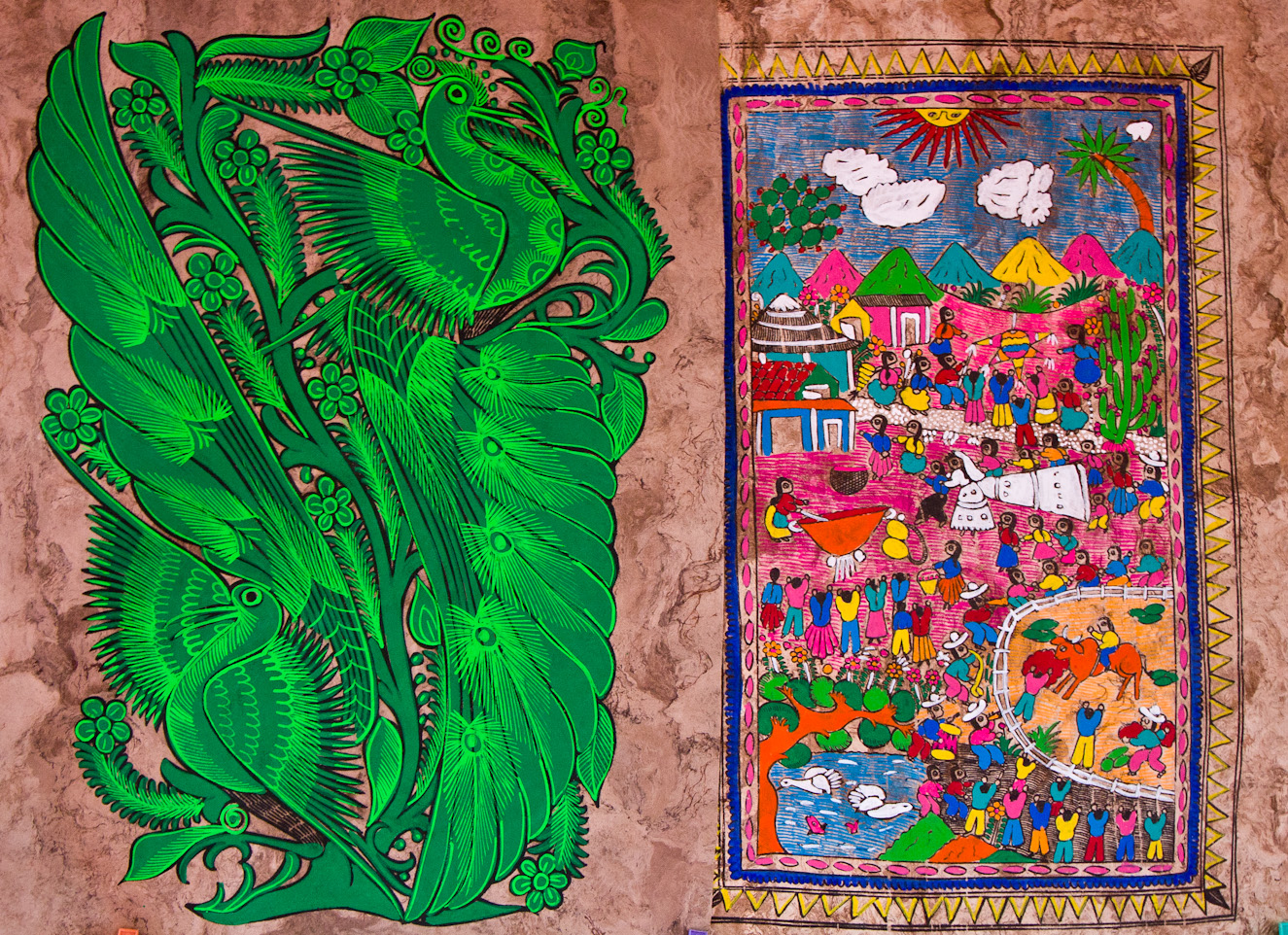 Paintings on leather.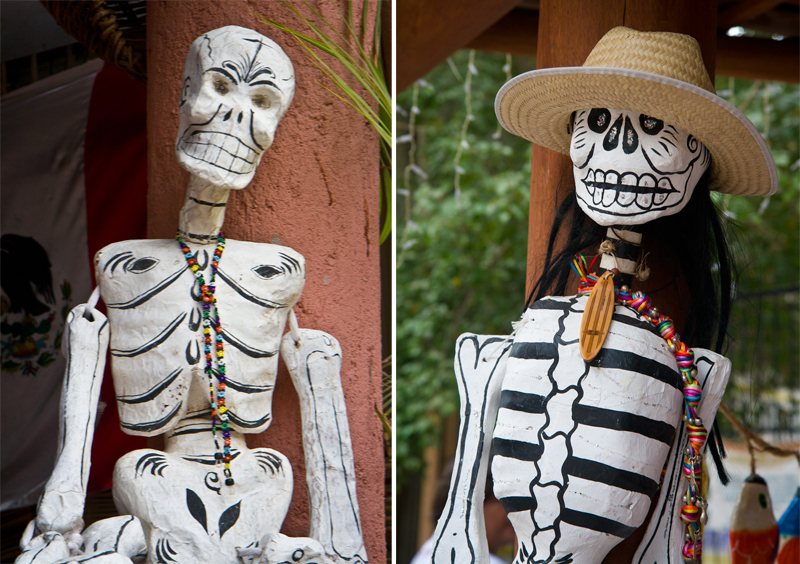 Hippy surfer skeletons.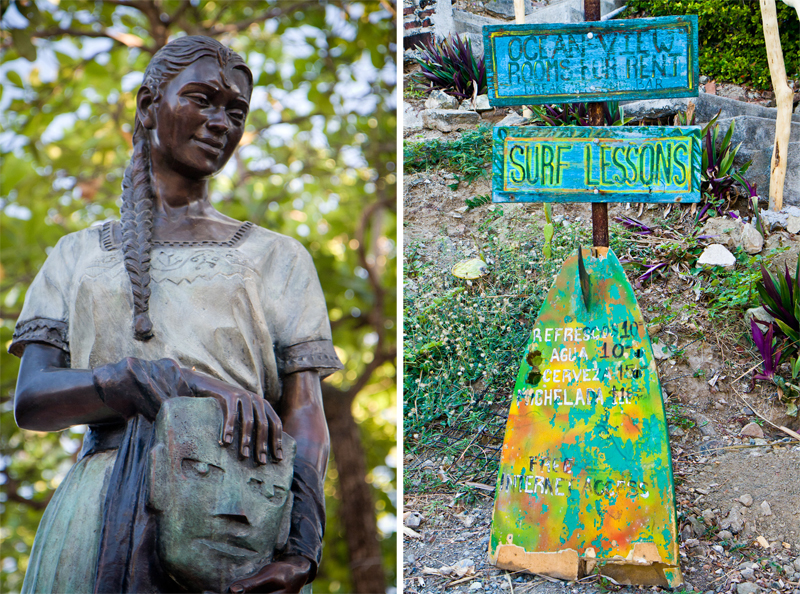 Two things found on the bay of Zinhuatanejo.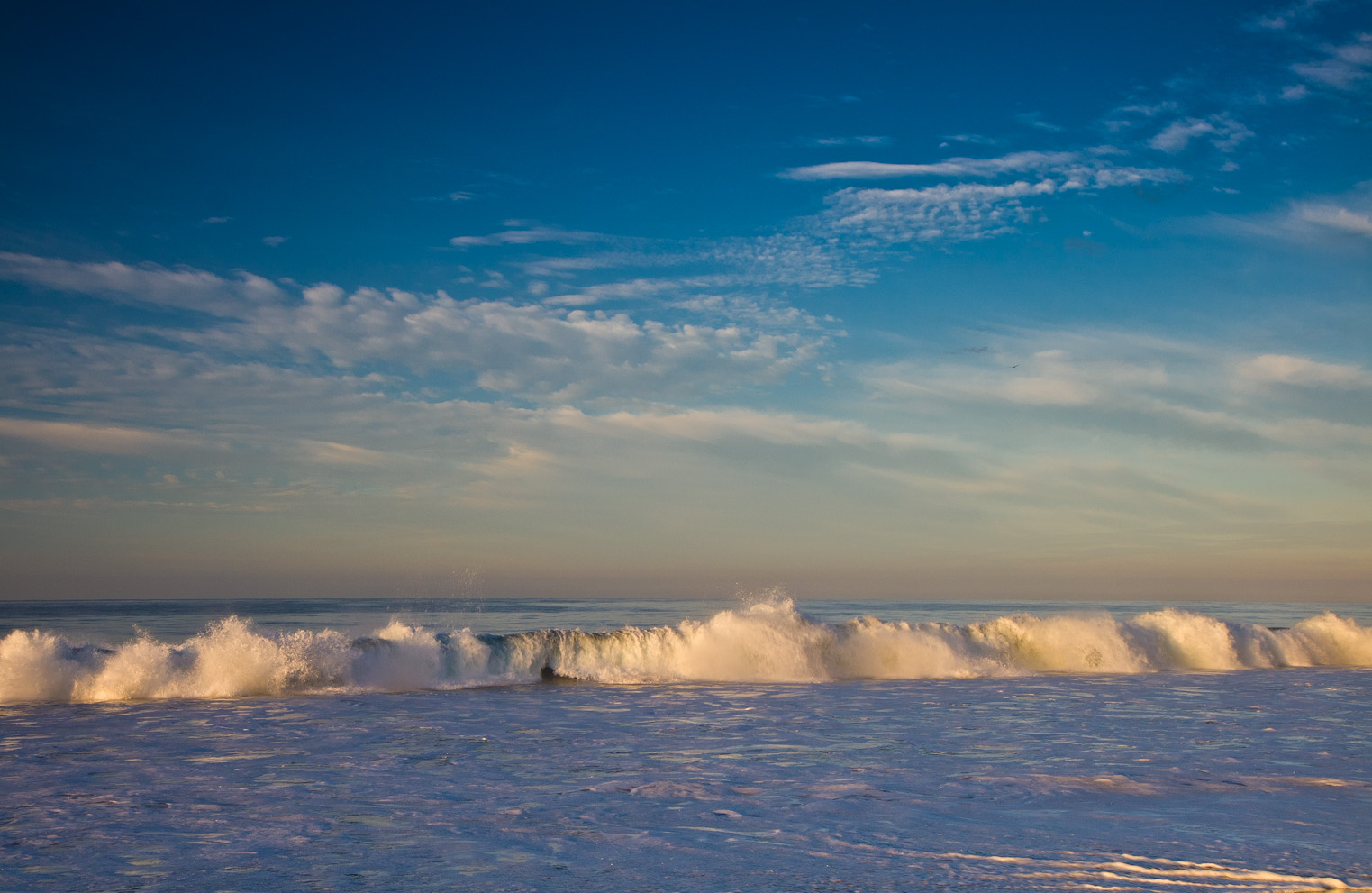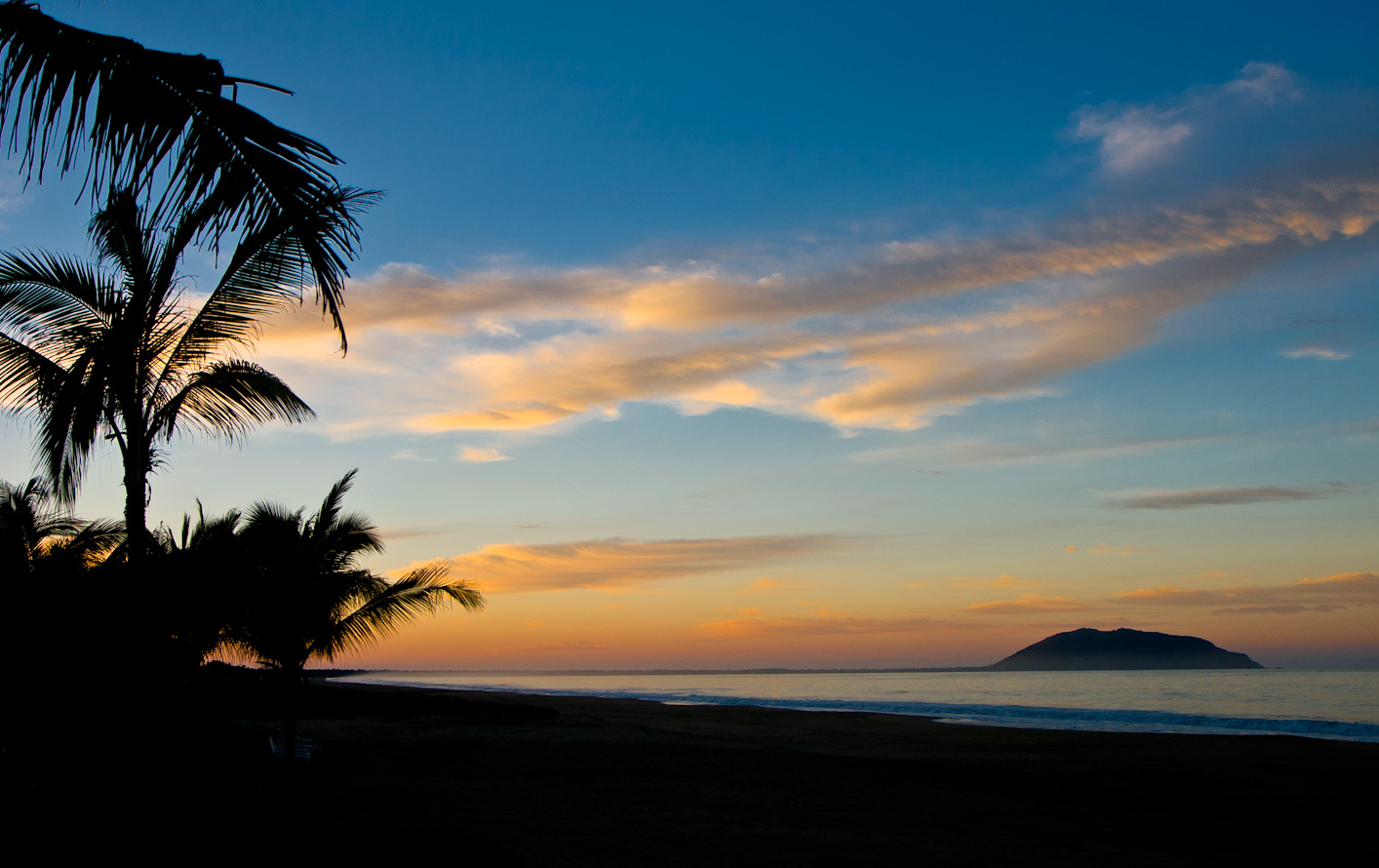 Two final pictures from Playa Blanca.