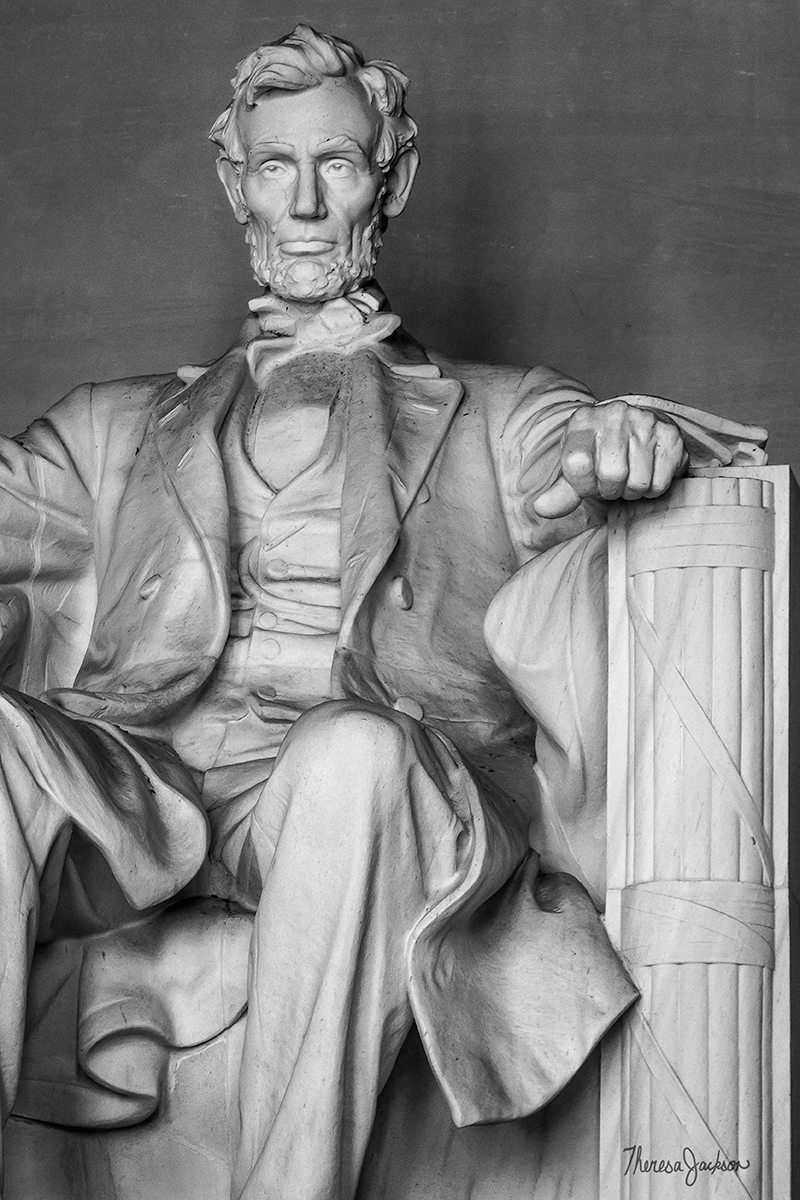 CLICK ON ANY IMAGE FOR A LARGER VIEW.
Lincoln's legacy is a huge part of the Washington DC narrative. He is everywhere. This is window screen at the Lincoln Museum accross the street from Ford's Theater.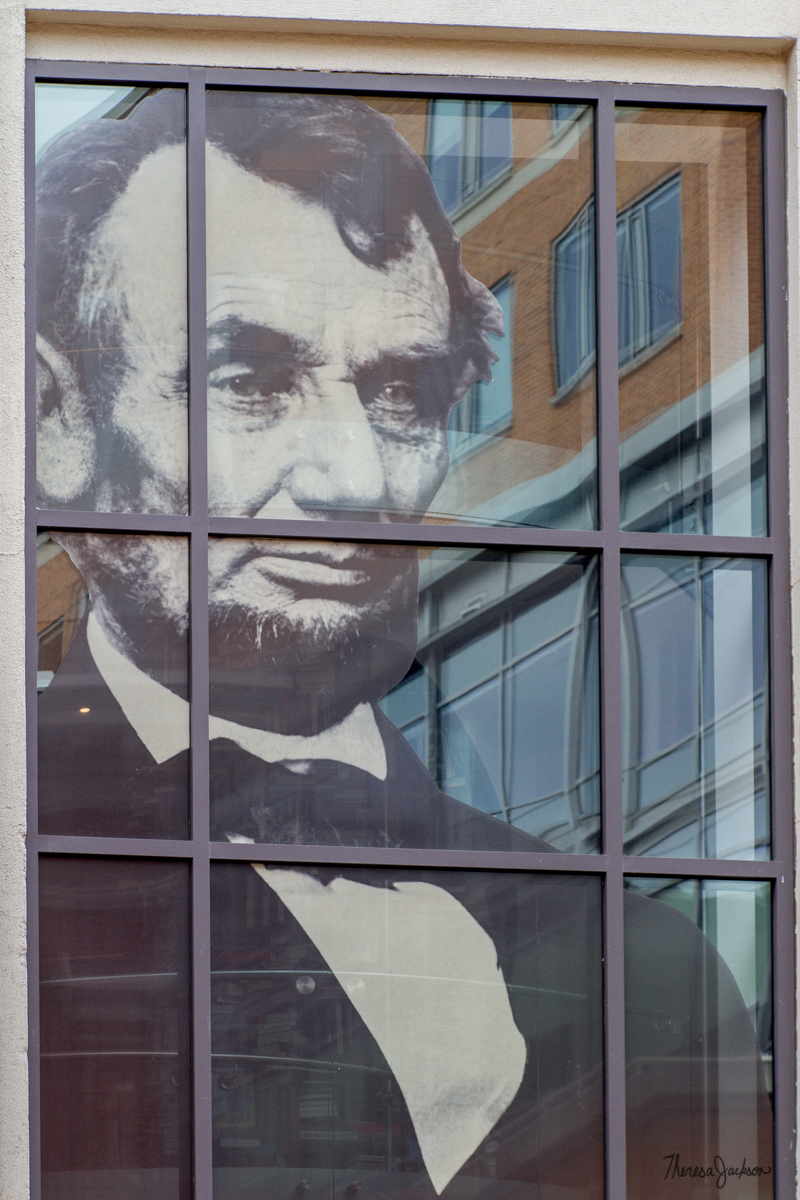 The image of Washington served as a Presidential Seal before there was one. This is the Ford's Theater balcony where Lincoln was shot.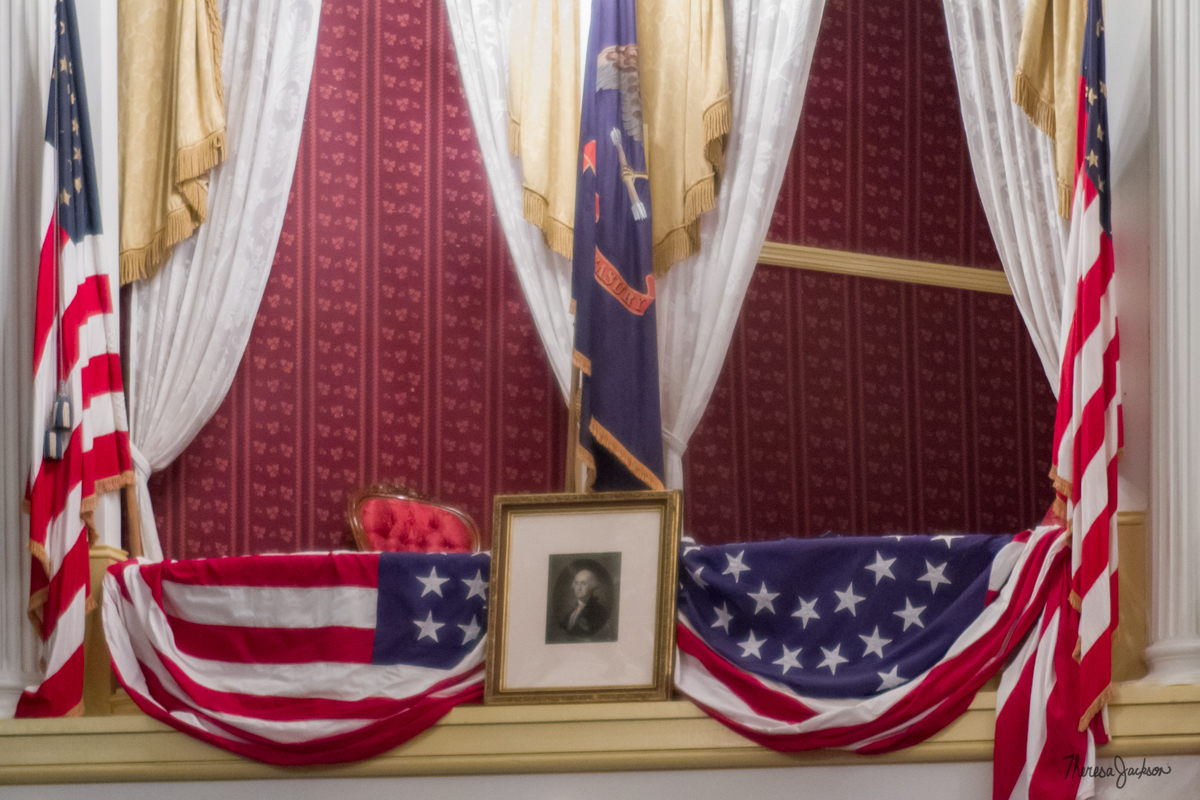 Lincoln Memorial stairs are a popular viewing place for July 4th fireworks. This image was taken four hours before the fireworks started on a hot 95˚ afternoon.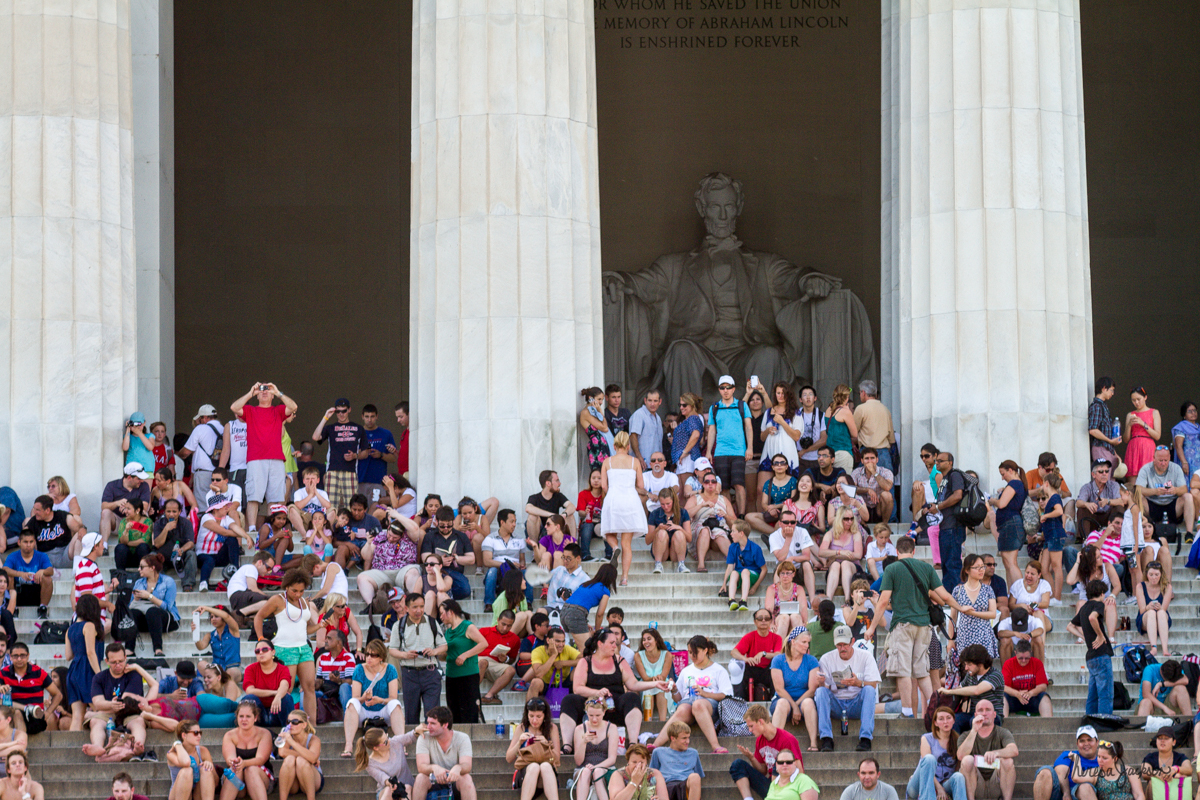 I've seen lots of Linclon Memorial pictures, but none of them prepared me for the incredible shapes and form of the sculpture.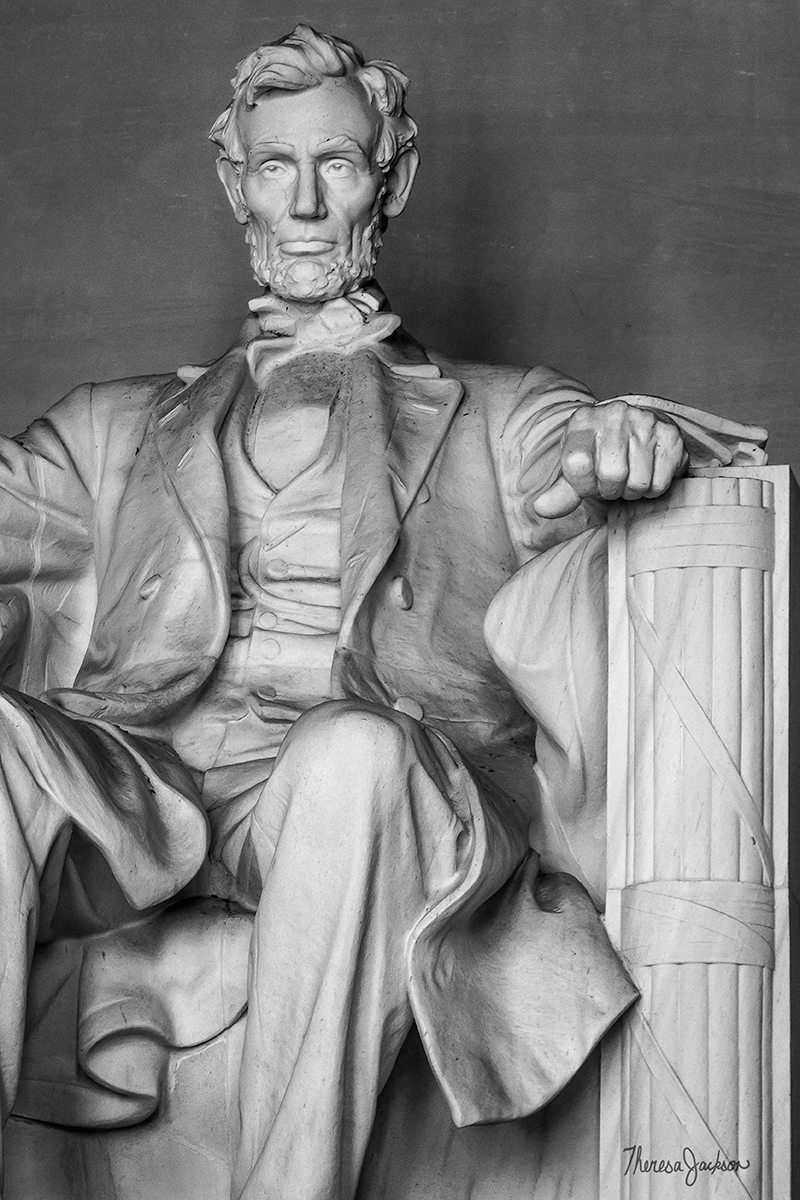 I tried to capture every detail.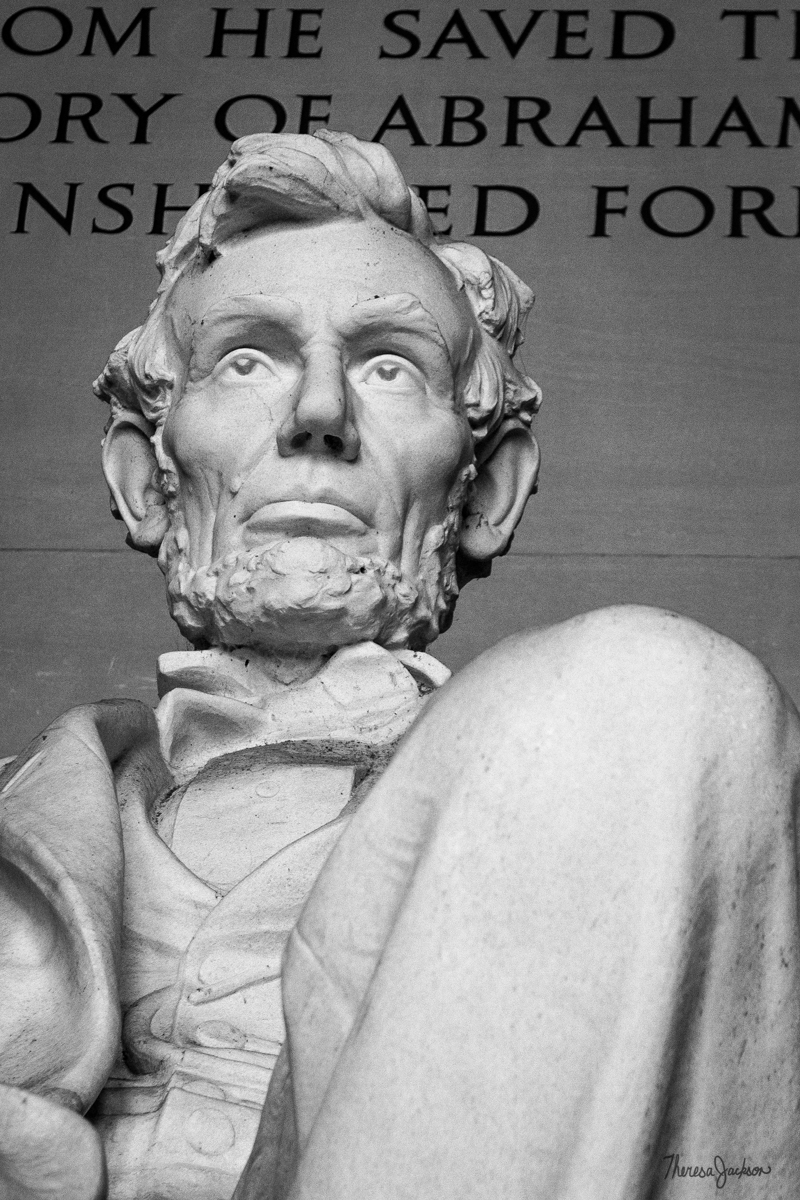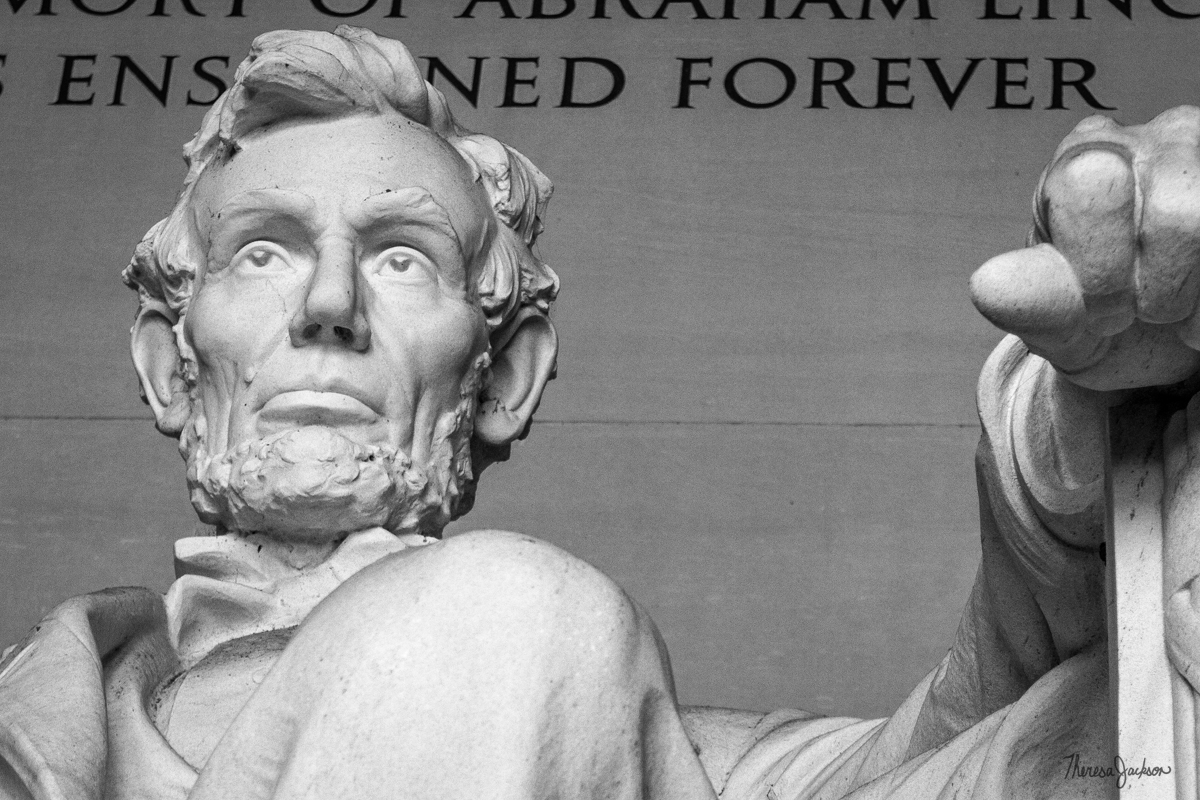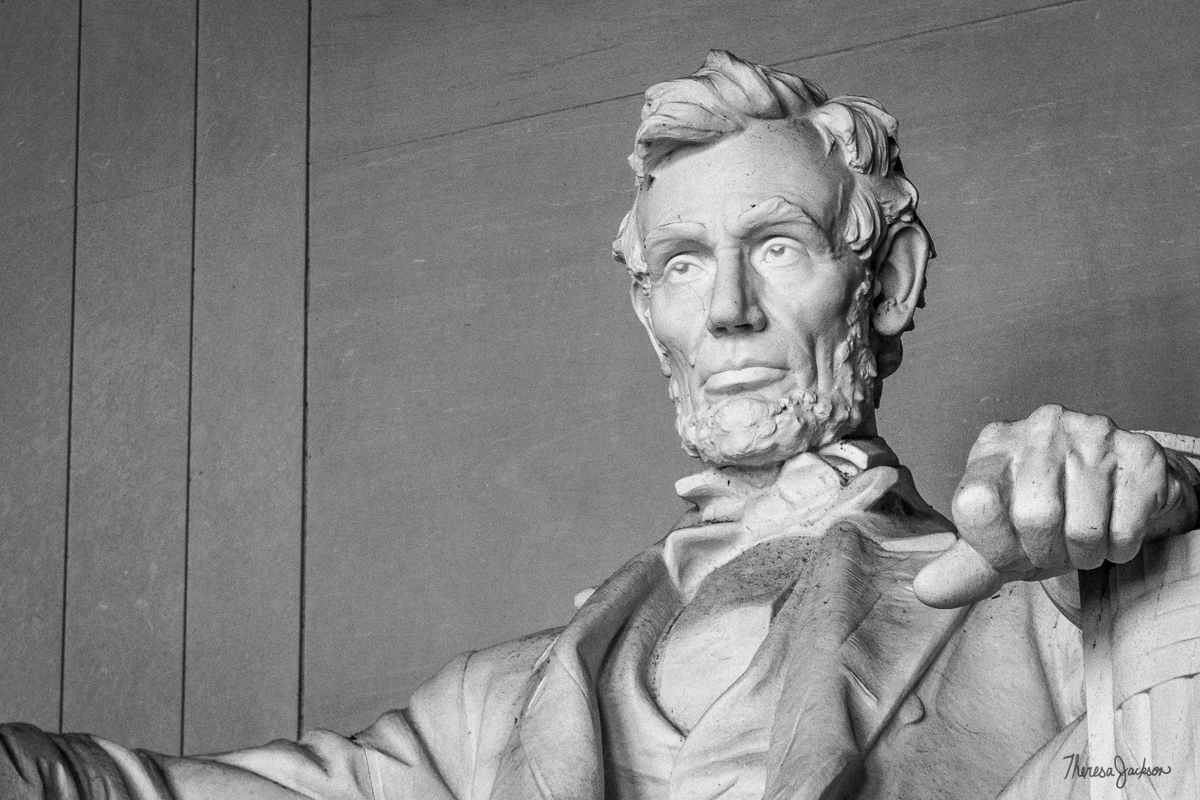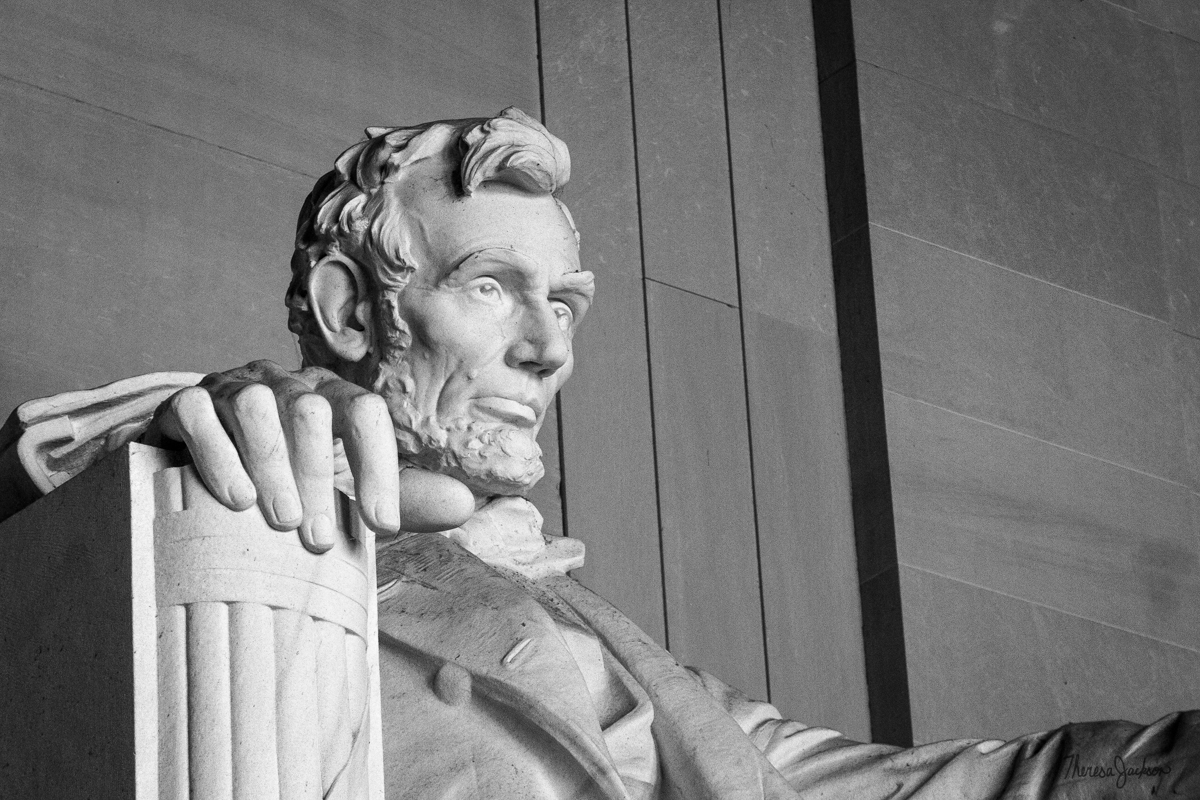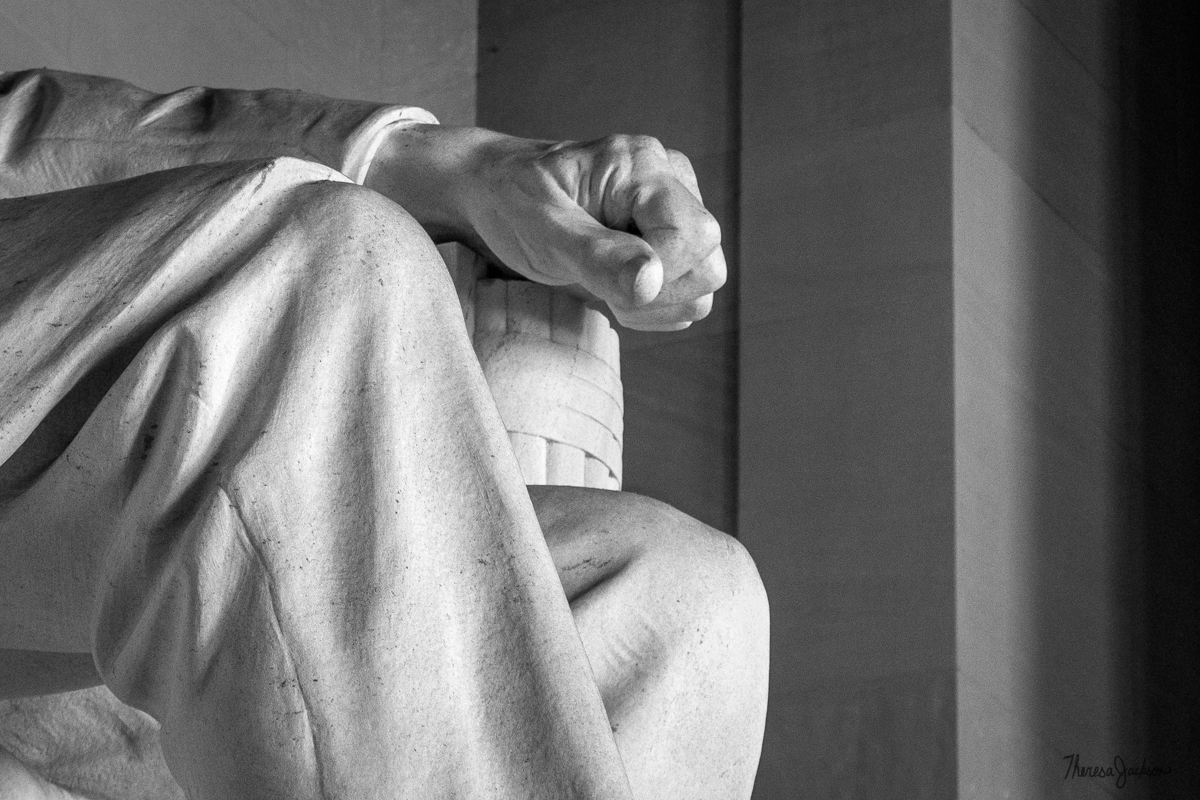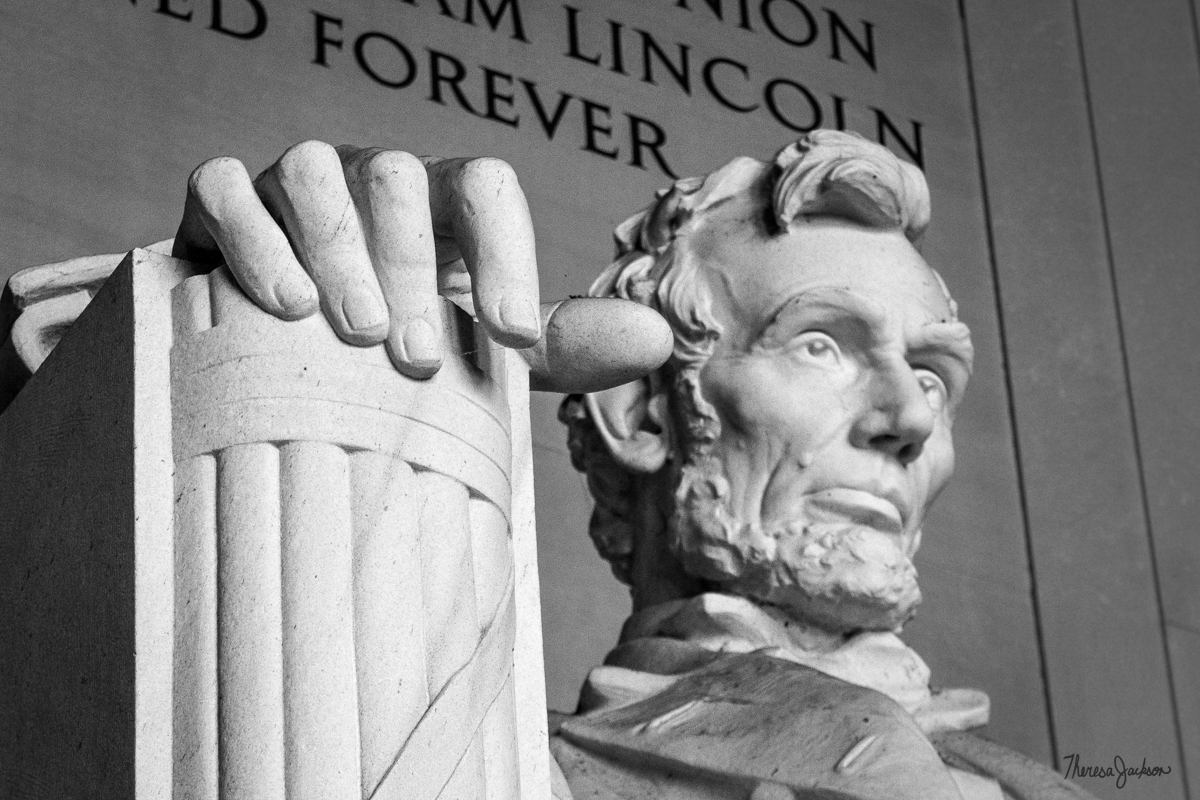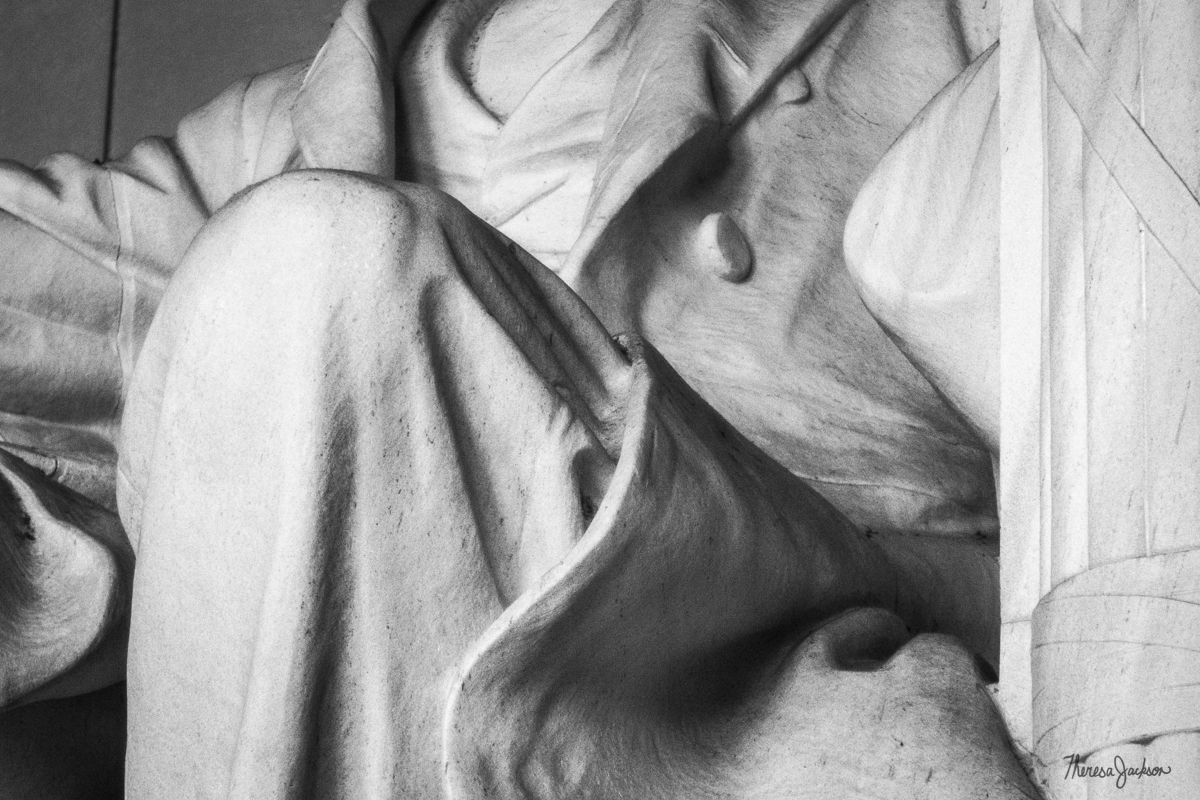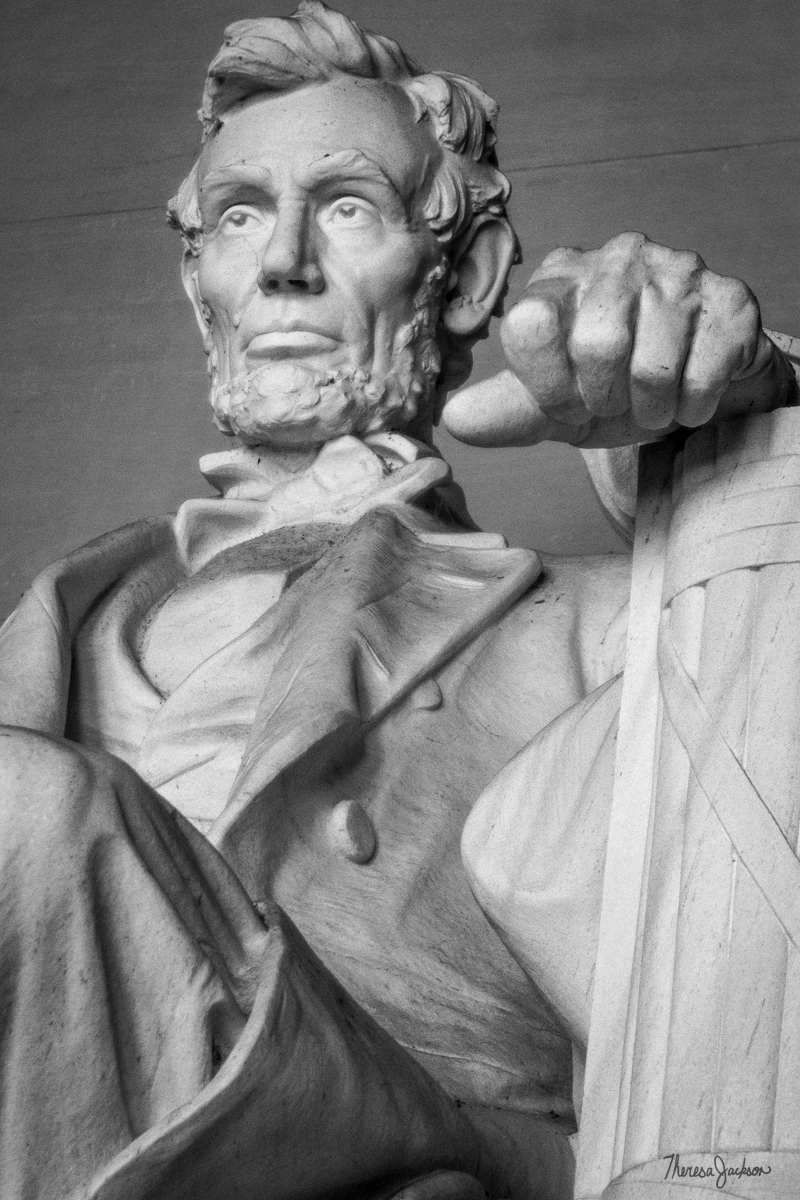 This bust of Lincoln is located in the Capital Building and can be seen when taking the Captial Tour. I think it really captures the strain and stresses of his presidency.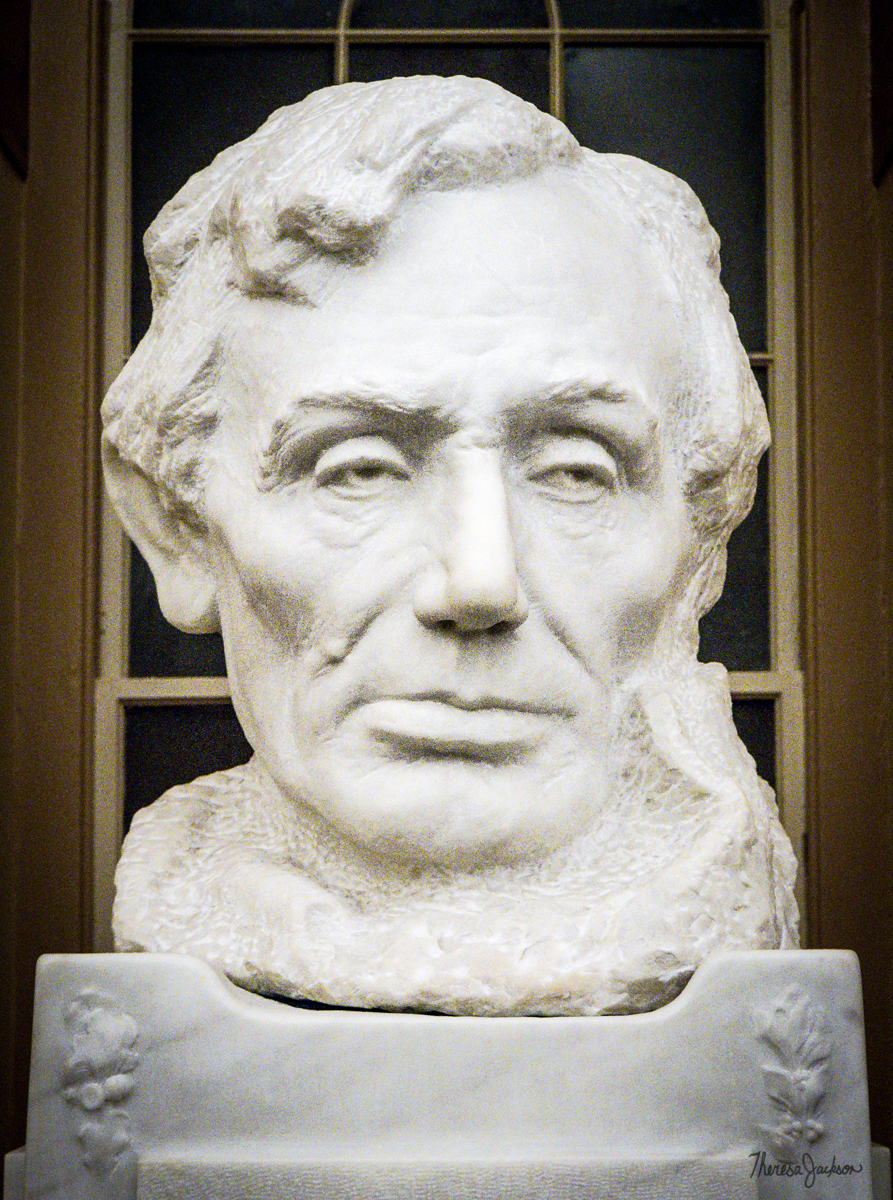 This Lincoln sculpture is also in the Capital Building. The sun shining through sky lights create some dramatic lighting.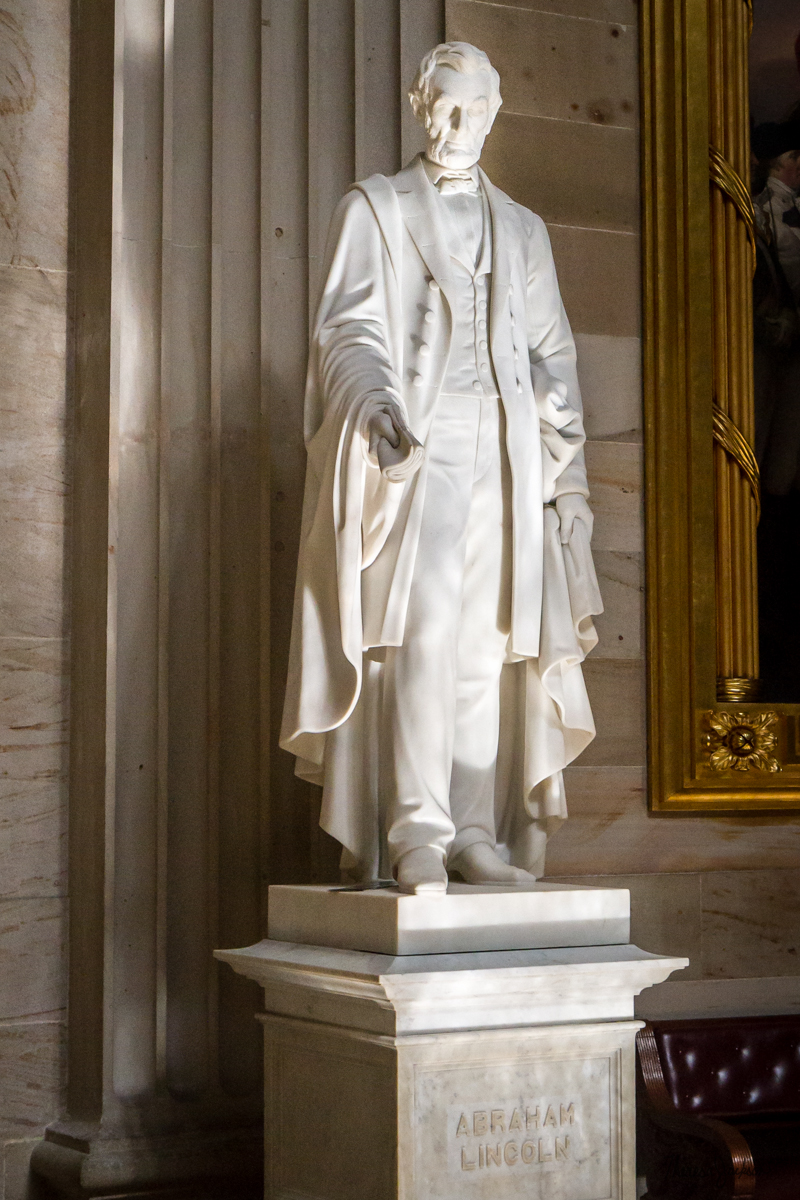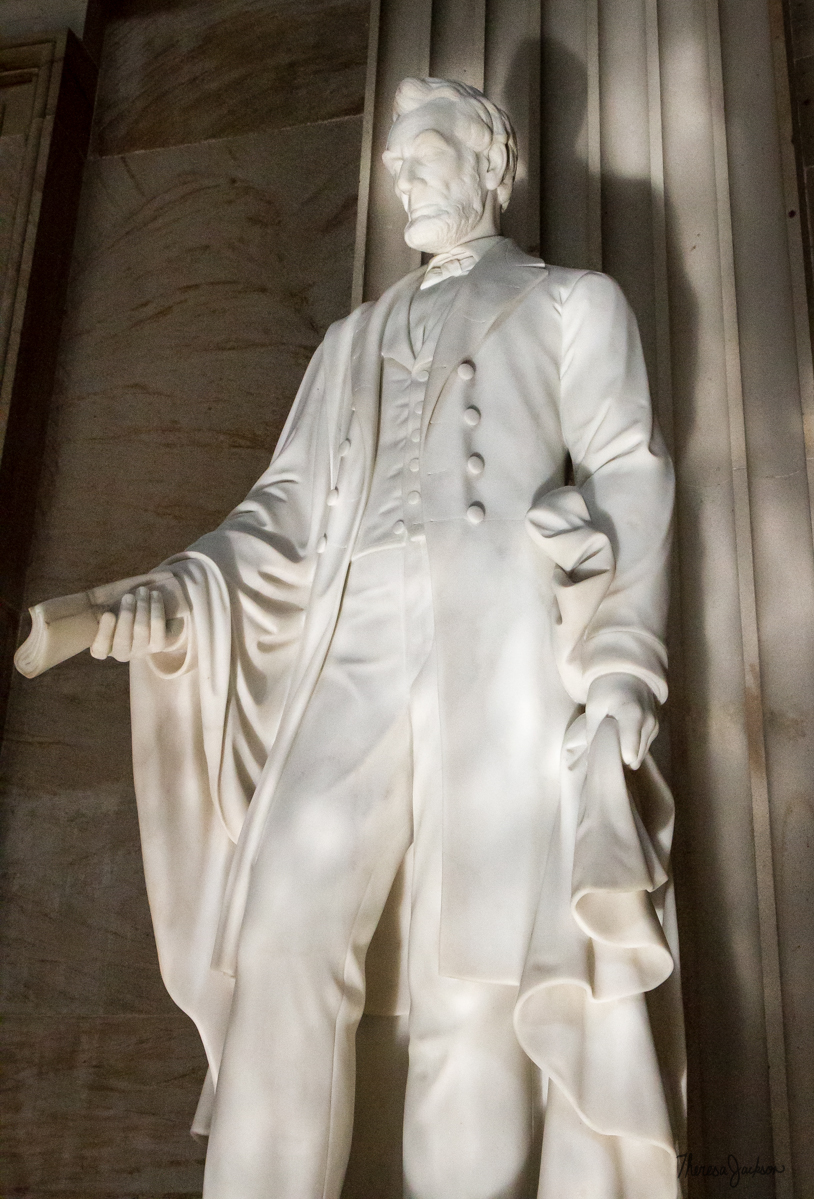 This is an illustrative style HDR image created for my HDR students.